Google Unveils the Nexus 5X & 6P
Set to directly compete against the Cupertino giant.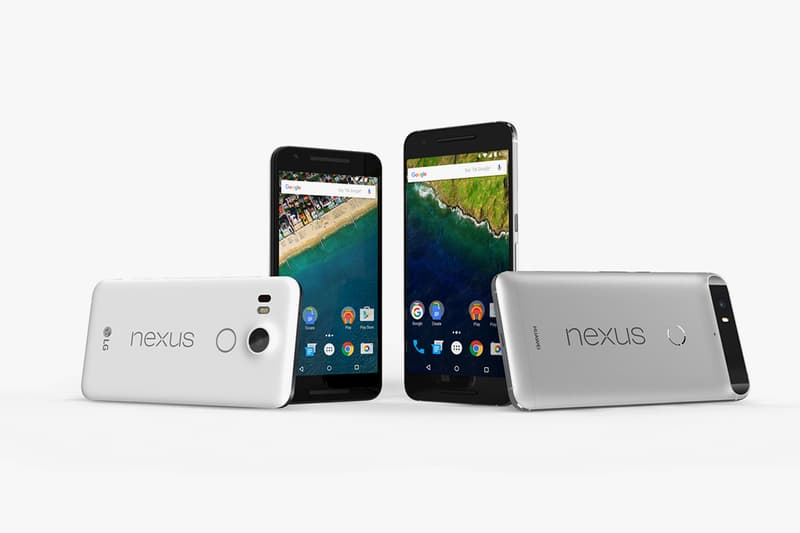 Just days after Apple's record-breaking iPhone 6s launch, Google has unveiled its latest Apple competitors: the Nexus 5X and Nexus 6P. Featuring a 5.2-inch display and a hexa-core Snapdragon 808 processor, the LG-built 5X runs Android Marshmallow and boasts a camera with larger 1.55μm pixels, f/2.0 aperture and the ability to record 4K video. The higher-end Huawei-built 6P, on the other hand, features a 5.7-inch WQHD AMOLED display, larger 3450 mAh battery (the 5X's is 2700 mAh) and octa-core Snapdragon 810 v2.1. Both phones come with Nexus Imprint technology, as well as new USB-C connections for charging. For more on the two phones, head on over to Google's website.
Pre-orders are set to begin later today with the 5X priced at $379 USD and the 6P priced at $499 USD.