Givenchy Opens Its Milan Flagship Store
Try not to get dizzy in Givenchy's latest Italian outlet.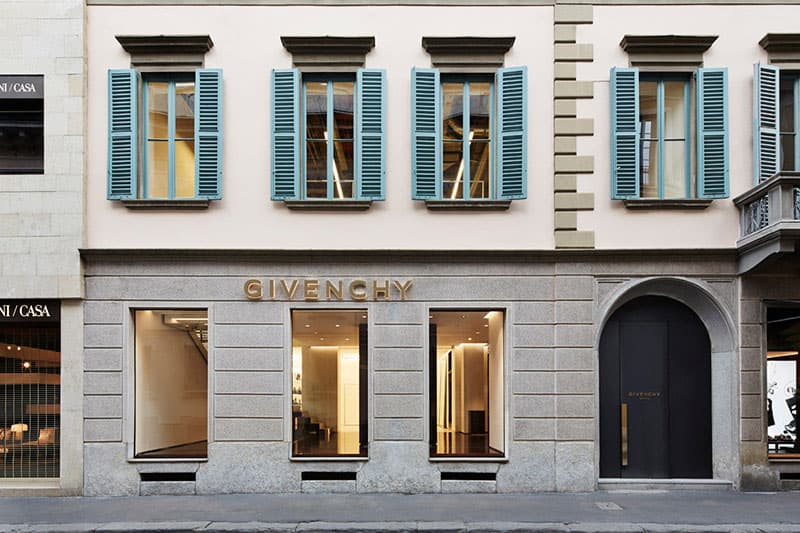 1 of 14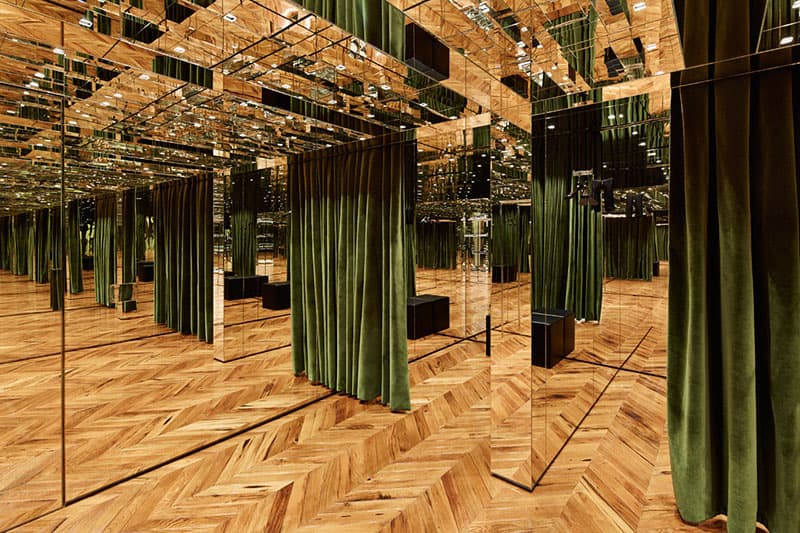 2 of 14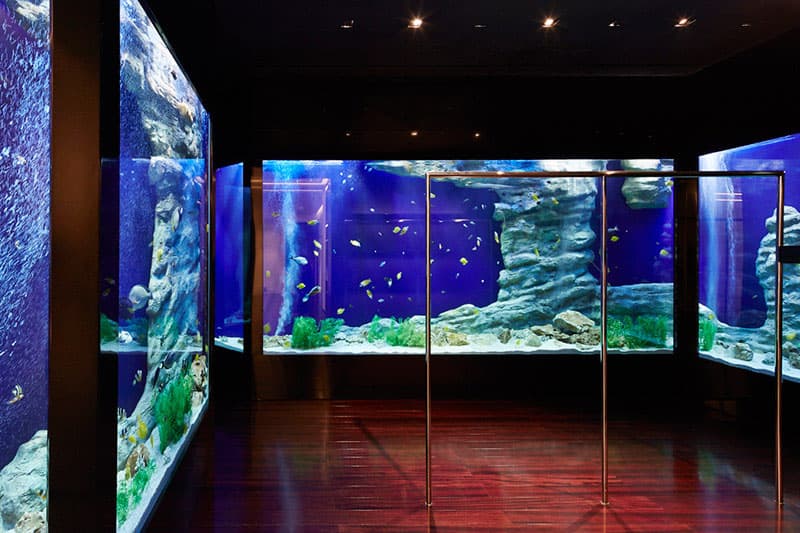 3 of 14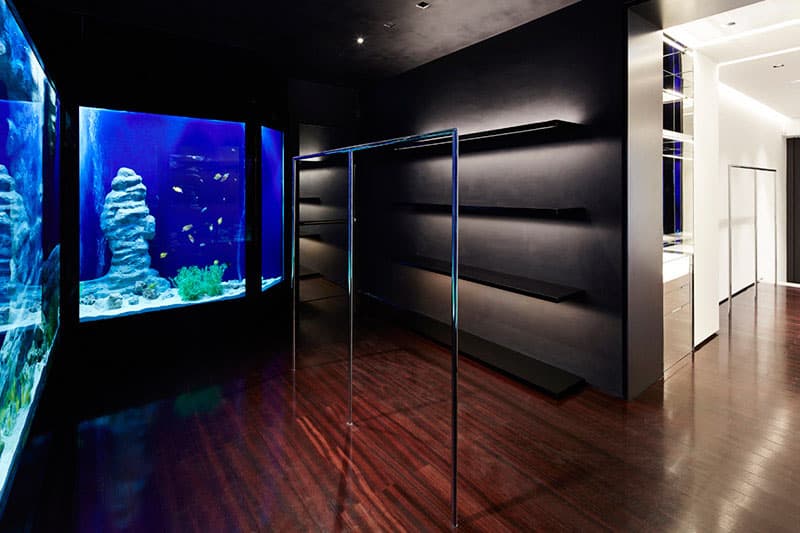 4 of 14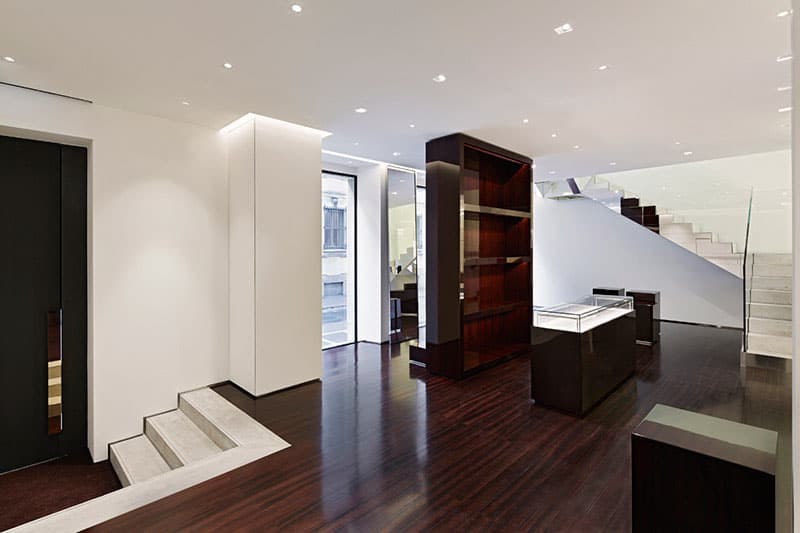 5 of 14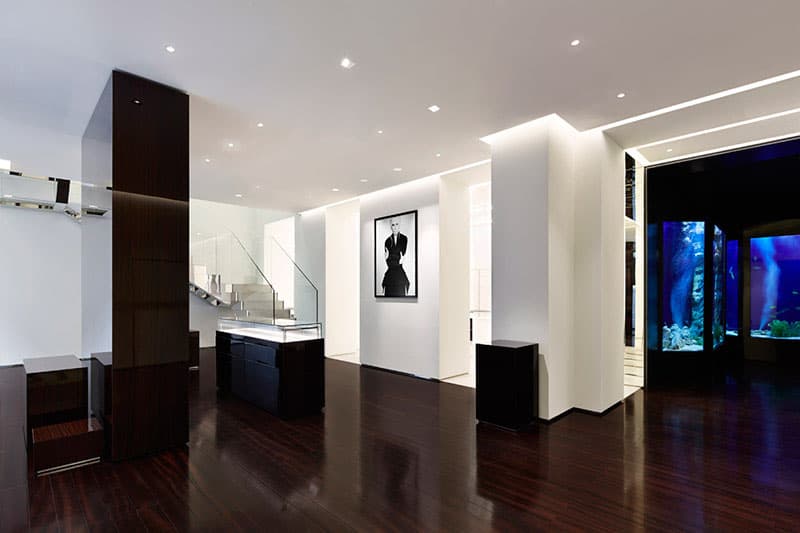 6 of 14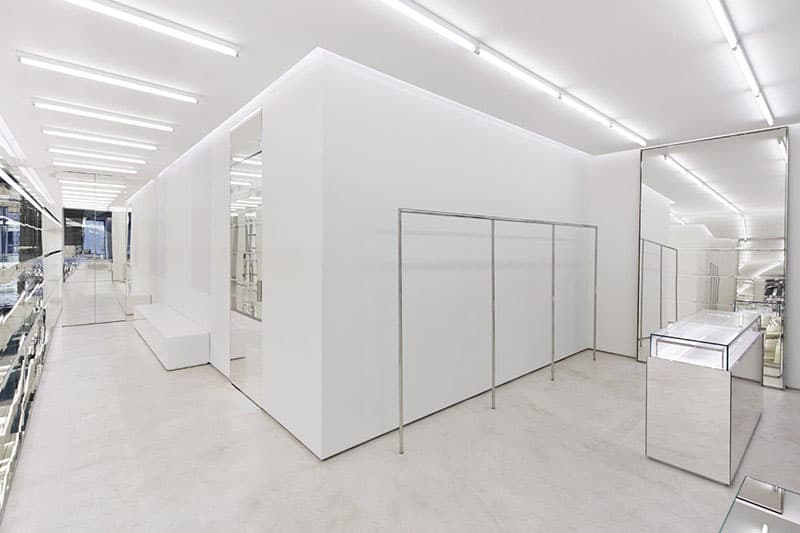 7 of 14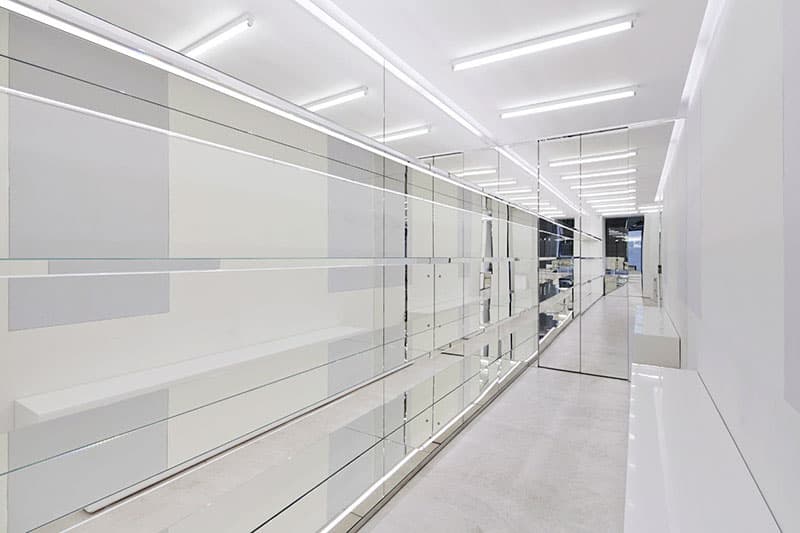 8 of 14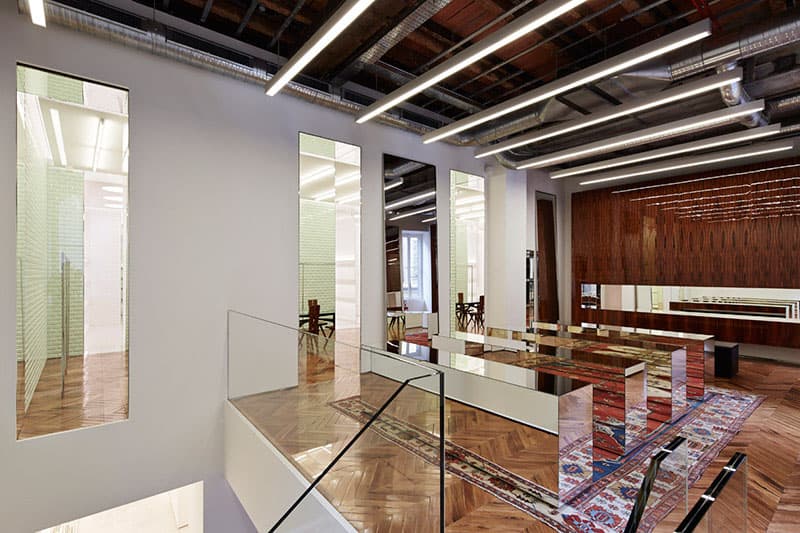 9 of 14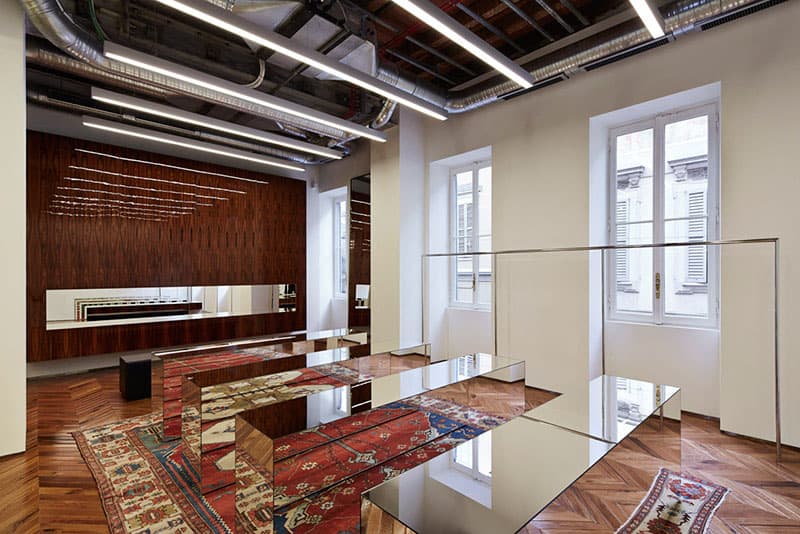 10 of 14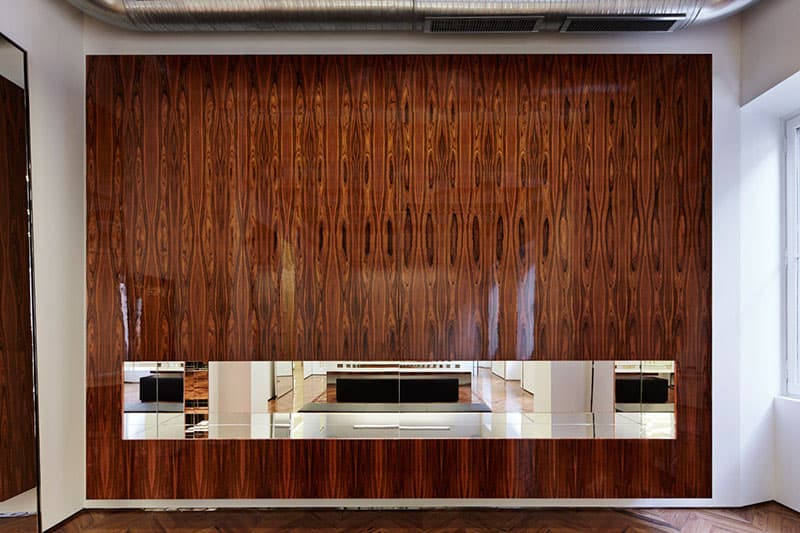 11 of 14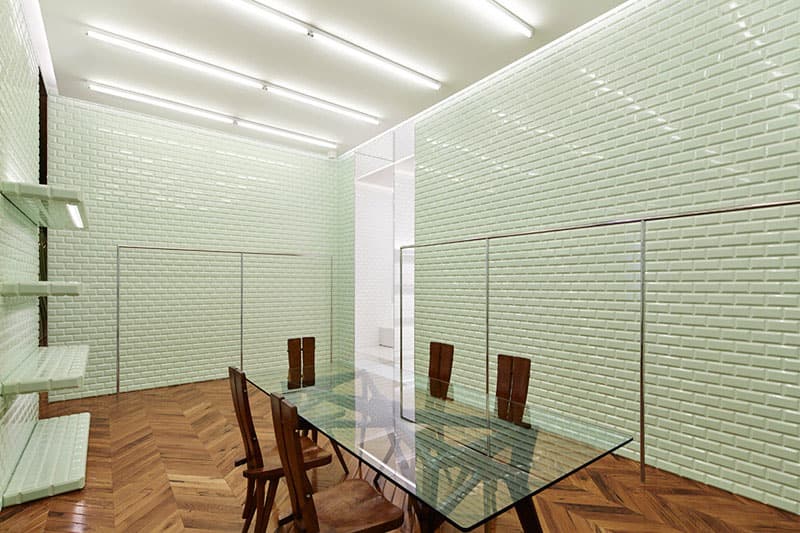 12 of 14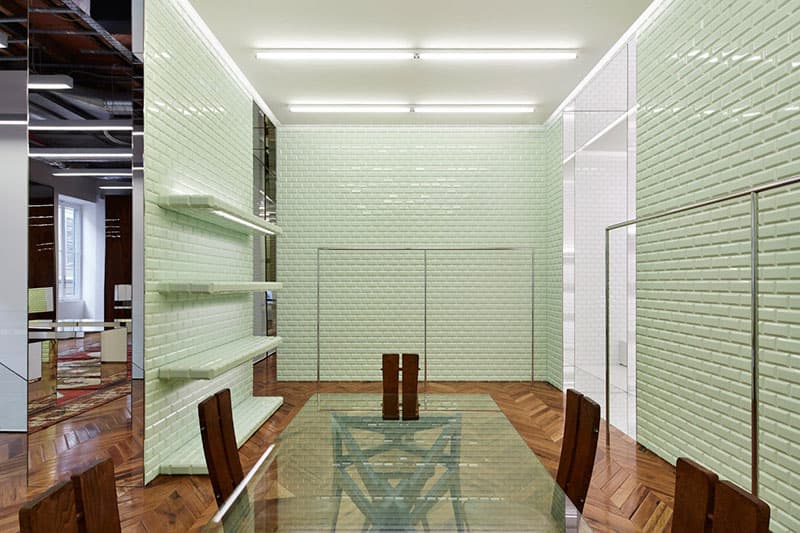 13 of 14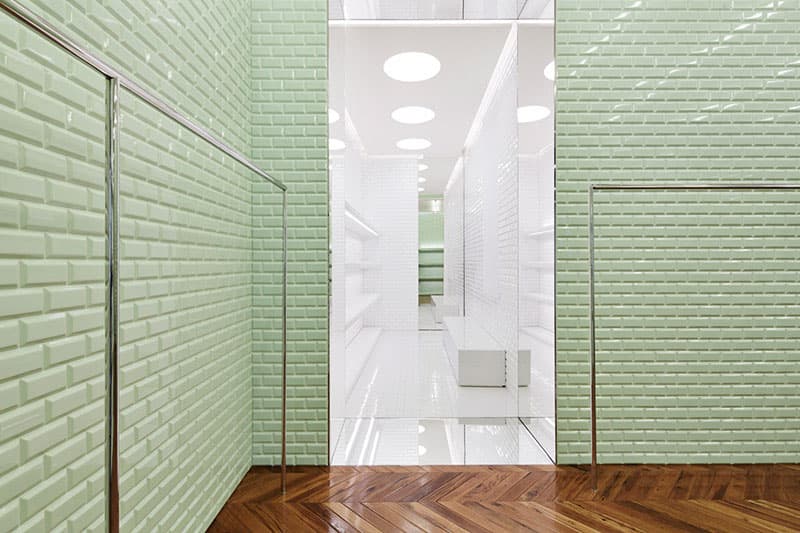 14 of 14
Givenchy makes its newest home in Milan in a Wes Anderson-esque Italian palazzo situated at Via Sant'Andrea in the heart of the city's Fashion Quarter, thus expanding its retail presence in the Italian market. While the facade is cloyingly traditional, step over the threshold and the 400-square-meter interior is decidedly modern, featuring a number of small rooms all with their own ambiance. Using pure, sweeping lines characteristic of Creative Director Riccardo Tisci, the rooms alternate between tiled and mirrored, glossy and matte, dark and light, creating a sense of elevated juxtaposition throughout. Scroll through the gallery above and make sure to visit this retail highlight if you find yourself in Milan.
Givenchy Milan
Via Sant'Andrea 11
20121 Milan, Italy