Medicom Toy "Dry Carbon" 1000% Bearbrick
All black everything for the simplest Bearbrick.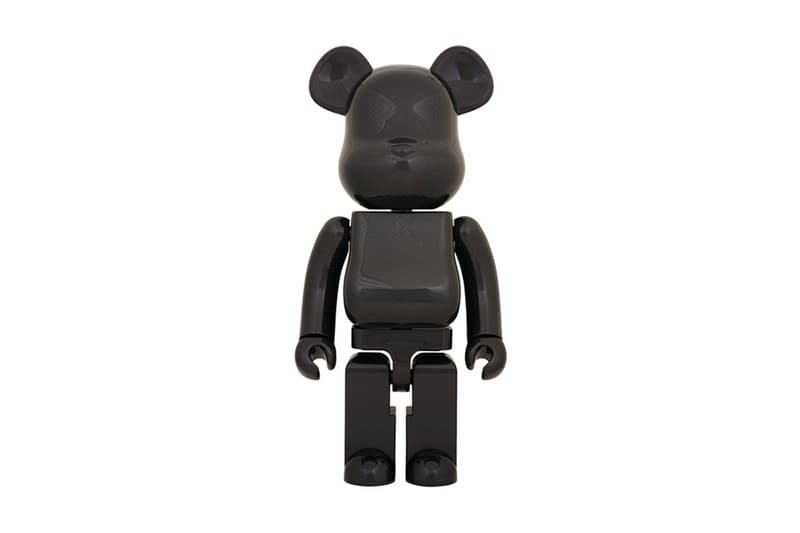 If you've ever wanted an all-black Bearbrick, here's your chance. Releasing today, the highly-coveted "Dry Carbon" Bearbrick is available in a huge 1000%. However, to get your hands on one you'll need to have a spare ¥900,000 JPY (approximately $7,500 USD) Learn more about how to cop one here.