Driftwood Brewery Presents New Raised by Wolves IPA
Looking as good as it tastes.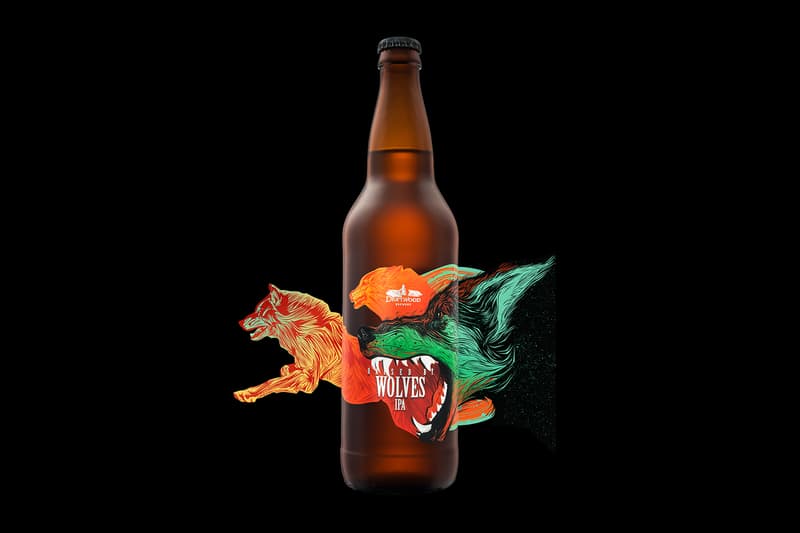 1 of 2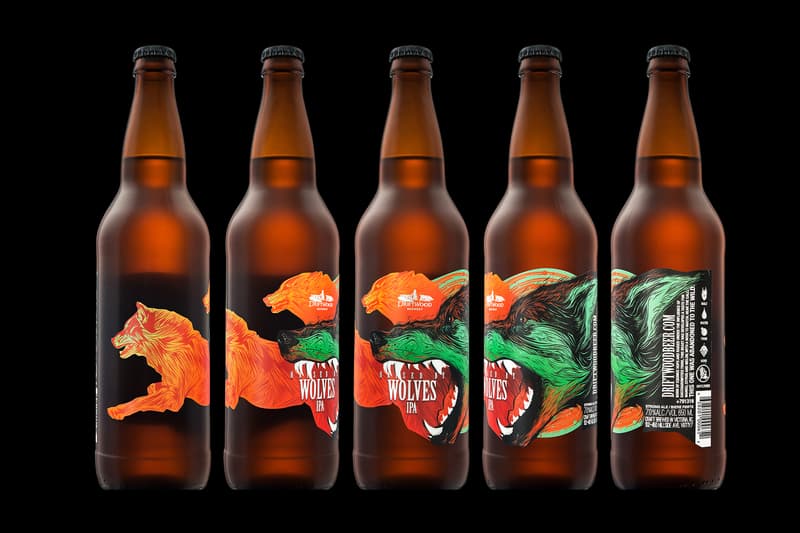 2 of 2
Beer lovers have another reason to celebrate thanks to Hired Guns Creative's new Raised by Wolves IPA. Teaming up with Driftwood Brewery, the overall goal was to mix the brew's fruity mango, citrus and melon flavors with the theme of nature. The presentation lies within its naming, illustration and design that's all chosen to indicate the flavor of the beer. Furthermore, the name was selected in order to establish an instant relationship to the wild. Raised by Wolves thus presents a quality taste with artwork that lives and breathes life into the drink.