Dave White "CRITICAL" @ Loughran Gallery
Art with ethics and heart.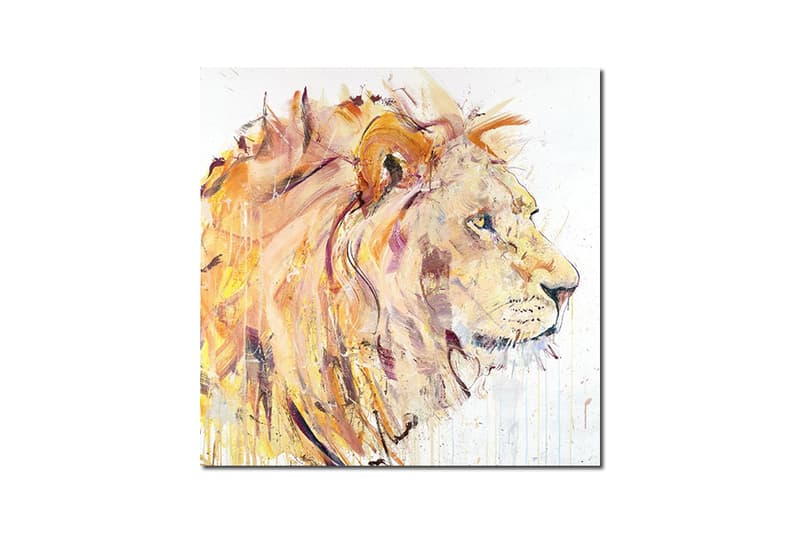 1 of 2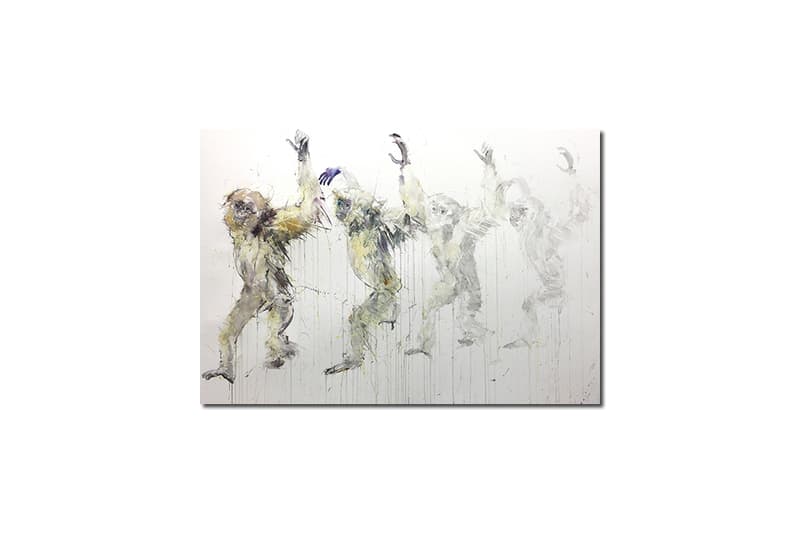 2 of 2
Loughran Gallery in London is to host a solo exhibition by celebrated Liverpool-born artist Dave White. Titled "CRITICAL" and exploring the theme of critically endangered species the new series follows the Natural Selection exhibition, focusing on wildlife whose existence is becoming increasingly perilous in the natural world. "CRITICAL" runs from November 4 to 28 at Loughran Gallery.