Whose NBA Players Have the Best Stats From adidas, Nike and Under Armour's Rosters?
Points, rebounds, steals and more from the three biggest names in the industry.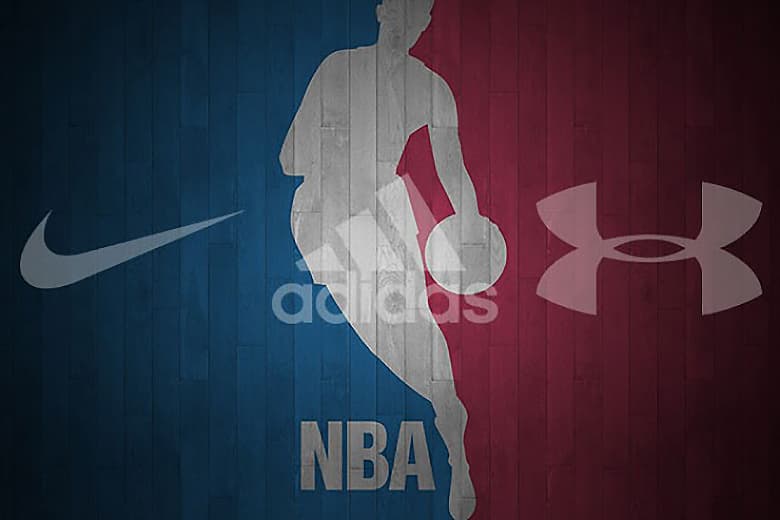 Earlier this week, adidas sent in a $200 million USD bid for James Harden, whose current contract with Nike is soon to expire. However Nike still has until next week to counteroffer, which serves an interesting landscape for many basketball and sneaker fans.
With many major sneaker deals worth more than the actual team contract nowadays, it's certainly a great time to be an NBA star. But which sportswear brand has the best players? Bloomberg Business brings us the stats behind the worth of these deals from the three biggest names in the game – Under Armour, adidas and Nike. Basketball giant Nike is clearly the biggest leader by far thanks to the LeBron effect, but with Under Armour's Stephen Curry winning MVP last year, the competitors are showing signs of playing smarter, by going quality over quantity. Since adidas and Nike declined to release their full sponsorship roster, Bloomberg compiled its own charts based on marketing materials, deal reporting and press releases. Check out the graphs below for a glimpse at which brand is dominating the courts and head over to Bloomberg for the full article.