Miley Cyrus Disagrees With the Themes in Taylor Swift's "Bad Blood" Video
Worldly injustices are precievable to everyone, and it's from the different ways people deal with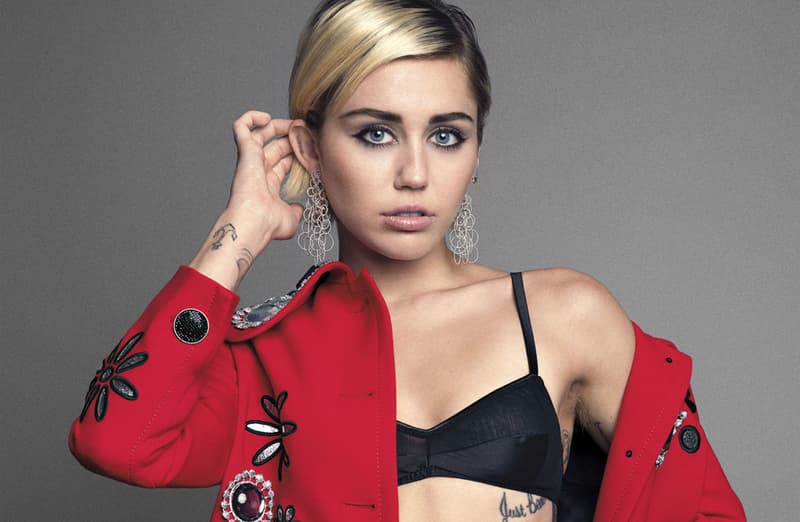 Worldly injustices are precievable to everyone, and it's from the different ways people deal with it that cause conflicts to occur. In an interview with Marie Claire, Miley Cyrus displayed her disapproval for the usage of violence and revenge to seek justice in Taylor Swift's "Bad Blood" video. She shares:
"I don't get the violence revenge thing. That's supposed to be a good example? And I'm a bad role model because I'm running around with my titties out? I'm not sure how titties are worse than guns."
She then proceeded to comment on the prejudice that exists within the industry, saying:
"There is so much sexism, ageism, you name it. Kendrick Lamar sings about LSD and he's cool. I do it and I'm a druggie whore."
She then spoke on her non-profit organization, Happy Hippie Foundation, explaining the reason behind launching it:
"A lot of us are born into some shit, you know what I mean? Lately, I've been talking a lot about my being gender-fluid and gender-neutral. And some people snarl at that. They want to judge me. People need more conventional role models, I guess. But I just don't care to be that person."
Read her entire cover story here.