Microsoft Universal Foldable Keyboard
The keyboard works with iOS and Android-powered devices to work anywhere you are.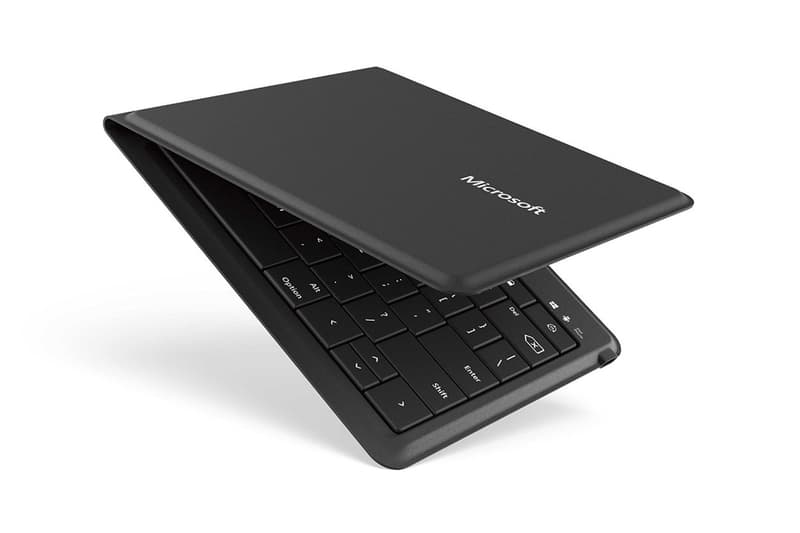 1 of 3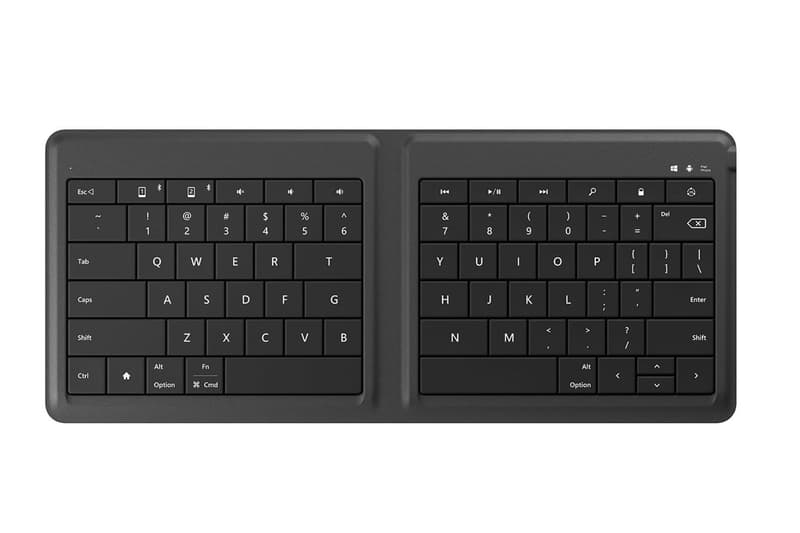 2 of 3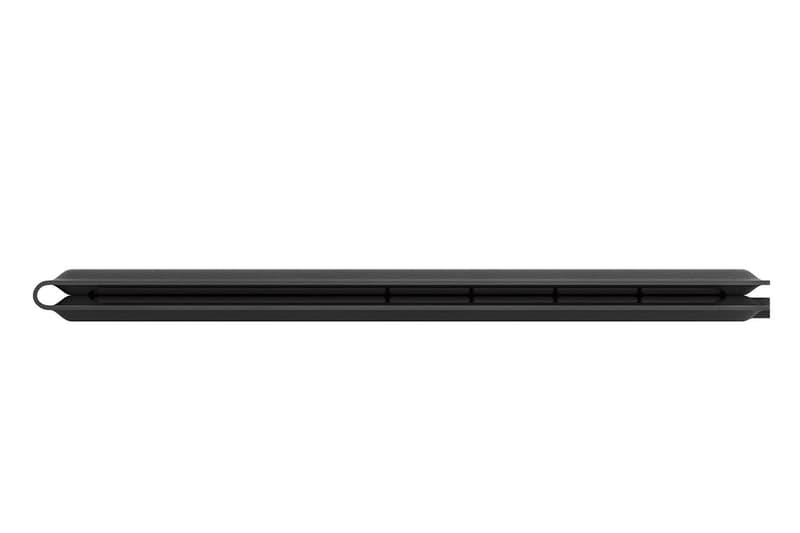 3 of 3
While touchscreens may run the world at the moment, the tactile aspect of typing cannot be easily replaced. Accordingly, keyboards – device-wide from smartphones to desktops – have gotten smaller, but haven't really deviated from the existing formula. Here we find Microsoft accommodating those who don't want to sacrifice function for mobility – offering up a nifty new foldable keyboard for typists on-the-go. The 5mm-thin keyboard is capable of Bluetooth 4.0 connectivity, and works across the iPad, iPhone and Android devices, as well as Windows tablets and phones. What's more, Microsoft aptly designed the piece to be spill-proof, meaning it'll work even if doused in your third coffee. Pick up Microsoft's Universal Foldable Keyboard over here now.