Michigan Wolverines Football to Wear Jordan Brand
Jim Harbaugh's bunch will be the first to hit the gridiron in the Jumpman.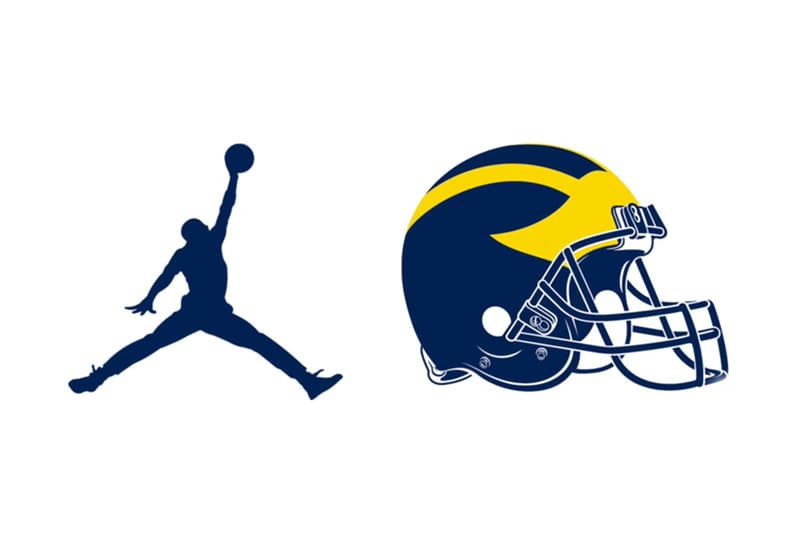 As a part of the university's record-setting deal with Nike, the University of Michigan will don the Jumpman on the football field next fall. The partnership means the Wolverines will be the first-ever college football team to sport the Jumpman on the gridiron and will likely not only see the players in Jumpman-branded jerseys, but in player-exclusive Jordan cleats as well.
The Michigan x Nike deal starts August 2016 (following the expiration of the Wolverines' contract with adidas) and will see Nike paying the school a lump sum of $12 million USD along with yearly payments totaling $76.8 million USD over the course of the next 16 years. Nike will also provide Michigan with $80.2 million USD worth of apparel over the course of the deal.