Check out Drake's OVO Fest Performance of "Back to Back" in This Fan-Made Video
Drizzy came out with guns blazing.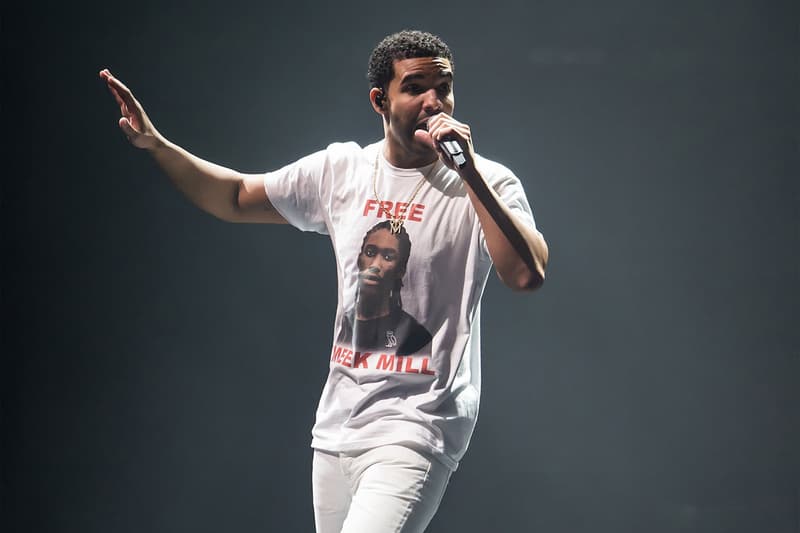 In case you've been living under a rock these past couple weeks, you should be well aware that Drake and Meek Mill have been engaged in some war of words that the former has seemingly come out on top of. At the recent OVO Fest in Toronto, the Canadian rapper opened up his set with his diss track "Back to Back," while a slew of memes poking fun at the Philly rapper brought out quite a reaction from the crowd. Short clips of the performance have made their way across the interwebs but one fan has put together a medley of clips covering the entire song. Check it out here.