New Concept Art for 'Captain America: Civil War' Draws Battle Lines
Lines have been drawn.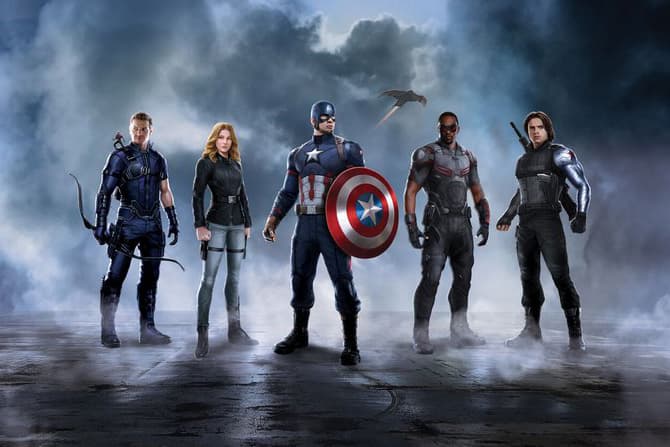 1 of 3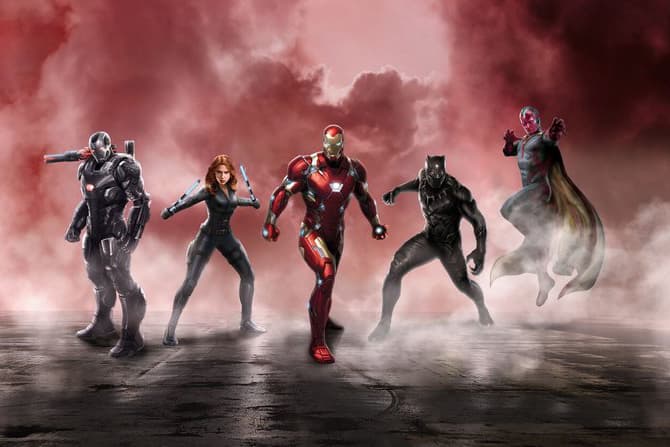 2 of 3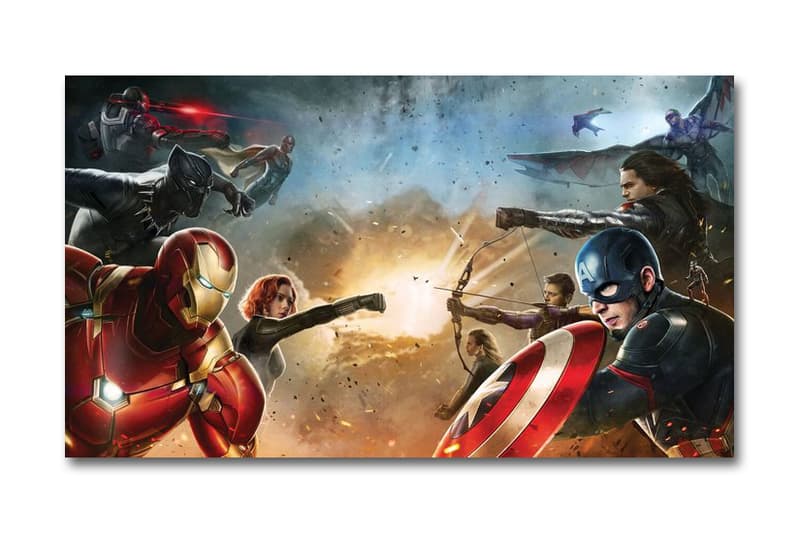 3 of 3
We already knew that Robert Downey Jr.'s Iron Man would be bumping fists with Chris Evans' Captain America in the next installment of the Captain America franchise, but now we have a closer look at who's against who in the giant superhero universe. In new graphic renderings all camaraderie is out, with Iron Man taking sides with Black Widow, War Machine, Vision and Black Panther. On team Steve Rogers is Hawkeye, Bucky, Sharon Carter, Falcon and Ant-Man (on Hawkeye's shoulder). The issue that splits the superheroes is supposedly a proposed superhero registration act — making the story more of a gray area than black and white. Interestingly, there is no trace of Elizabeth Olsen's Scarlet Witch (who played a large part in the last Avengers installment). Additionally, the absence of Thor and Hulk means that a lot of B-team players are stepping up into the spotlight. Let us know what you think in the comments below.