Top 10 Independent Magazines to Keep an Eye On
Whether you're just getting into print or otherwise, here are 10 publications you need to get your hands on.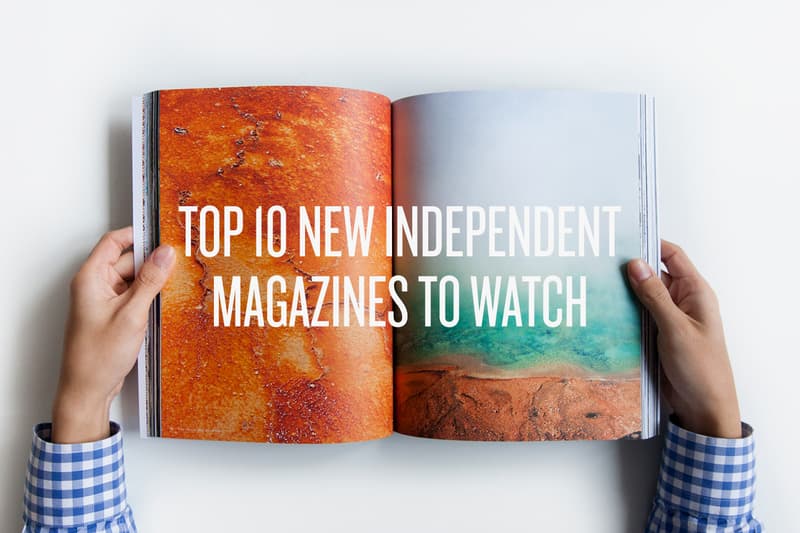 It was only a few years ago that it seemed as though every self-appointed insider of the publishing industry was heralding the death of not only magazines, but the entire medium of print in general. However, much to the relief of many print enthusiasts, the print industry today is more alive and vibrant than ever with new, expertly executed magazines debuting seemingly every month, each one specializing in increasingly niche segments of society. This revival is due in part to the timely and much-needed injection of magazines such as Kinfolk, Monocle and Cereal, which reduced ad space and sacrificed associated revenues for a more cohesive, book-like, and ultimately more beautiful product. Inevitably, the final result commands a higher price, but these publications hedged their success on the evocative quality of print, their uncompromising image quality, and arresting graphic design, as well as engaging, first-hand journalism.
From the myriad number of magazines stocked in bookstores the world over, we have curated a selection of the most promising recent titles to have made their names known. These publications exhibit all of the qualities mentioned above, but differentiate themselves for the unique windows on lifestyles different from our own that they offer. Covering everything from Vermont hatchet makers and Mongolian sumo wrestlers to meteorite hunting in the Antarctic, the following magazines prove, with their wealth of content, that print is here to stay. You would be well-advised to keep your eye on these titles for many seasons to come.
---
Collective Quarterly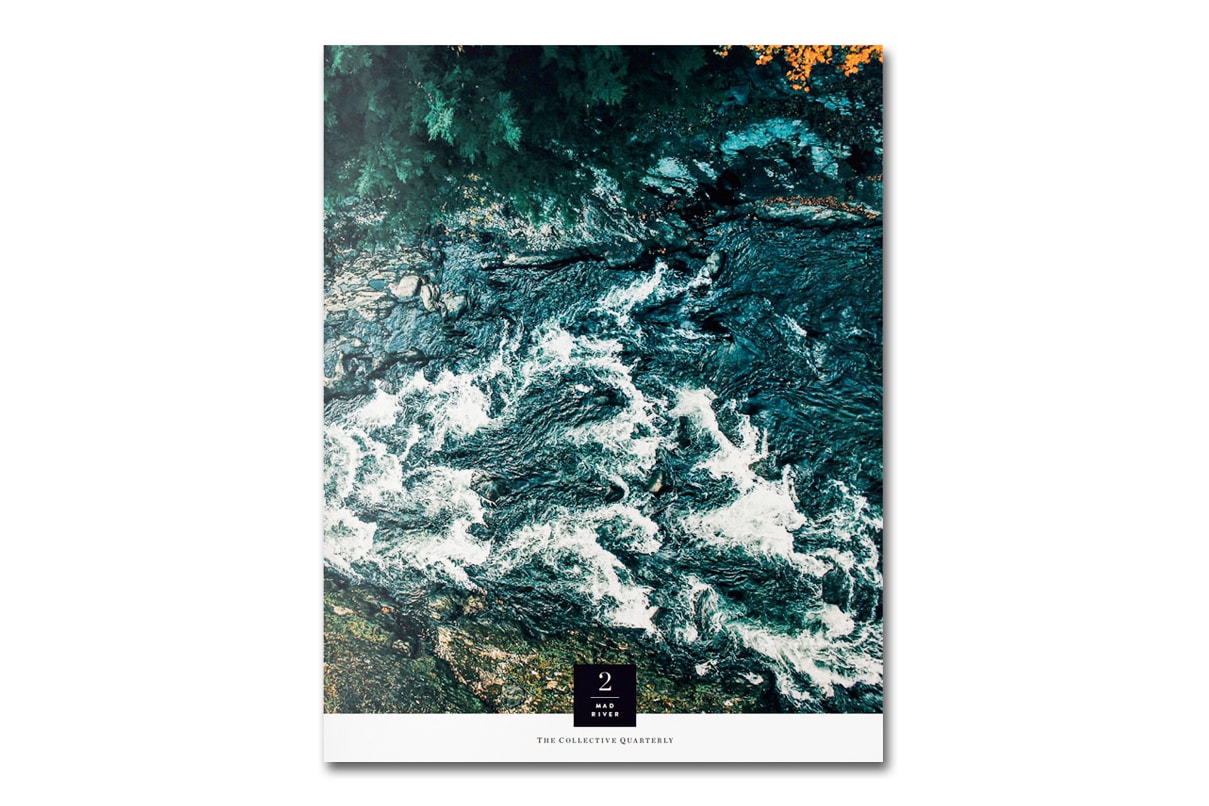 Taking a rather unconventional approach to the travel magazine genre, Collective Quarterly chooses one little-known, but no less characterful region in the U.S. for each issue, then dispatches writers to that particular locale for an in-depth investigation of the area's culture and stories. The end result is a veritable tome of beautifully rendered double-page photo essays, quirky short stories by local personalities, and a selection of collaborative products sold on the online store by the same craftspeople featured in the magazine.
Who Should Read: Those looking for the last vestiges of Americana.
Year of Inception: 2013
Based In: Chicago, IL
Frequency: Quarterly
Price: $20 USD
---
Intern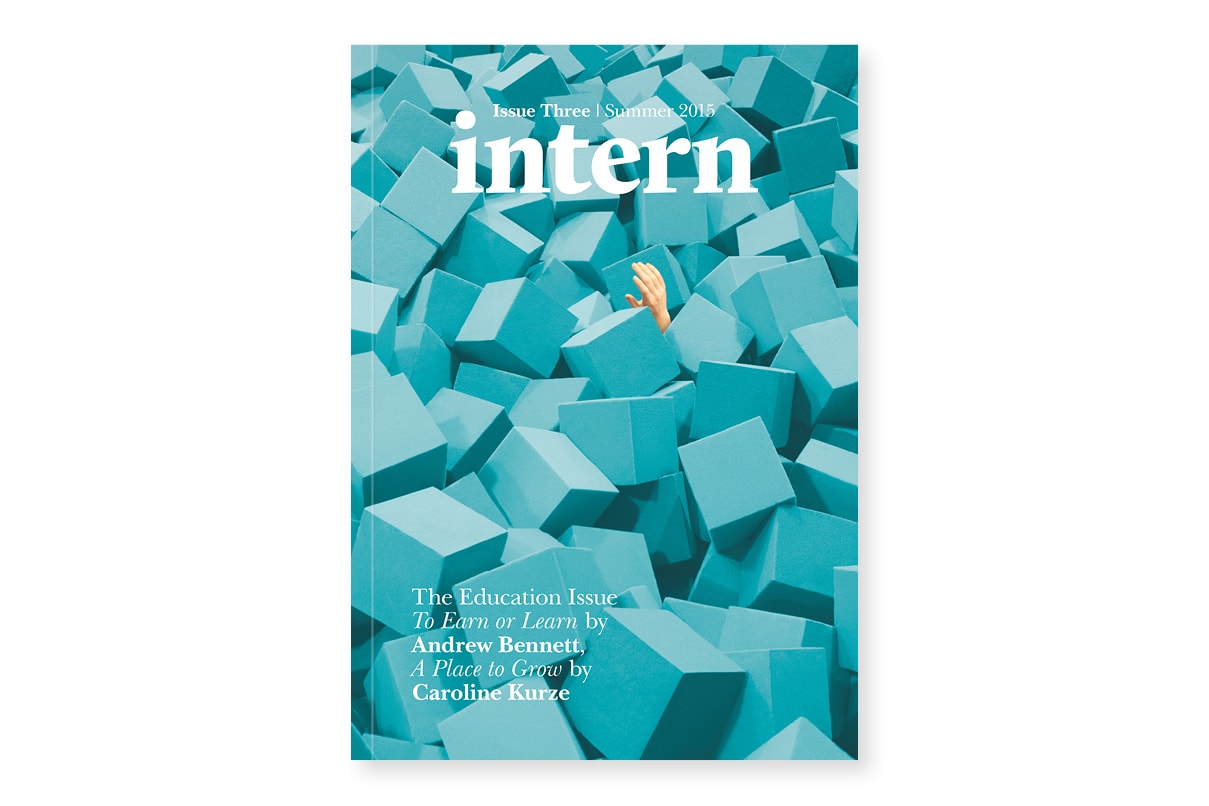 A largely neglected and occasionally exploited segment of the labor market, interns are given a mouthpiece by Intern, which seeks to publish the stories of, and in doing so empower and inspire, junior workers the world over. In its latest issue three, Intern debates the financial merits of work and further education, visits a creative agency that only hires employees via paid internships, and profiles an art school that offers places according to potential and need.
Who Should Read: Those starting out on their careers and looking to be inspired by others at the same stage in life.
Year of Inception: 2013
Based In: London, United Kingdom
Frequency: Biannual
Price: £10 GBP (approximately $16 USD)
---
Kennedy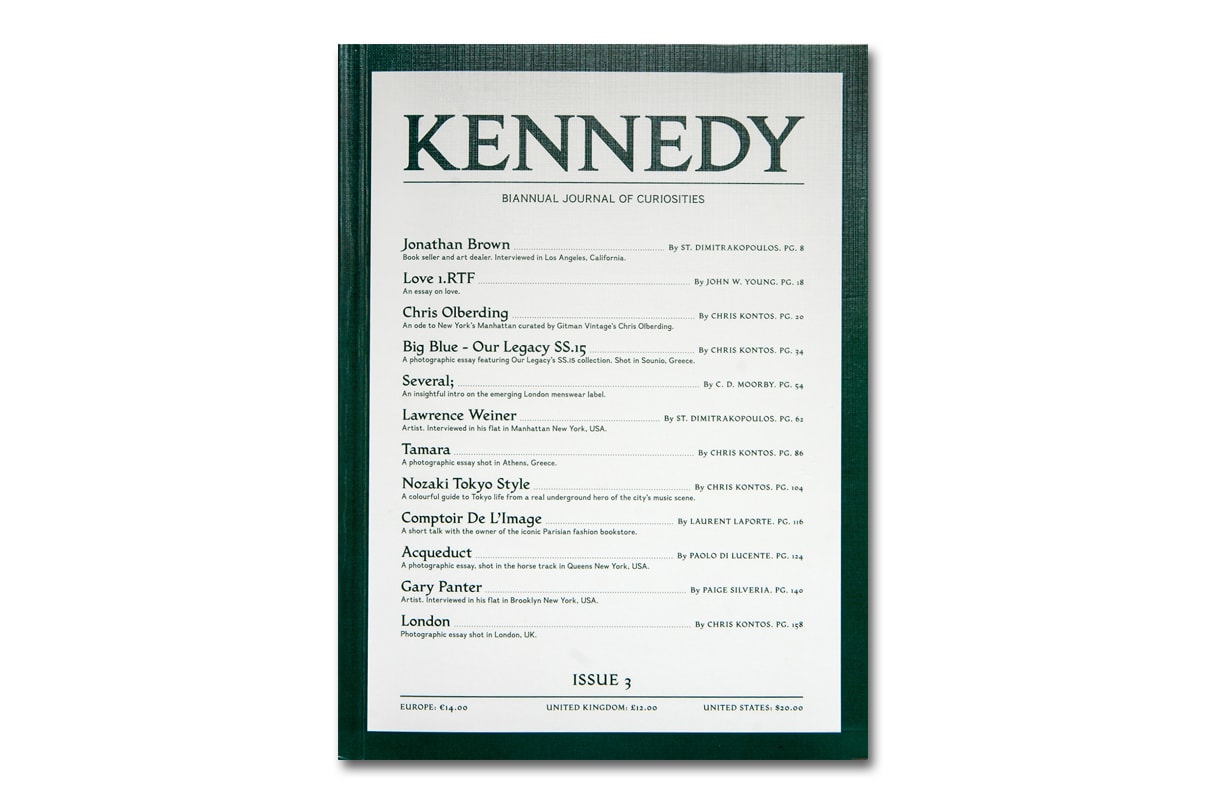 Kennedy's cover immediately strikes an odd profile on the magazine rack for its lack of images on the cover. Instead, the publication, which calls itself a "biannual journal of curiosities," distinguishes itself with the strength of its journalism and the commanding American-ness of its name. Comprising a selection of conversations, not interviews (Kennedy is quite clear on this distinction) with inspirational personalities — including the likes of Gitman Vintage's Chris Olberding and DJ Nozaki of the Tokyo underground music scene — alongside photo essays and art, Kennedy is intimately reflective of the psyche of its founder Chris Kontos, while simultaneously being a title for the ages.
Who Should Read: Lovers of the golden age of American magazines.
Year of Inception: 2014
Based In: Athens, Greece
Frequency: Biannual
Price: $20 USD
---
Offscreen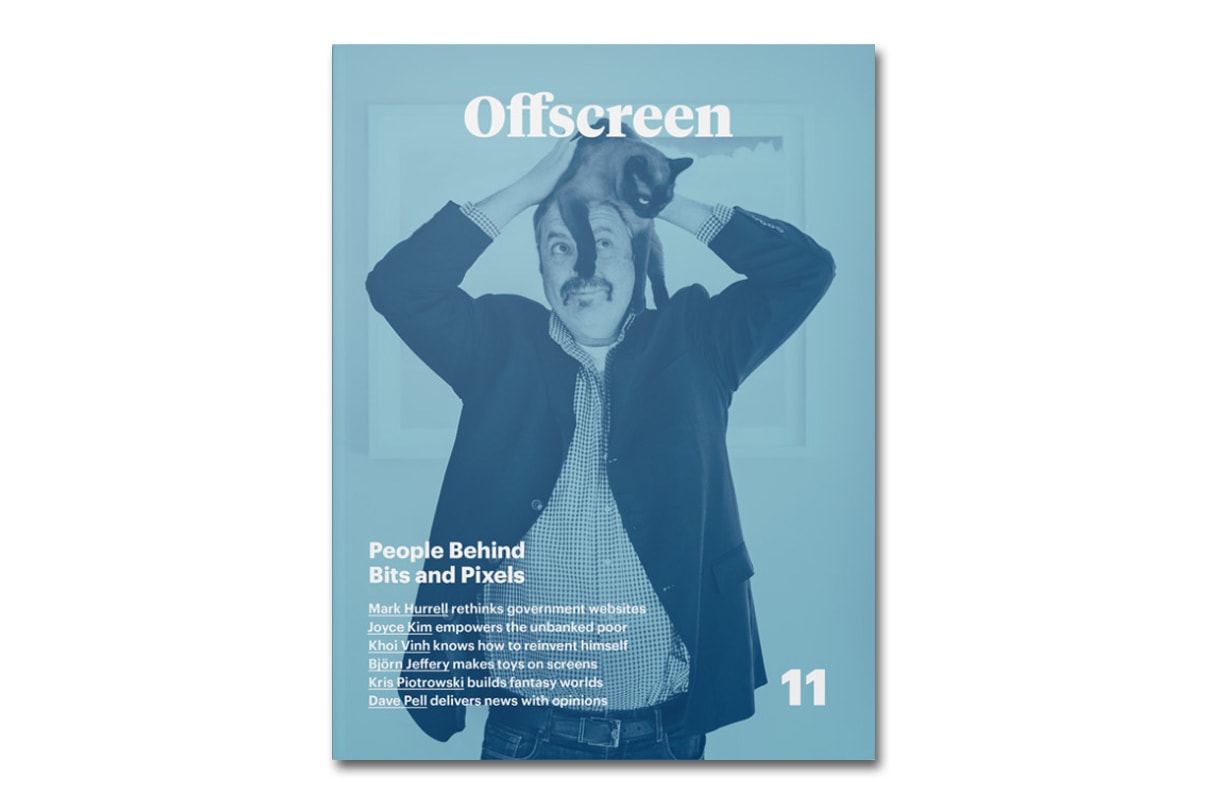 Offscreen is as cohesive a message as a title can convey: not only does its chosen medium serve as a clear rejection of the modern wired world, but its premise is to seek out the very real people behind the screens of the tech world's most exciting ventures. Lacking a digital version — "reading [Offscreen] offline allows us to step away from the digital context and muse… from a more perennial angle," says the title's website – Offscreen is still very much the one-man operation of web designer Kai Brach, and features precisely six interviews per issue with the foremost creators and thinkers of the World Wide Web. The magazine is a proponent of the "Slow Web" school of thought, aiming to spur discussion and reflection on technology as a boundless avenue for positive change.
Who Should Read: Those who seek a more human side to the Internet.
Year of Inception: 2012
Based In: Melbourne, Australia
Frequency: 3-4 times per year
Price: $22 USD
---
Assistant
Assistant tackles the prospect of work from a unique angle, investigating the unsung assistants to many of the most prominent names in the world of fashion currently. Recognizing the tremendous amount of uncredited work done by the right-hand men and women in the industry, this self-funded, career-oriented magazine examines at the grit and mettle of the assistants who keep the wheels of fashion's most important brands running, via interviews and features with the most promising of the crop.
Who Should Read: Those working in the fashion industry who have their eye on the top spot.
Year of Inception: 2014
Based In: London, United Kingdom
Frequency: Biannual
Price: €16 EUR (approximately $17.50 USD)
---
Another Escape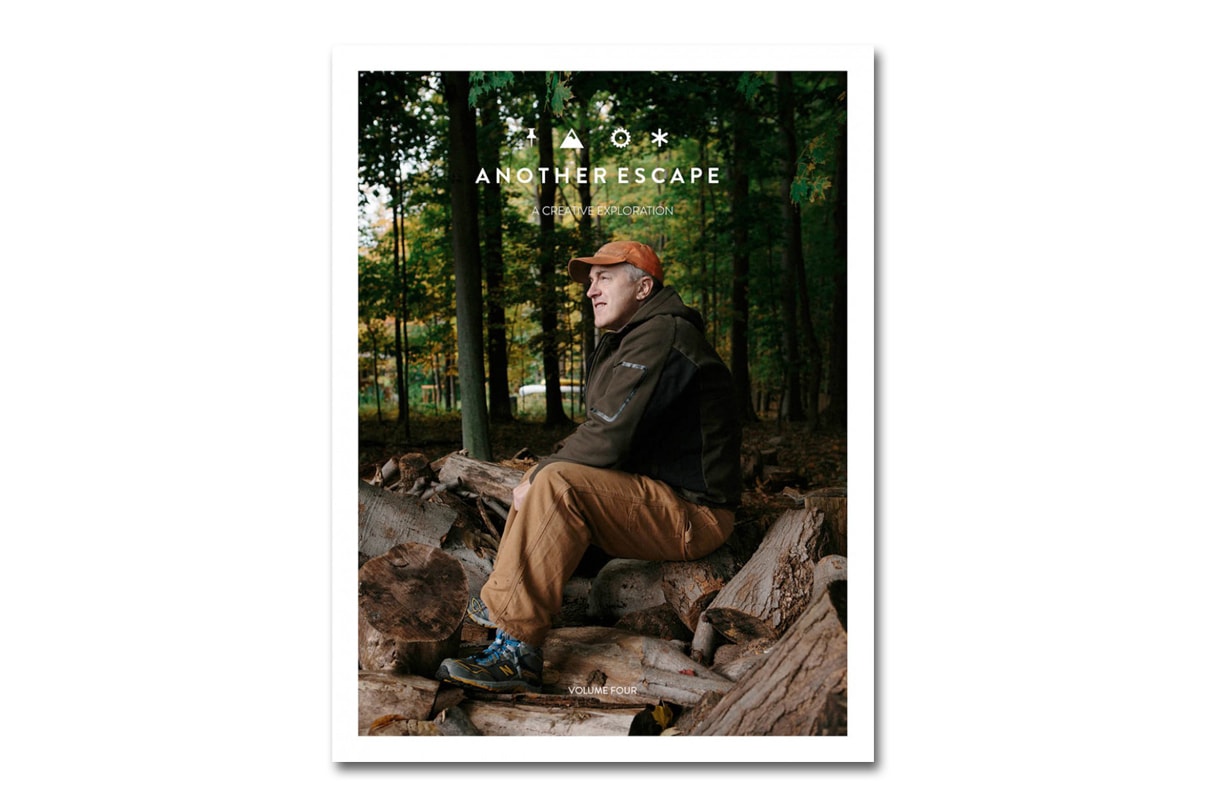 Nature and the outdoors finds itself the focus of Another Escape, a magazine devoted to the people living the type of lifestyle that is intimately connected to their natural surroundings. Designed to straddle the line between a book and a magazine, Another Escape explores all of its narrative stories in the four sections of Inspiration, Exploration, Process and Response. With visually rich content arranged in a novel fashion, Another Escape is one to watch for its role in defining the look and feel of new magazines to come.
Who Should Read: Those who've thought about making a living out of their outdoor hobby.
Year of Inception: 2013
Based In: Bristol, United Kingdom
Frequency: Biannual
Price: £10 GBP (approximately $16 USD)
---
Smith Journal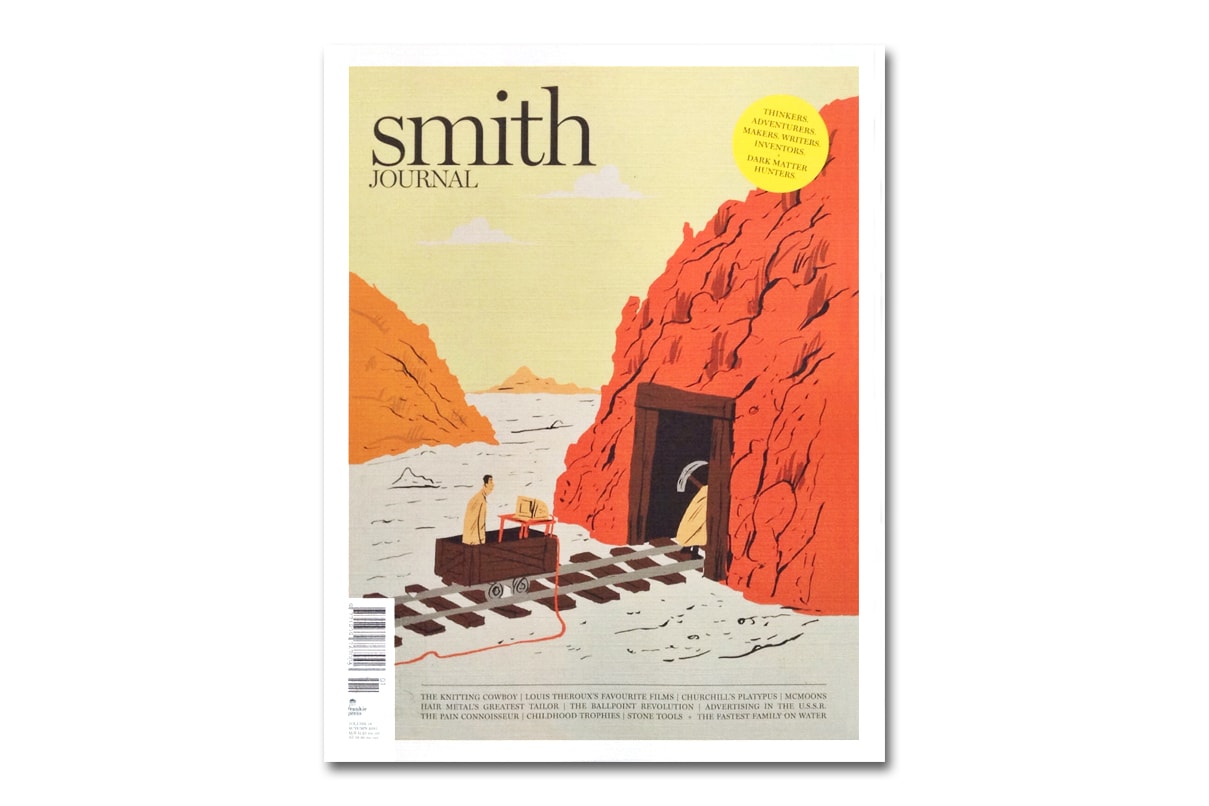 Hailing from Down Under is Smith Journal, which simply describes itself as a magazine that "takes unexpected, interesting, funny and sometimes complicated stories and tells them the way you would to a bunch of friends at the pub." To this end, Smith jams each issue full of riveting tales about adventurers, historical heroes, dreamers and mavericks. In doing so, the magazine has covered everything in its 15 issues from a man who single-handedly built an amusement park in an Italian forest, to a secret mission to send Winston Churchill a platypus during World War II. Full of quirky articles that consistently engender disbelief, Smith is magazine-style storytelling at its finest.
Who Should Read: Those who believe that fact is stranger than fiction.
Year of Inception: 2011
Based In: Melbourne, Australia
Frequency: Quarterly
Price: $12 USD
---
MOOD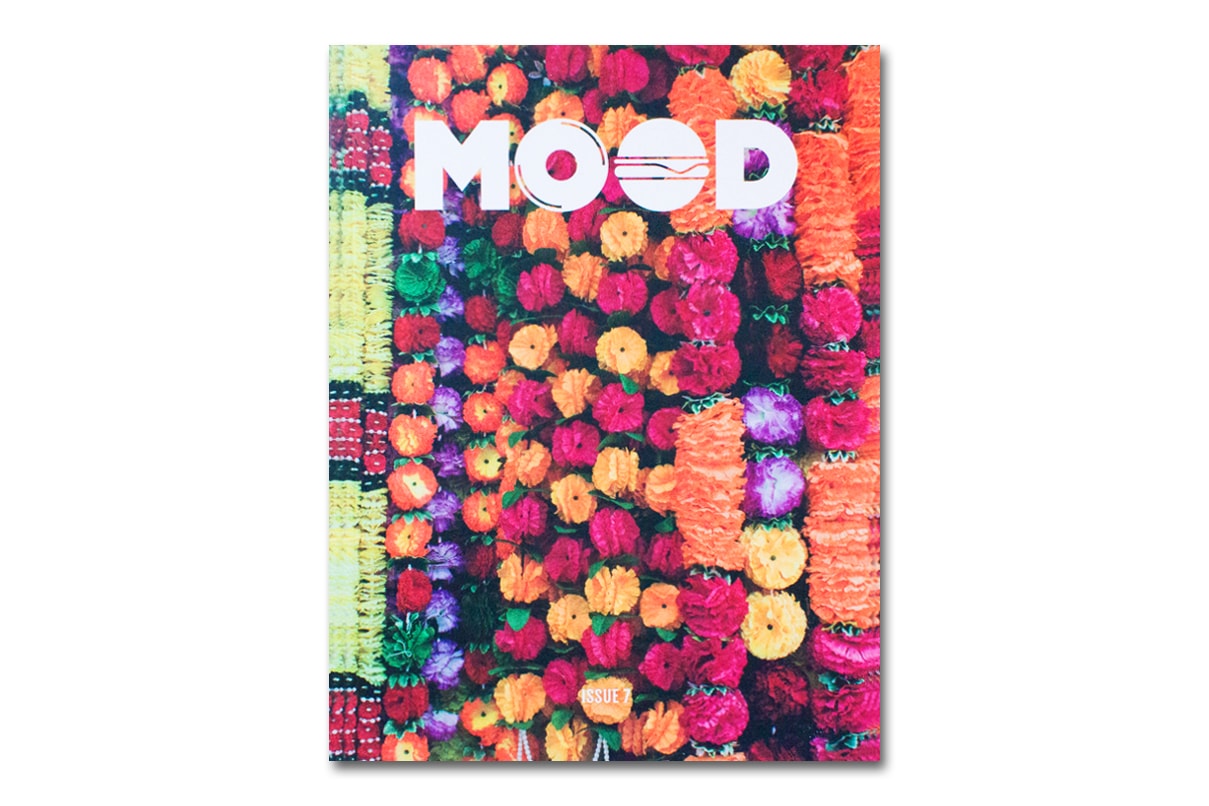 There are many magazines about food and many magazines about music, but a publication that combines the two so seamlessly is an exceptionally rare breed. One such specimen is MOOD, which combines bright graphics and evocative photography with incisive writing to cover restaurants, food fairs, musicians and music festivals worth knowing around the world. Though disparate subjects upon first glance, a read through any issue of MOOD will convince the reader that music and food are inexplicably intertwined in that there are no better indicators of who a person is in today's self-centric culture. As deserving of a place on your magazine rack as your recipe bookshelf.
Who Should Read: Those who enjoy nothing more than good food set to good music. 
Year of Inception: 2012
Based In: Brooklyn, NY
Frequency: Quarterly
Price: $16 USD
---
Mondial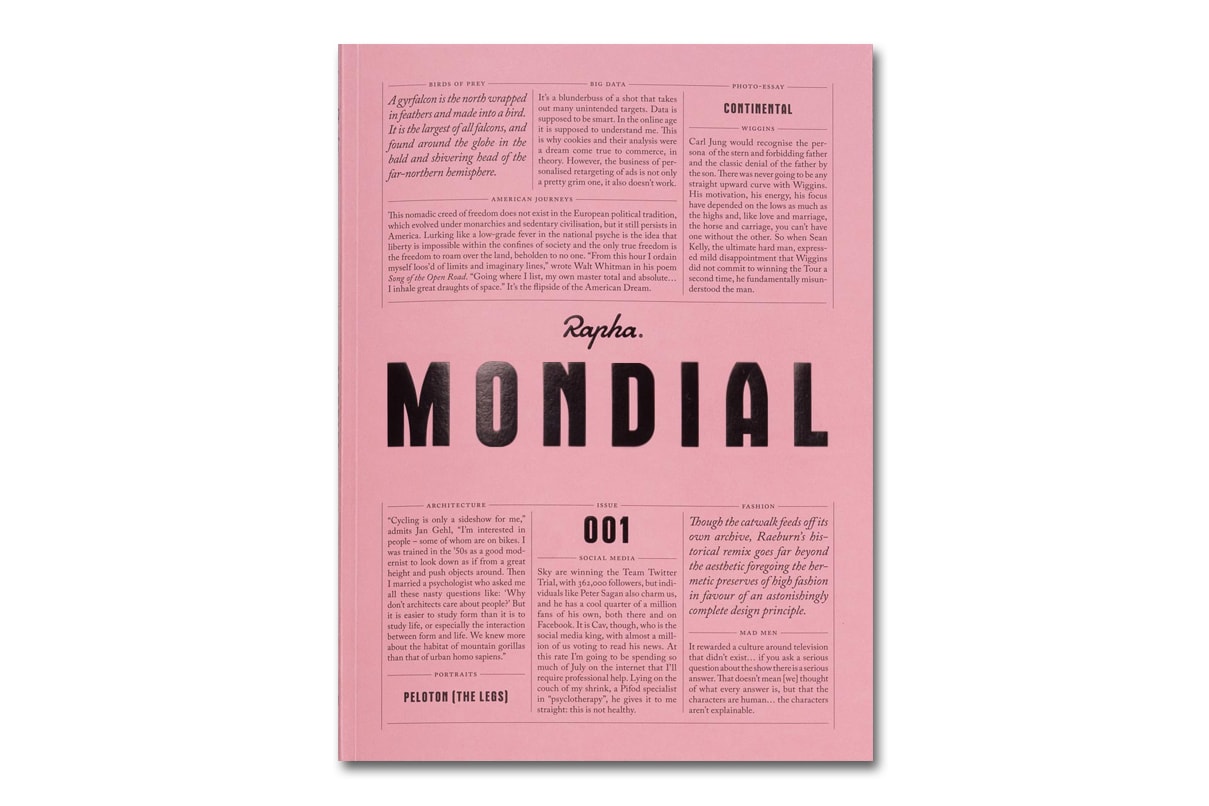 Over the past few years, high-end cycling brand Rapha has built a solid reputation for itself not only as a purveyor of quality cycling wear, but as an online editorial platform promoting a bike-centric lifestyle, with its series of remarkable short films, editorial pieces, and even a published book. Therefore, it was only natural for the brand to conceive its own print magazine, Mondial, which is not so much a magazine about cycling as it is about all the disparate fields that are brought into orbit around the lifestyle. Its inaugural issue includes features on everything from urban design and data centers, to birds of prey and the great American interior, pushing Rapha's agenda to become an all-encompassing lifestyle that transcends the sport from which it sprung.
Who Should Read: Those entranced by the grace of the cycling lifestyle.
Year of Inception: 2015
Based In: London, United Kingdom
Frequency: Biannual
Price: £10 GBP (approximately $16 USD)
---
Victory Journal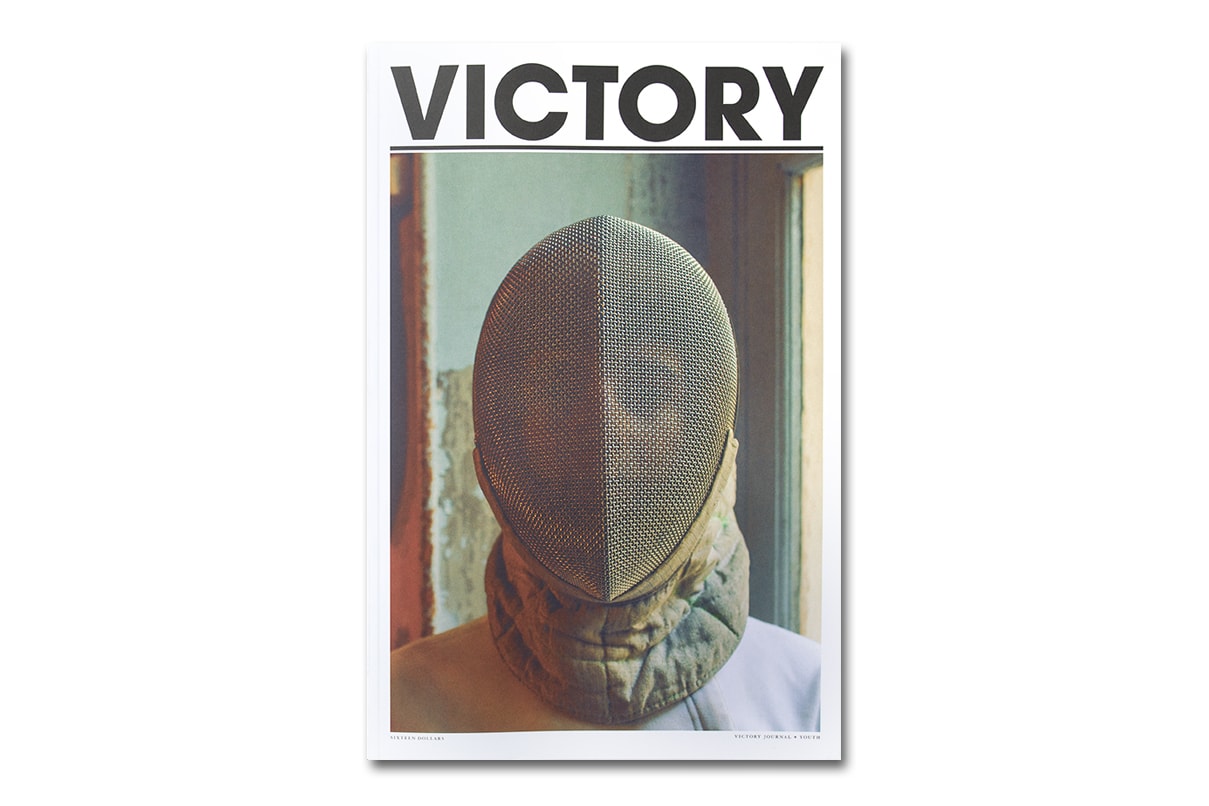 The only broadsheet newsprint magazine on this list, Victory Journal is the brainchild of Christopher Isenberg, who also founded online boutique No Mas and creative agency Doubleday & Cartwright. The publication does not concern itself with the nitty-gritty statistics of the sports world, but instead aims to convey the emotion and culture behind athletic pursuit. Following this aim, Victory is immediately visually gripping given its size and double-spread large-format images while it does not shy away from longform writing, having covered subjects such as a boy's football club caught in the turmoil of the recent Ukrainian civil conflict, and the toil and rigor it takes to become a professional NFL cheerleader.
Who Should Read: Visually-engaged sports fans looking for more emotion over statistics.
Year of Inception: 2010
Based In: Brooklyn, NY
Frequency: Biannual
Price: $16 USD