The Simpsons' Duff Beer Is Officially Launching in International Markets
Simpsons fans are going to enjoy this one.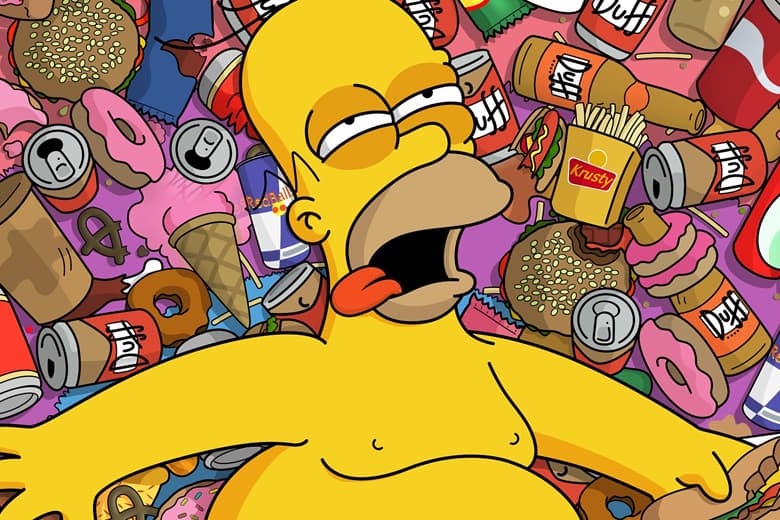 21st Century Fox has announced that it will be launching Duff Beer internationally, starting with Chile, followed by select countries in South America and Europe by early 2016. The famed brew is synonymous with the longstanding cartoon series and over the past couple decades has seen its share of beer manufacturers attempting to capitalize on it — only to be shut down following lawsuits from the media giant. With unauthorized versions of Duff Beer ramping up in South America, Fox executives were forced to make a bold decision, which will delight Simpsons fans across the world. According to Jeffrey Godsick, President of the media company's consumer products division, "Once you see enough piracy, you are faced with two choices. One is deciding to fight it, and the other is deciding to go out [into the market] with it." As its first official venture into the brewing industry, the company is working alongside a brewmaster to ensure the flavor of the premium lager is balanced, as well as making sure its packaging is subtle and an exact replica of what is seen in the show. For more information on the official launch of Duff Beer, head over to The Wall Street Journal.