Public School 2015 Fall/Winter Campaign
Clocking in for work with the downtown cool brand.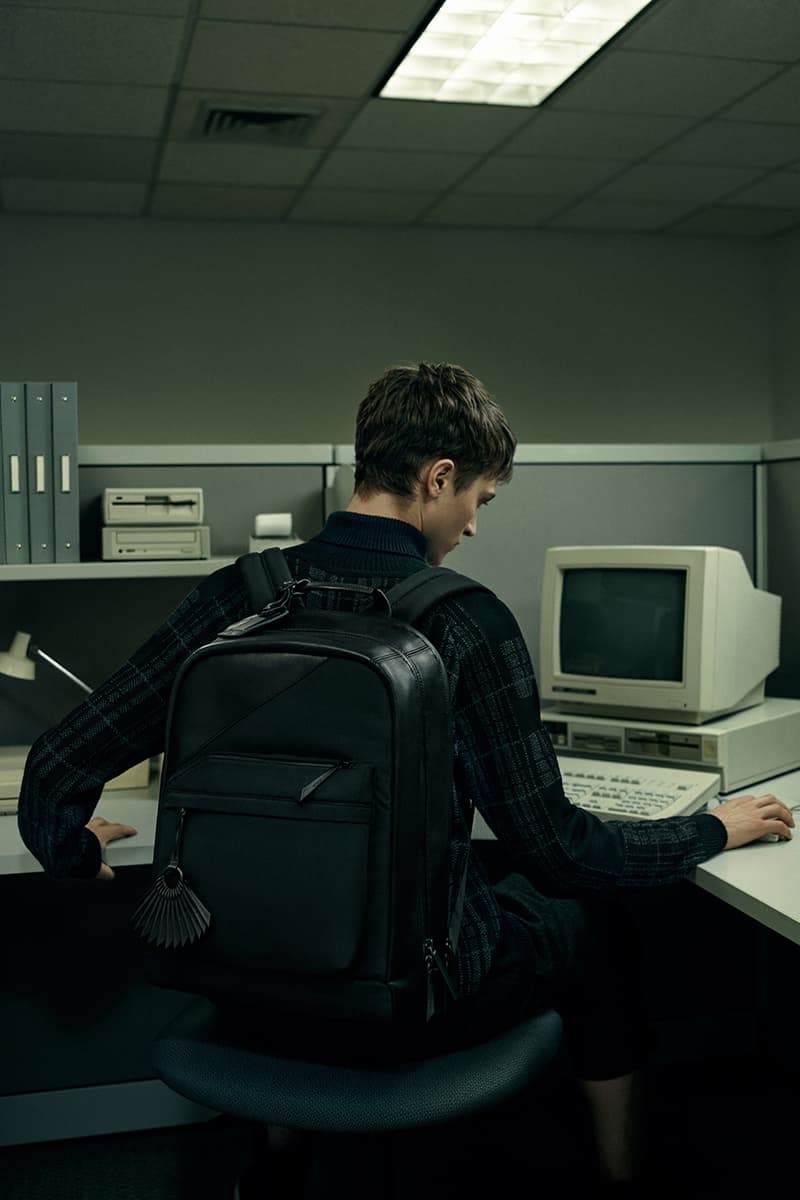 1 of 6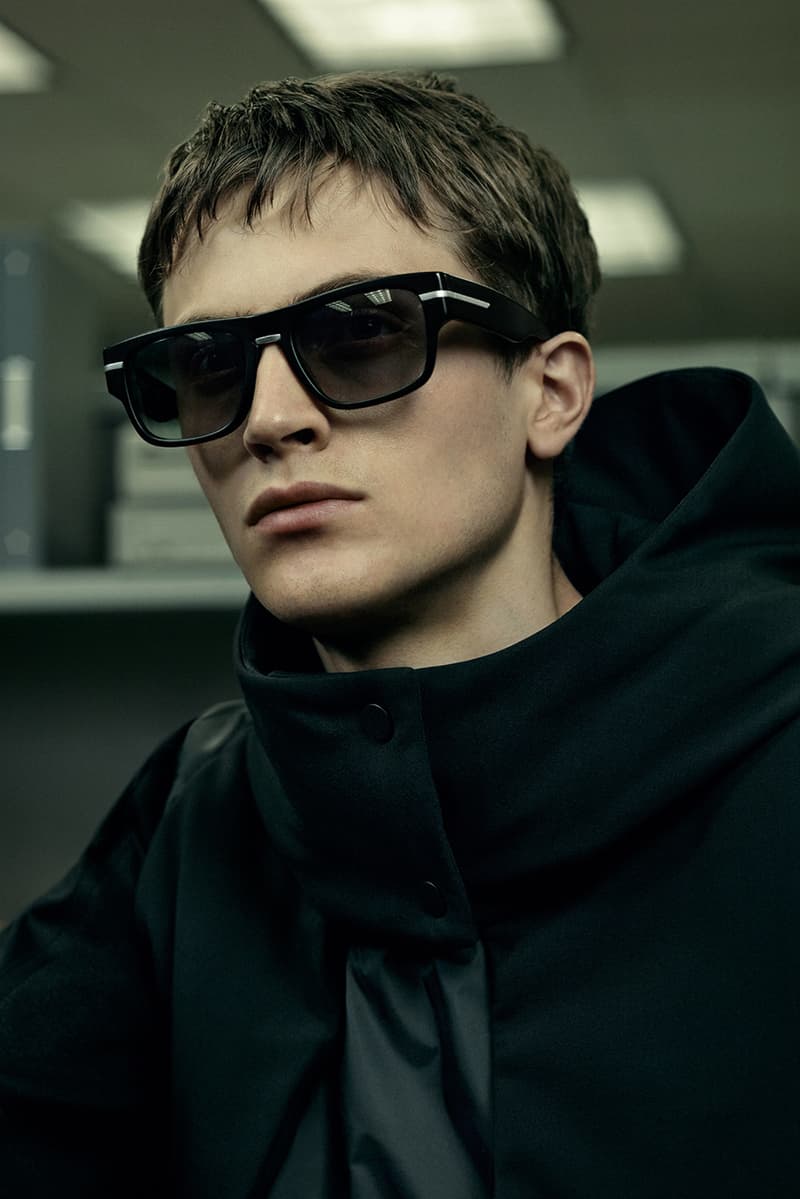 2 of 6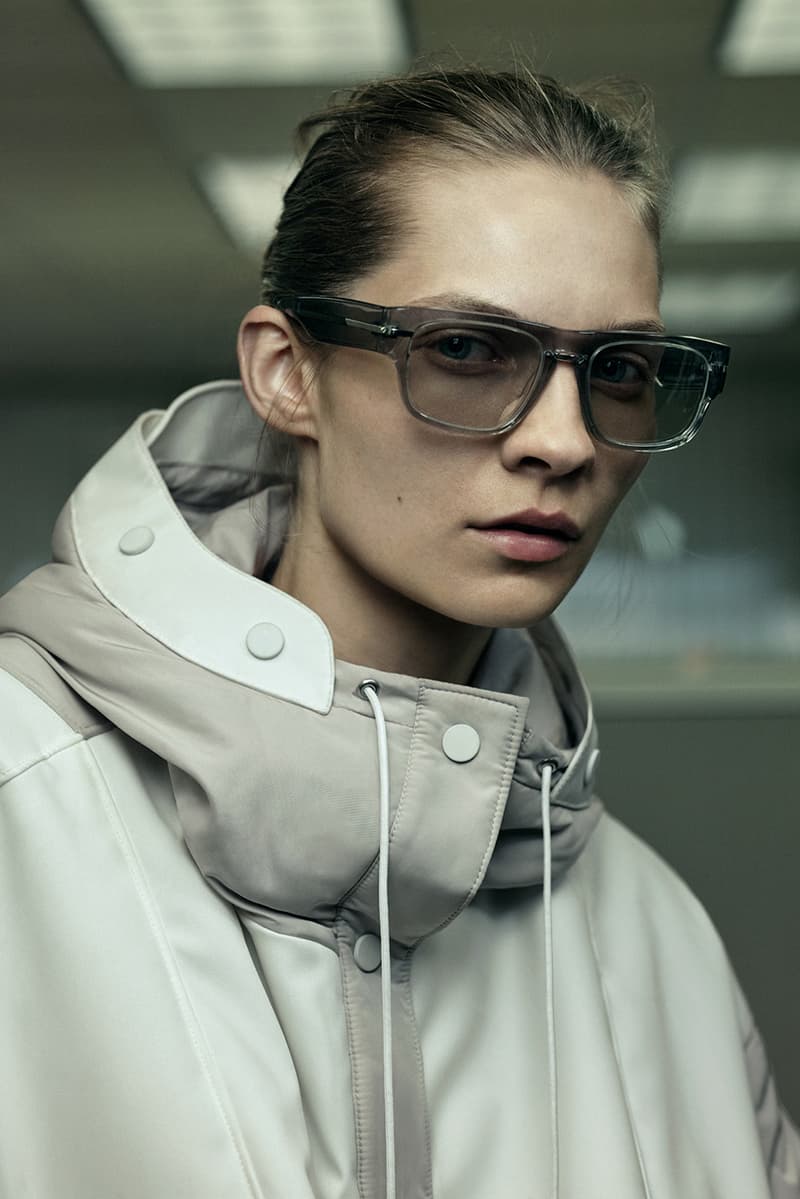 3 of 6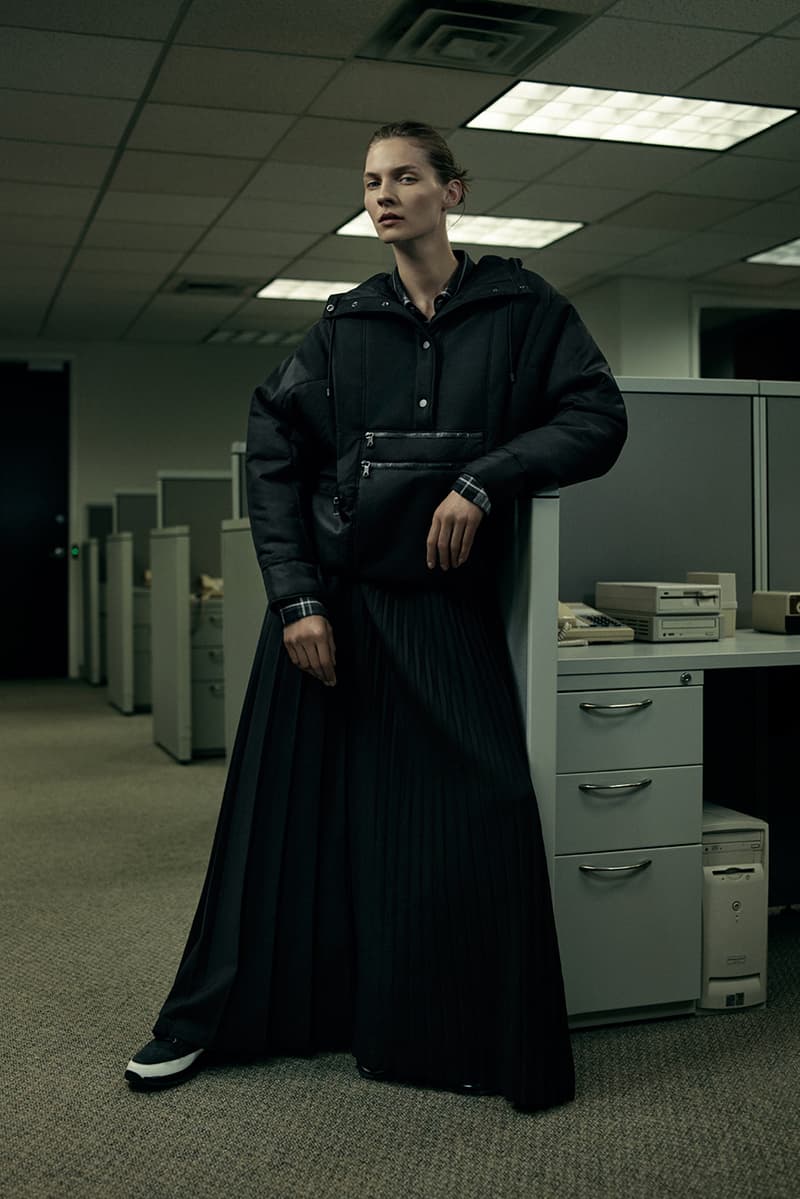 4 of 6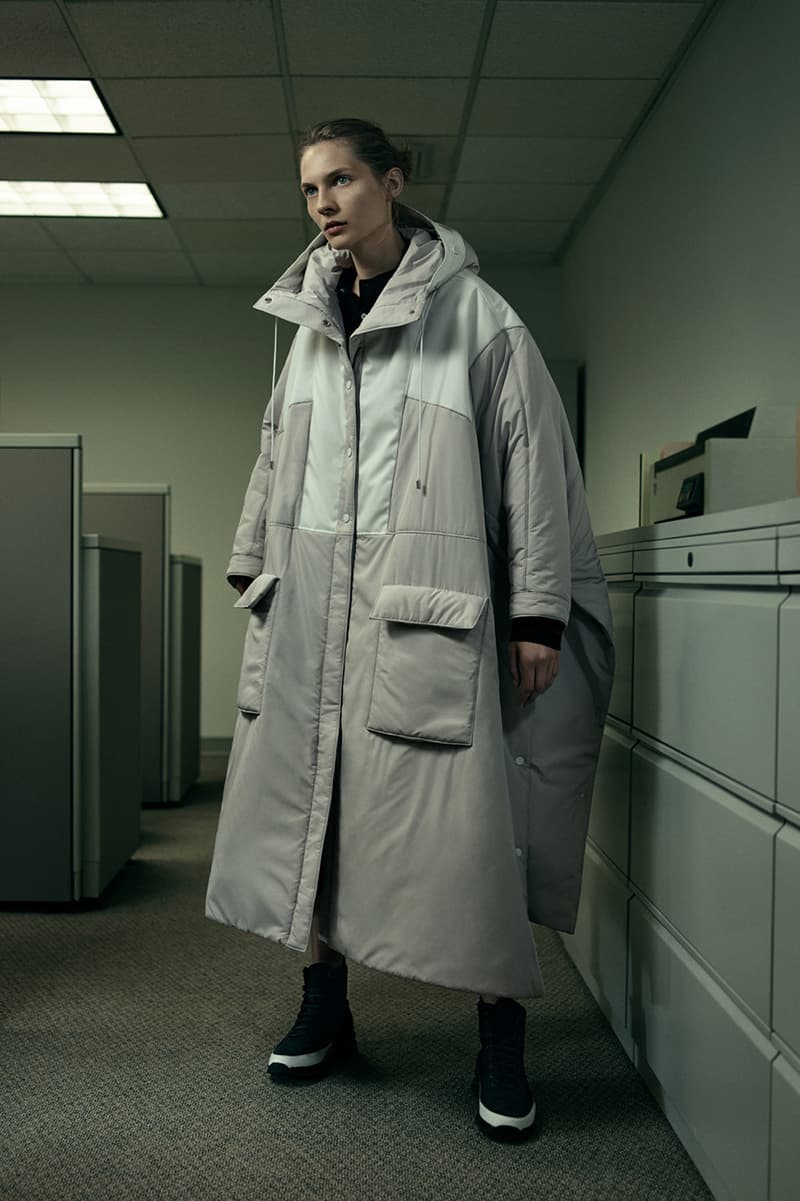 5 of 6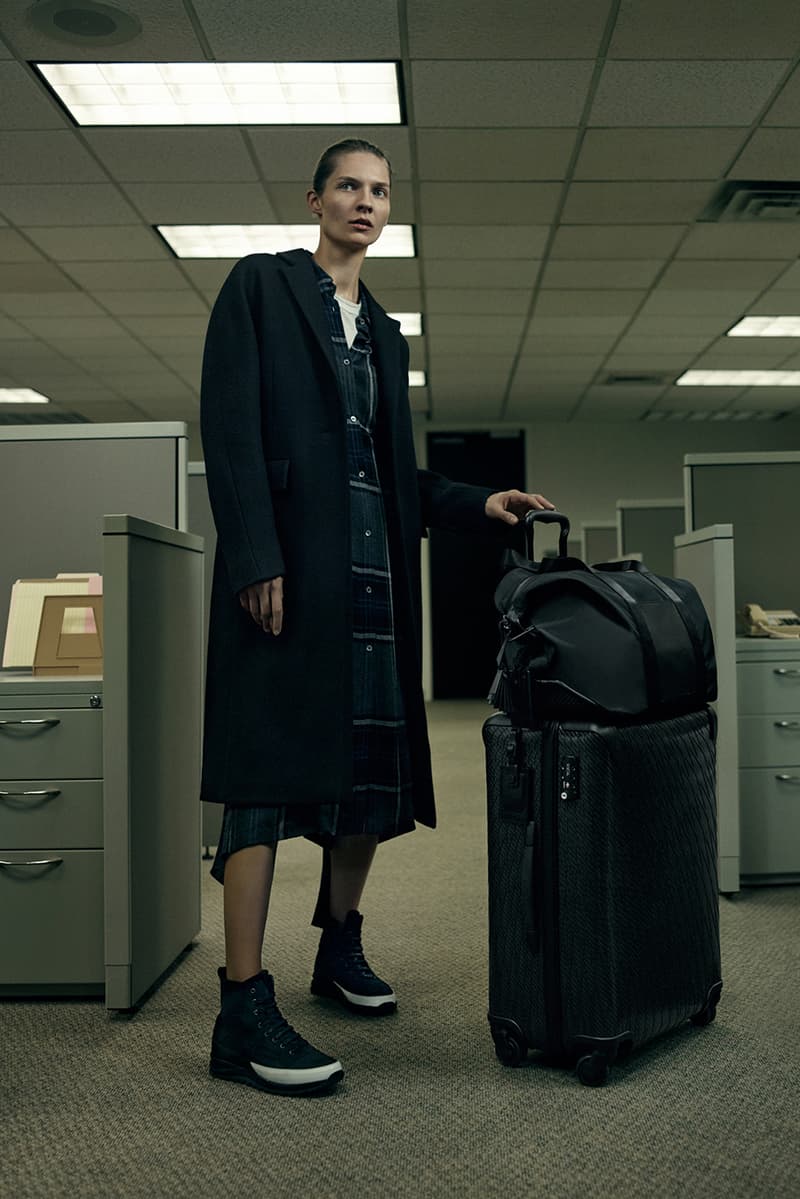 6 of 6
Public School is taking us on our nine-to-fives this season, with a series of ads straight from a '90s office space. Leaving the streets for the office may be a stark departure for the streetwear brand, but co-founder and designer Dao-Yi Chow says "Christopher Simmonds, who was the creative director for the campaign, came up with the idea to capture a '90s nuance through this office setting, which we all loved." Featuring vintage Apple computers, manila folders and matte file cabinets, the nostalgic reference wasn't meant to be surprising. "For us, [the campaign] didn't feel like a far off shot. It's pretty spot-on to what Public School is aesthetically; it's not something that we consciously chose to try to augment somebody's perception of what public School is."
Check out the images above, behind-the-scenes clip below, and click here to see the brand's upcoming spring/summer collection.