Photographer Jeffrey Milstein Turns New York & LA Neighborhoods Into Beautiful Patterns
The bigger picture is certainly more beautiful.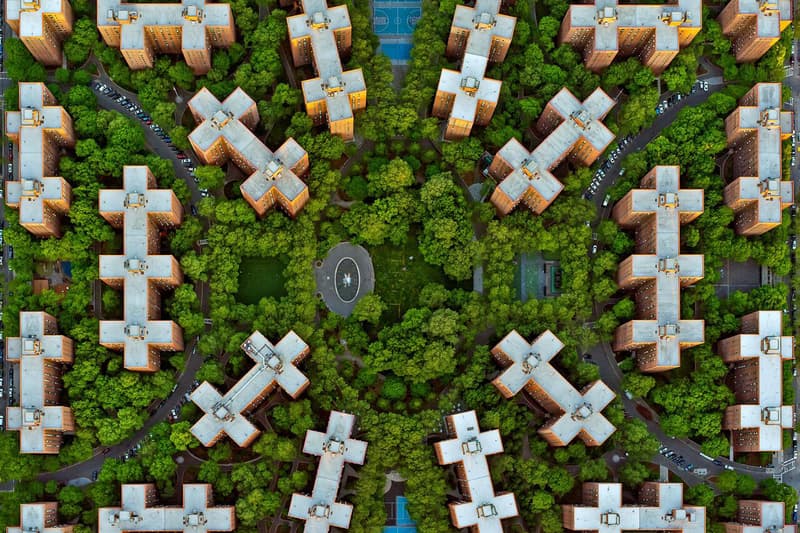 1 of 7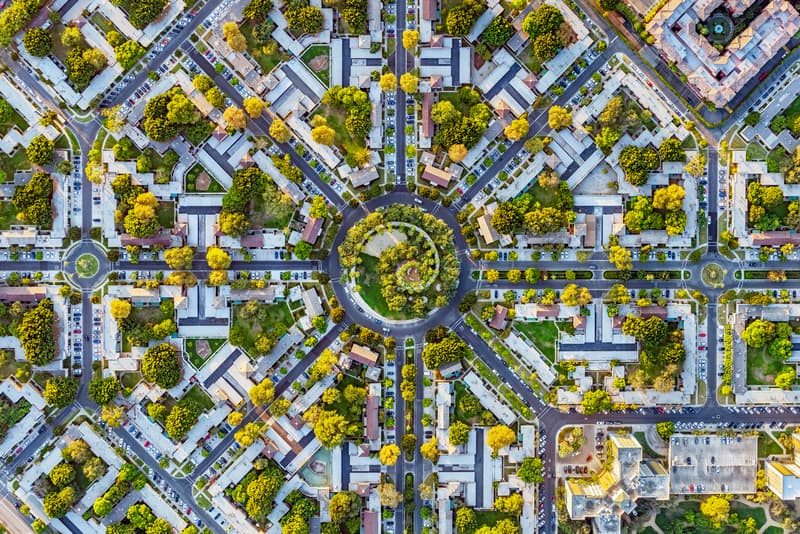 2 of 7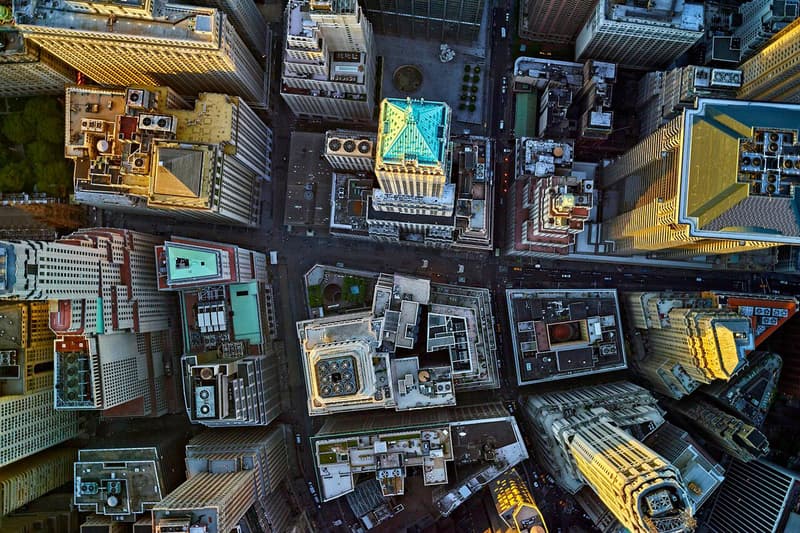 3 of 7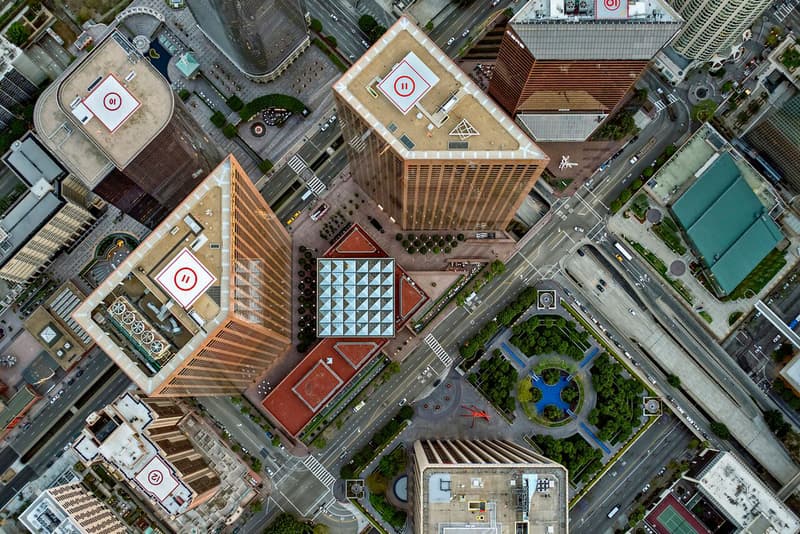 4 of 7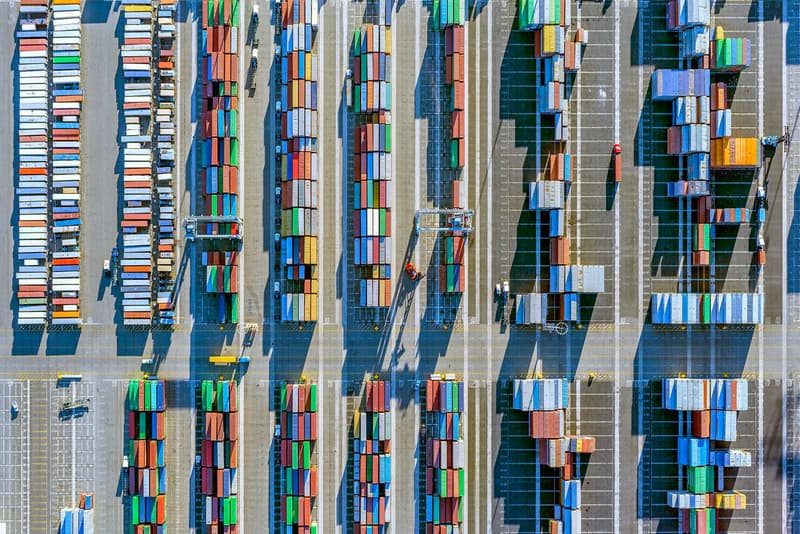 5 of 7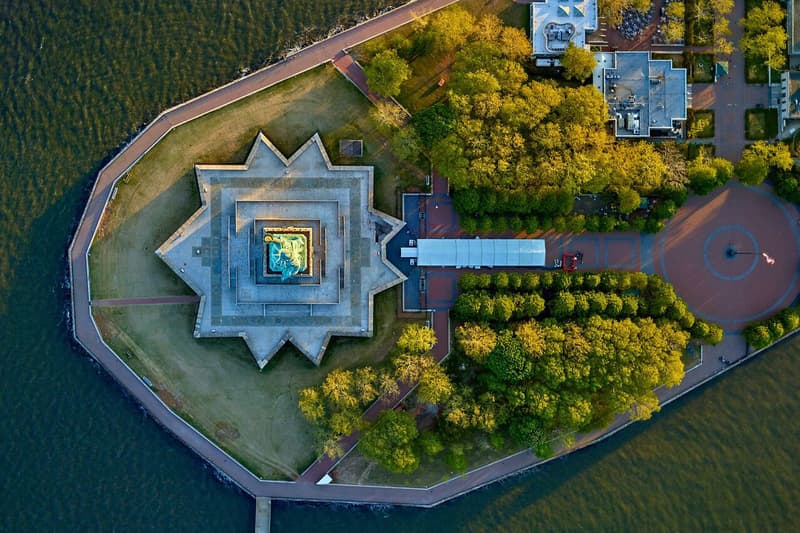 6 of 7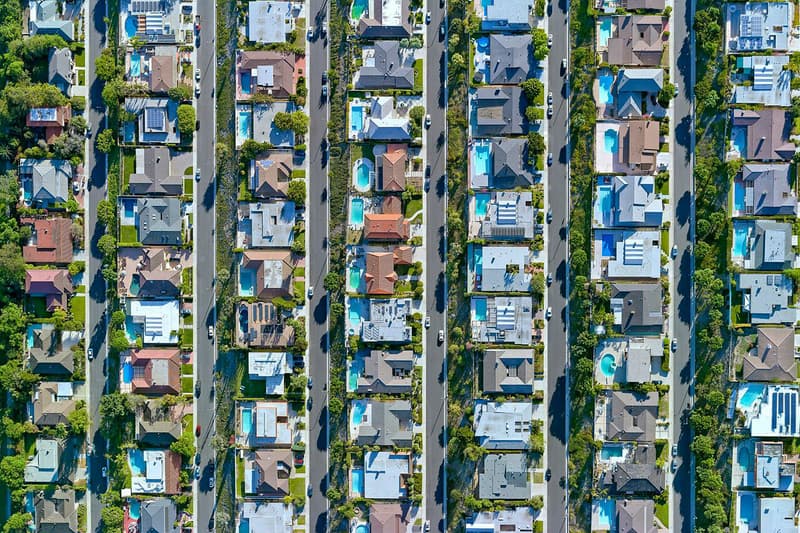 7 of 7
The secrets of urban planning are often lost on us in daily life, what with us meandering the humdrum nitty-gritty of our city streets. Photographer Jeffrey Milstein provides another perspective on the layout of our cities in his new series LANY, turning his lens on neighborhoods in New York City and Los Angeles to capture the beautiful manmade patterns from above. In doing so, he compresses buildings and streets into flat, abstract compositions, revealing some startling truths in the process: for example, the proliferation of helipads on LA's flat-top skyscrapers, the geometric symmetry of the Park La Brea housing development, the colorful arrangement of shipping containers in the port of LA, and the rigid monotony of LA's suburbia. For more photos from the series, head to Milstein's website.