Essentials: Tobias Jerman of Pointer
Explore the Pointer CEO's Essentials, as dependable as the label's designs.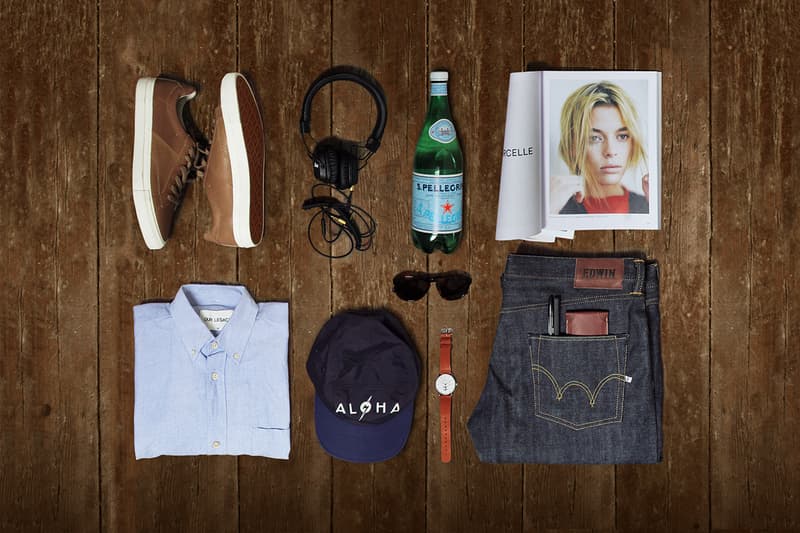 Driving a pared-down, approachable aesthetic in footwear since 2004 in response to the increasing number of technical trainers, Pointer has garnered praise for its consistently tasteful releases and reinterpretations of classic footwear styles. As the mind behind the brand, Pointer CEO Tobias Jerman echoes his label's adherence to timeless design with his own choice of lifestyle items. First up, of course, are Tobias' own pair of Pointers, namely the Santo in Safari Brown. Swedish brands get ample representation, with an Our Legacy button-up and Triwa sunglasses and watch making an appearance. Other dependable items include heavyweight Edwin jeans and a leather Bellroy Elements sleeve wallet, while Tobias' Marshall headphones and HIGHSNOBIETY magazine provide avenues through which he receives much-needed creative inspiration. For more in the Essentials series from notable personalities in the world of streetwear, click here.