Dodge Challenger Hellcat X Is a Triplecharged 805 Horsepower Monster
The 707-horsepower Dodge Challenger Hellcat just got a whole lot crazier.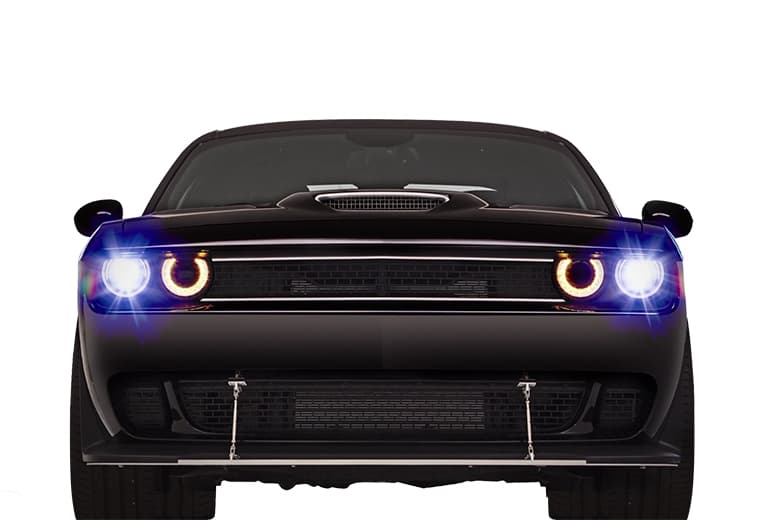 If you thought the Dodge Challenger Hellcat with its 707-horsepower was formidable enough, you thought wrong. Enter the Hellcat X, which improves upon the already supercharged Hellcat with two turbochargers in addition to its already-supercharged HEMI V8, resulting in an earth-shaking output of 805 horsepower and 800 pound-feet of torque, thanks to the work of Walsh Motorsports. Named after the twincharged XF6F Hellcat fighter plane prototype developed to achieve air supremacy over the Pacific arena during WWII, the Hellcat X's reason for existence is to be raffled off for the Dream Giveaway charity organization, and will be bundled with the 1970 Dodge Challenger R/T boasting a 440 Magnum V8 engine. Raffle tickets are selling for a mere $3 USD with proceeds going to the New Beginnings Children's Home, which "provides 24 hour residential care to children who have been victims of family violence, neglect, and or physical abuse." Click here for more details.