Apple Releases Four New Spots for the Apple Watch
Apple continues to push its smartwatch towards adventuring millennials.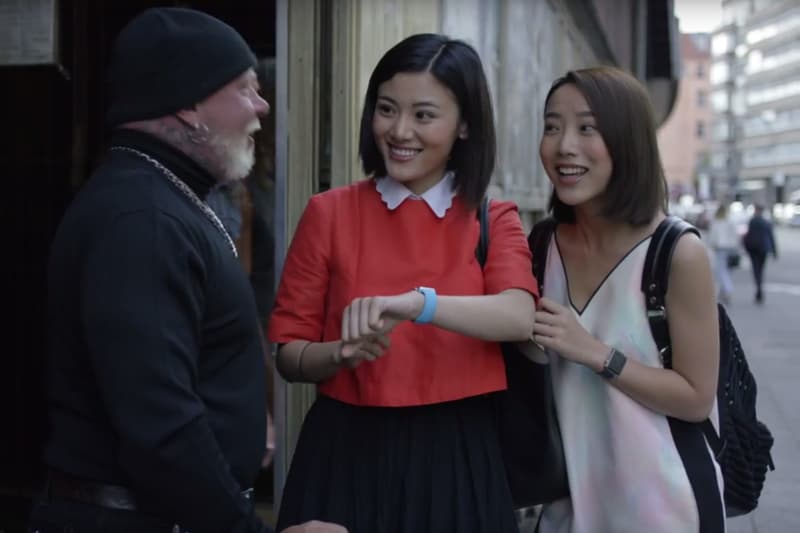 Amid a recent report that the Apple Watch isn't exactly a blockbuster on the market, the Cupertino-based tech behemoth continues to push various use cases for the watch. A new series of commercials highlighting the ubiquity of the device have been released, projecting a kind of nouveau-jetset lifestyle as wearers travel, work out and begin new chapters of their lives. Two of the commercials are set in some of the world's cultural capitals – Berlin and Beijing – finding two friends exploring new cultures, while the other two focus on improving oneself on the domestic front. As always, Apple's creative direction here is nothing less than charming – but is the charm enough to prompt you to strap on the Apple Watch? Enjoy the pieces here and be sure to leave comments and experiences below.
"Beijing"

"Berlin"

"Closer"

"Goals"