Takashi Murakami Ensō Paintings @ Galerie Perrotin Booth Art Basel 2015 Preview
Takashi Murakami will have a solo show during Art Basel focussing on the circle ensō. But what does this symbol stand for?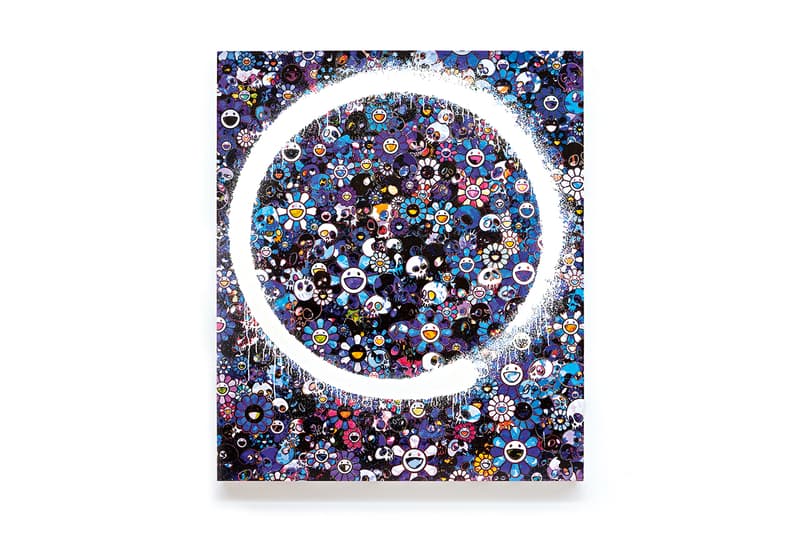 1 of 4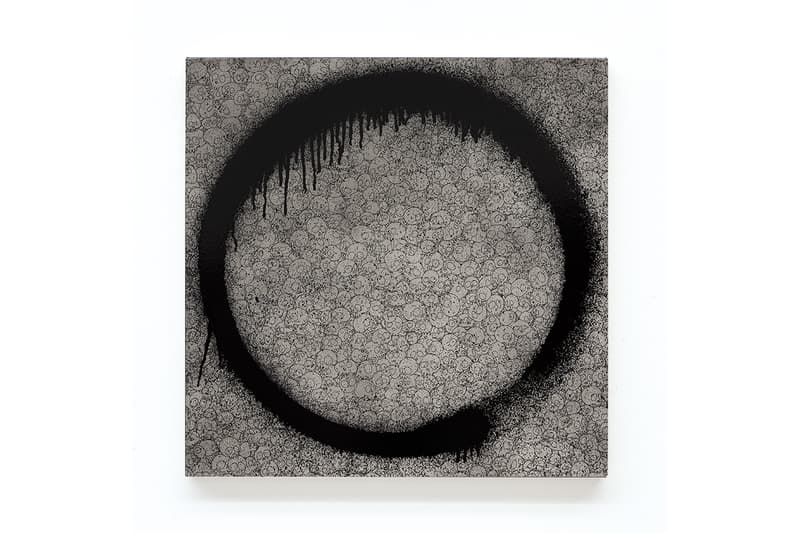 2 of 4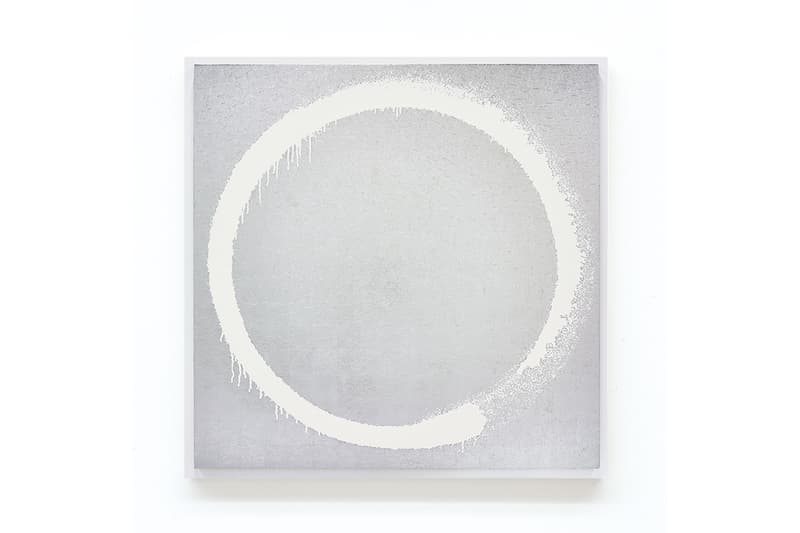 3 of 4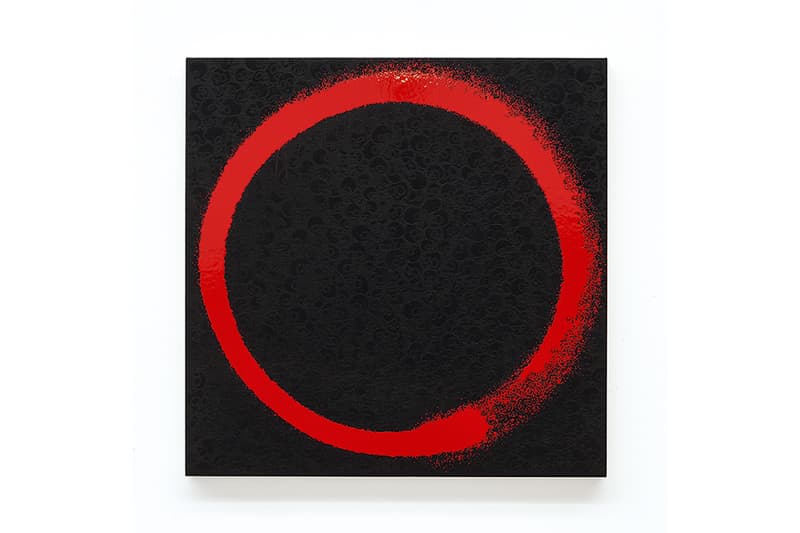 4 of 4
Galerie Perrotin will be presenting a solo show by Takashi Murakami during Art Basel, in an exhibition focused around one of the most famous motifs in Zen painting, the circle ensō. This motif symbolizes emptiness, unity and infinity in Zen Buddhism, which is repeated throughout Murakami's beautiful pieces as a unifying theme. Normally traced with a brush in one fluid brush stroke, Murakami reimagines the symbol in his own distinct style and medium by applying it using spray paint over his signature flowers and skulls. Paying homage to Japanese tradition, Murakami's work will reflect the direction of his work that was changed after the 2011 Japan Earthquake. Enjoy a preview above, and make sure to check out the exhibition at Art Basel from June 18 to 21.