Pablo Cánepa's "Fútbol Beers" Imagines Teams With Their Own Brands of Beer
What better way to cheer on your favorite team?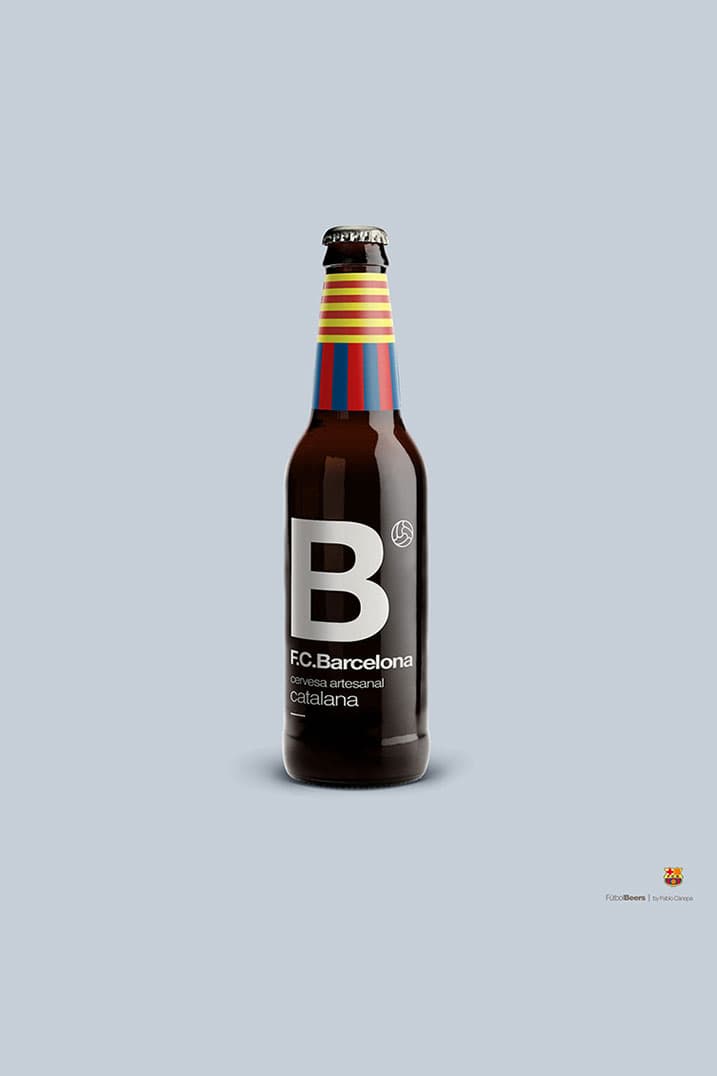 1 of 4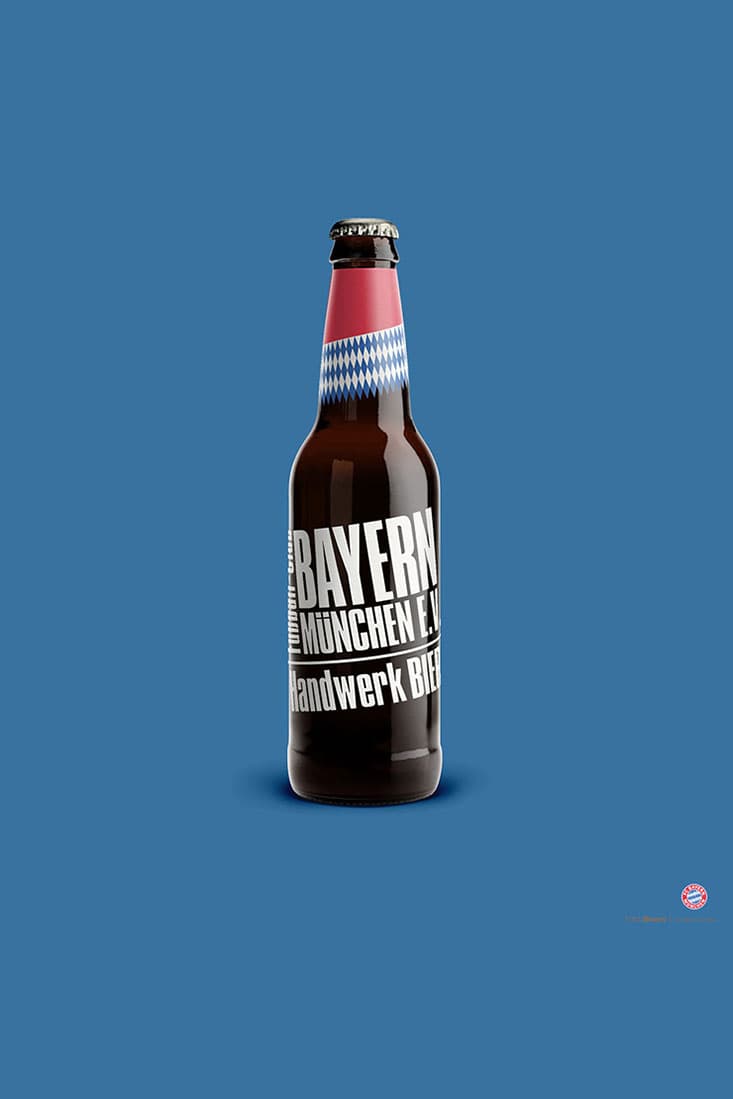 2 of 4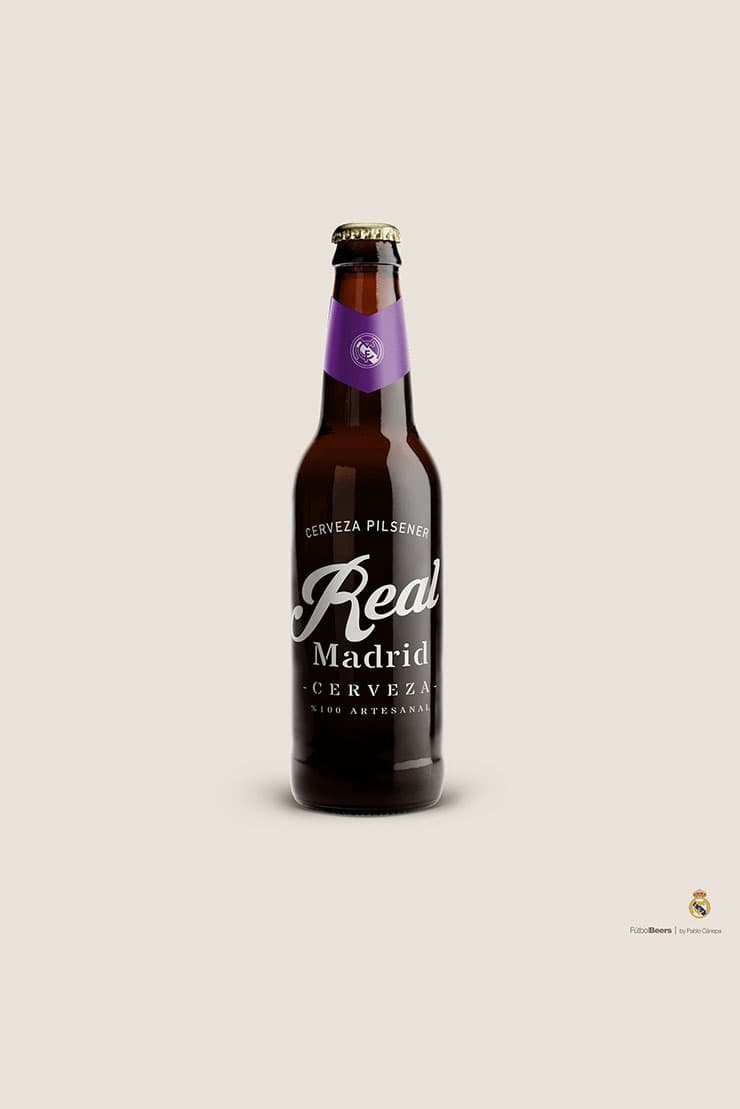 3 of 4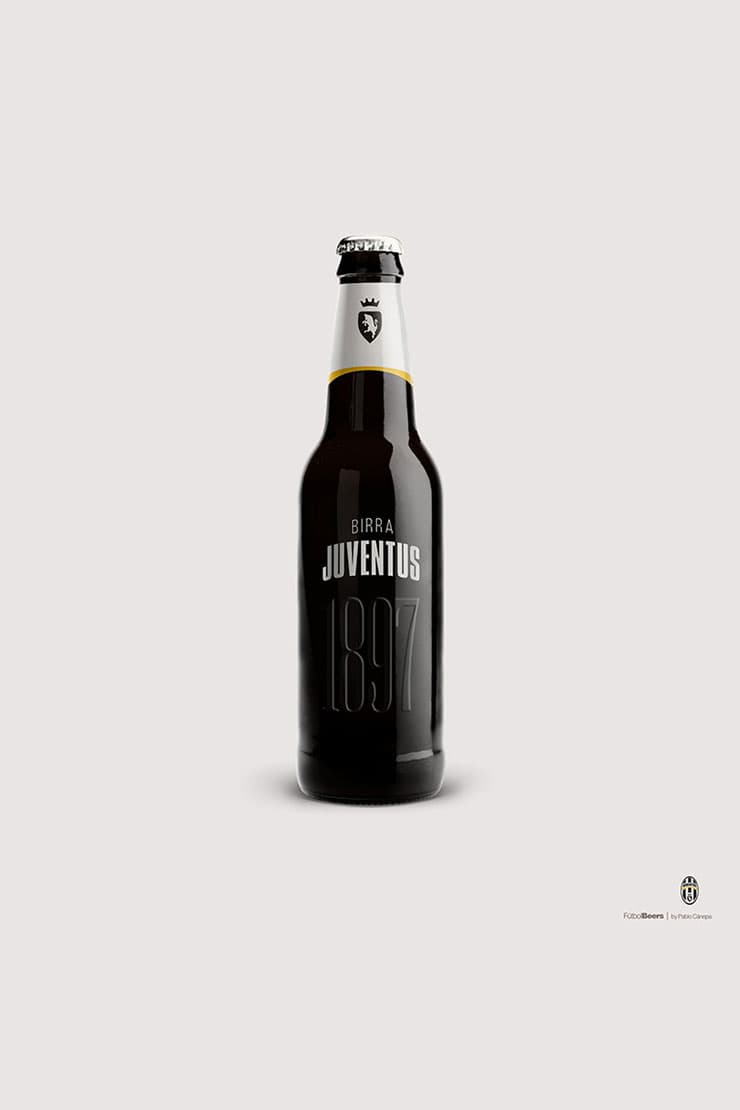 4 of 4
Beer and soccer go hand in hand, there's no doubt about that. Quenching your thirst with an ice cold brew while cheering on your favorite team is the highlight of the week for many of us. Uruguayan artist Pablo Cánepa has taken this relationship between the sport and beverage a step further, by imagining some of the world's clubs with their own brand of beer. Sporting your team's jersey is a given, but sipping on a team beer could make the experience all the more better. With team merchandise already extending to home and office accessories among various other products could official team beers be next on the list? Check out this creative concept above and view more of the artist's work here.