NEIGHBORHOOD x Porter x One Minute Gallery Watch Collection
A must-have for lovers of horology and Japanese streetwear.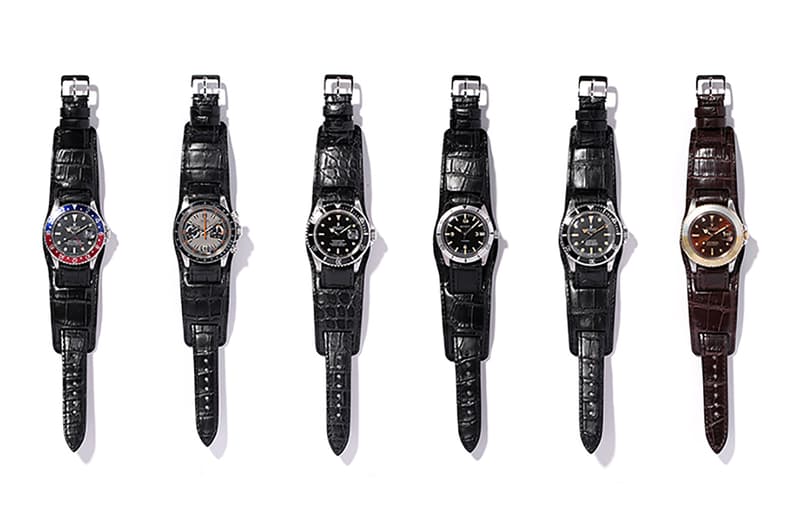 In its latest collaboration, NEIGHBORHOOD has sought the creative input of Porter and One Minute Gallery for the restoration of a number of vintage watches. Taking the flight heritage of the Bund strap and applying it to horological gems such as the 1978 Rolex SS Submariner, the 1960 Tudor SS Chronograph Montecarlo and the 1960 Baylor SS Ref. 1803, the trifecta of brands has created an exclusive collection that is sure to be in high demand for lovers of watches and streetwear. The NEIGHBORHOOD x Porter x One Minute Gallery watch collection is set to release on June 27 at NEIGHBORHOOD's Harajuku and Shibuya stores.