Aaron Levine Leaves Club Monaco for Abercrombie & Fitch
Aaron Levine is heading to Abercrombie as a part of the teen-centric label's rebranding.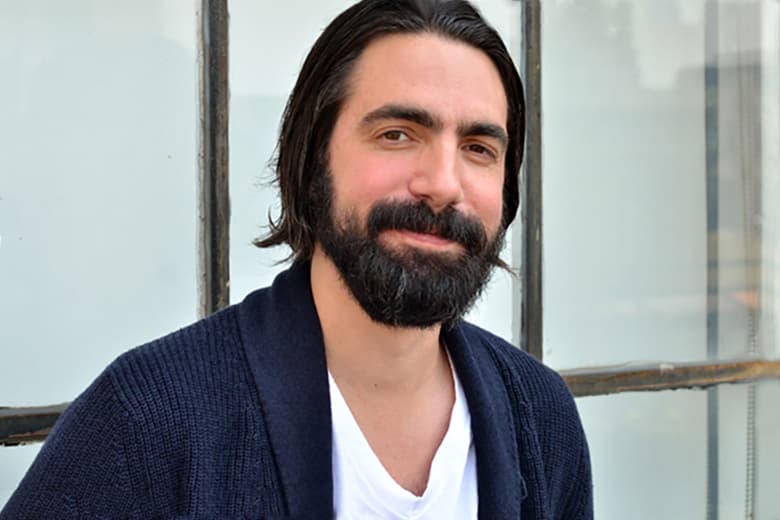 After four years at the helm of Club Monaco and following extremely successful and transformative stints at Jack Spade and Hickey Freeman, Aaron Levine is leaving the Ralph Lauren-owned brand to take on the role of head menswear designer at none other than Abercrombie & Fitch. The hiring is a huge coup for the struggling teen-centric label, which is in the midst of a major rebranding — like making its dark, loud, and pungent stores more inviting and ditching its shirtless in-store male models — following years of declining sales. Controversial former CEO Michael Jeffries stepped down from his position this past December with Executive Chairman Arthur Martinez overseeing the overhaul following Jeffries' departure.