Van Styles on His Unique Past and the Role of Social Media in His Success
Van Styles' journey into photography reads like any teenage boy's dream: a young kid growing up in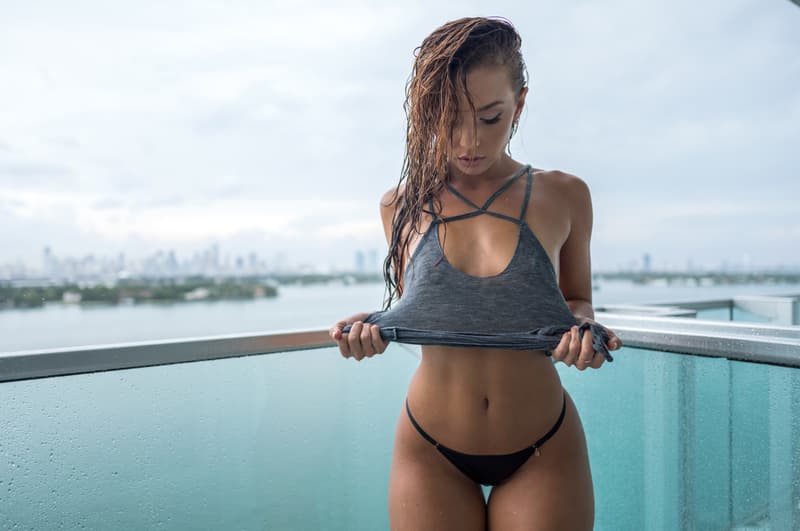 1 of 11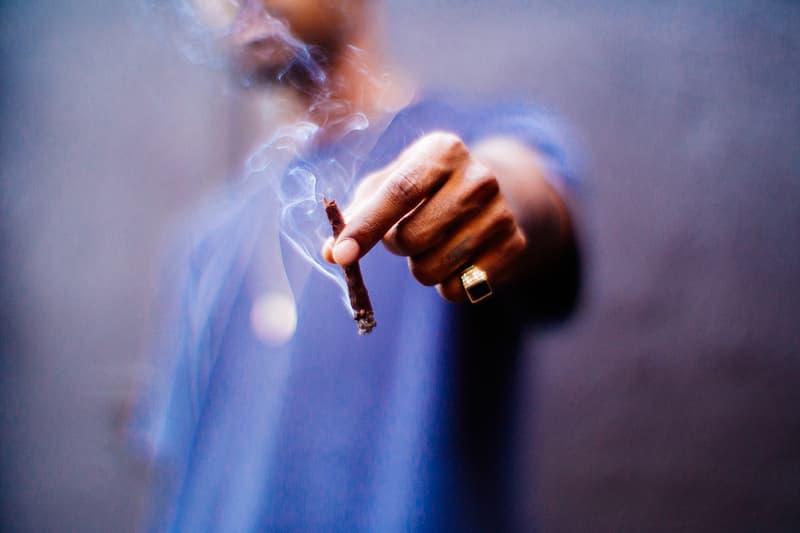 2 of 11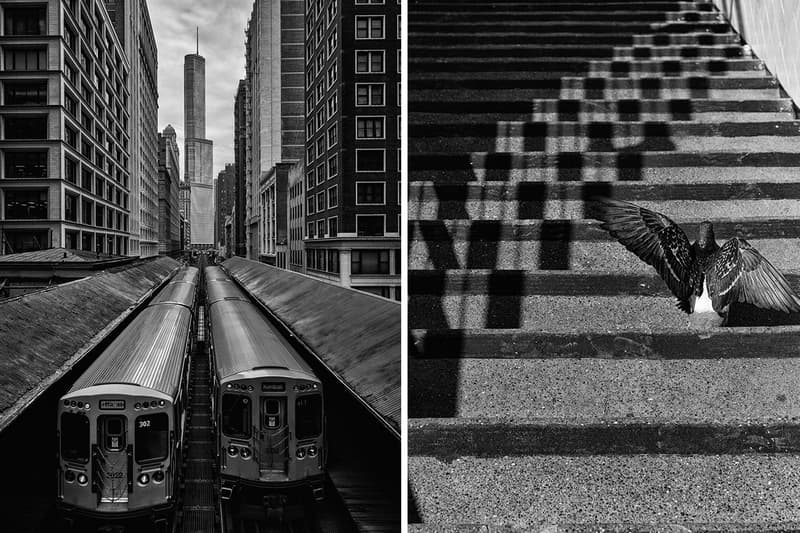 3 of 11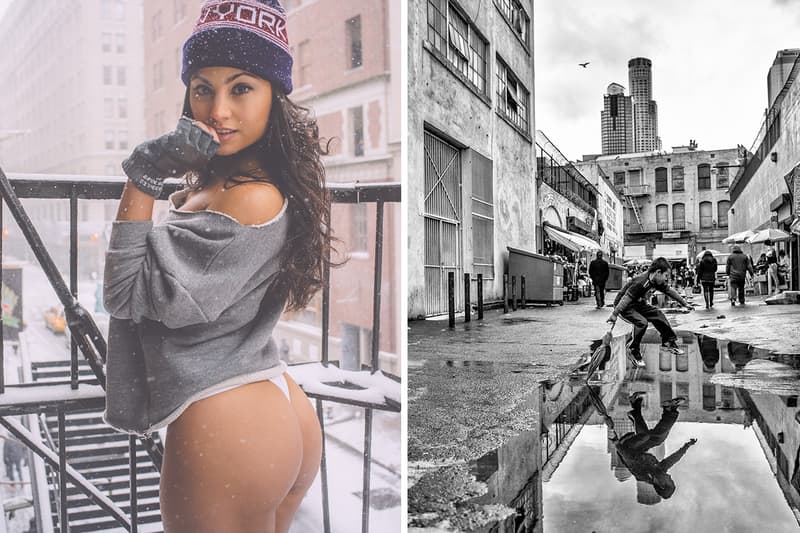 4 of 11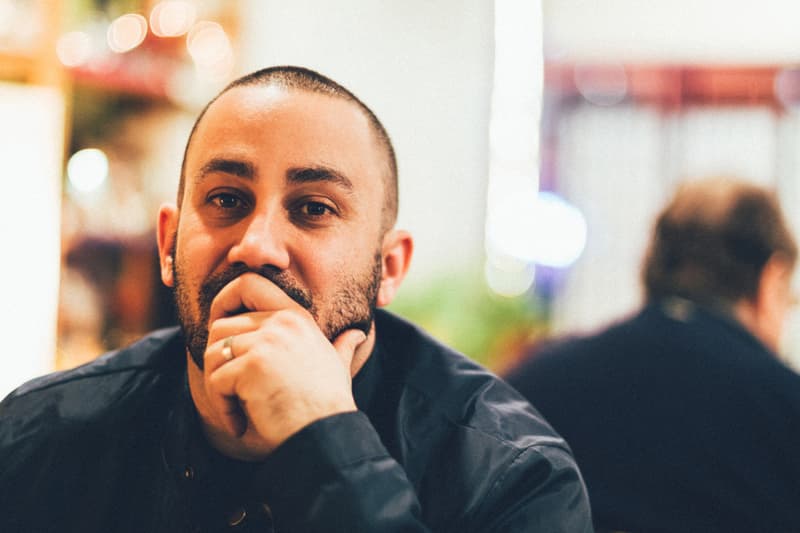 5 of 11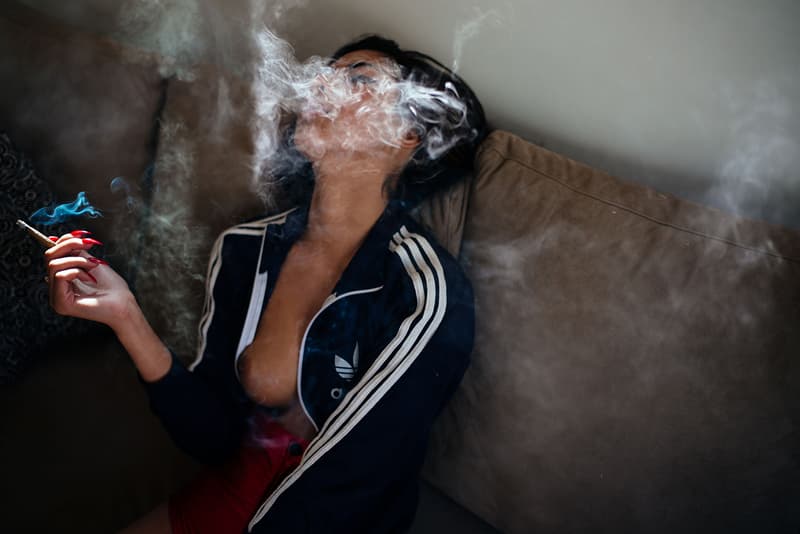 6 of 11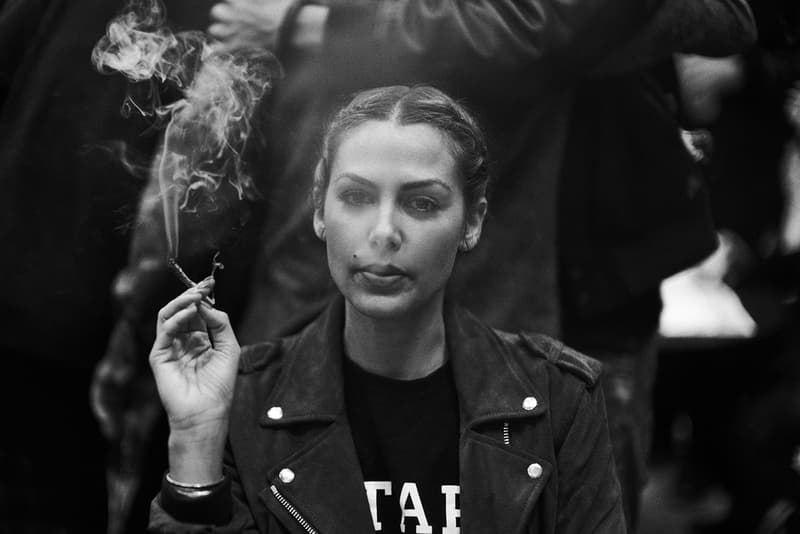 7 of 11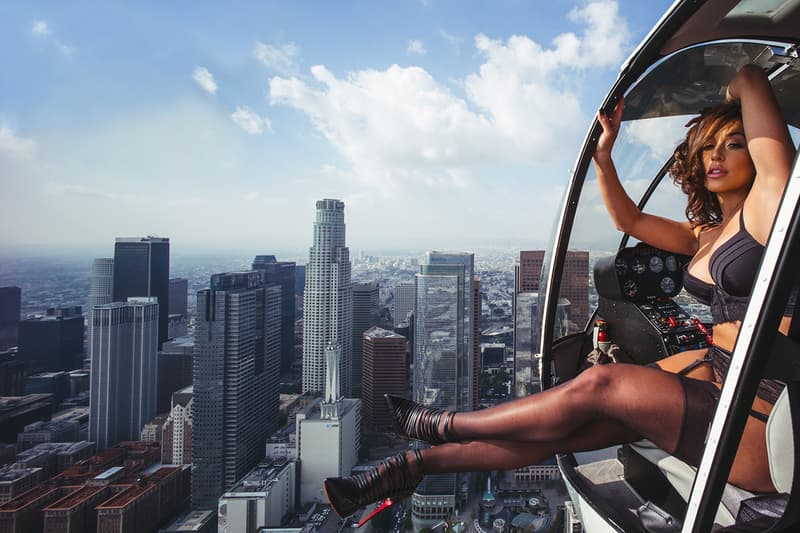 8 of 11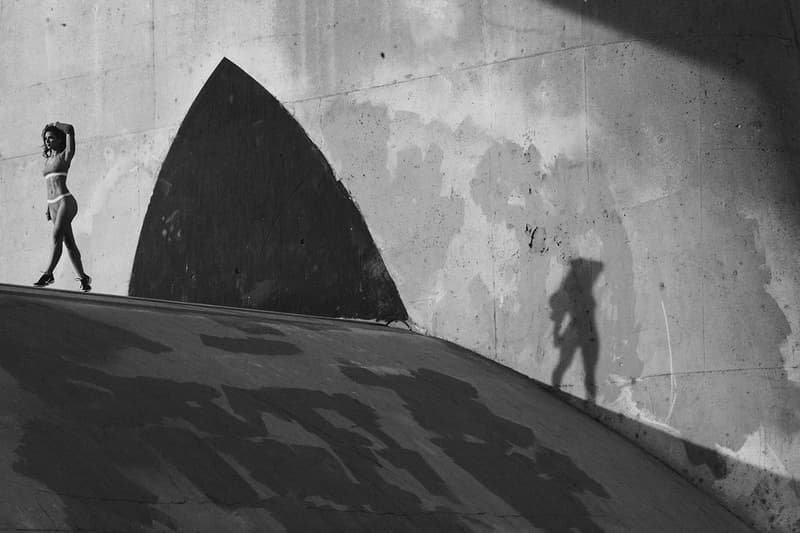 9 of 11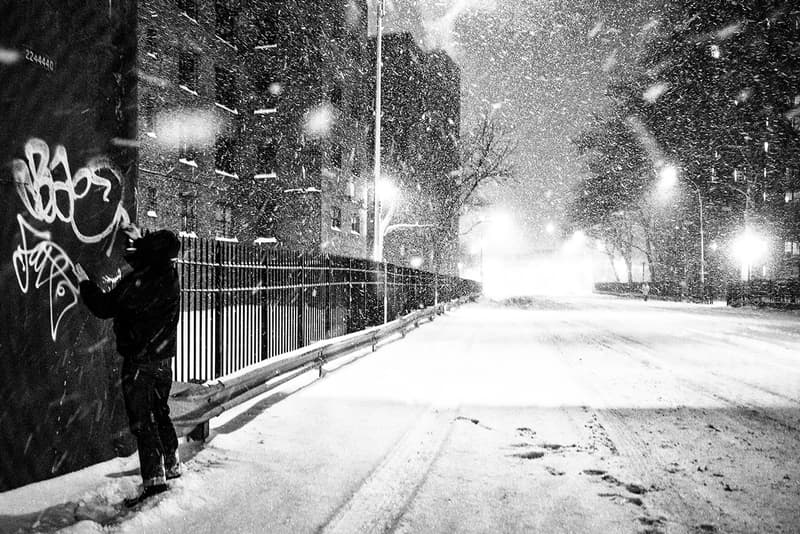 10 of 11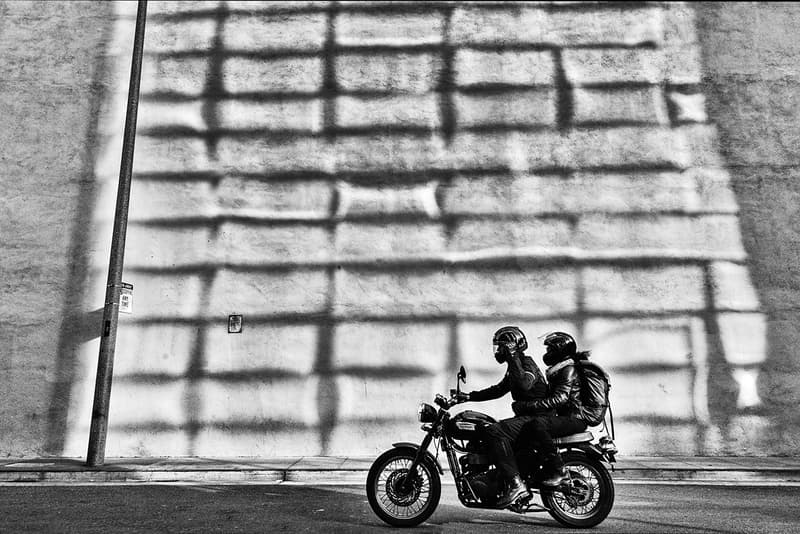 11 of 11
Van Styles' journey into photography reads like any teenage boy's dream: a young kid growing up in the Valley falls in love with skateboarding and photography, which by chance lands him a job on the legendary skateboard porn series Skatetrixxx and a subsequent career in the adult film industry. His unique experiences shooting both action sports and the other type of action have helped craft his signature style that is coveted by some of the biggest brands in the world. While he made his name for shooting beautiful women, his street and landscape work prove that Van — real name Stephen Vanasco — can do more than photograph babes in various states of undress, and is the real deal when it comes to capturing moments and emotions in visual form.
The LA-based producer, director, and photographer sat down with us to tell us the story of how he got started and what he really thinks about Instagram and social media, as well as dish out some advice for amateur photographers looking to take it to the next level.
---
As for formal training, I've received none whatsoever. I'm entirely self-taught other than just asking questions to older photographers I was around when I first started.
---
Tell us about yourself and how you first encountered your love for photography.
I was born in Queens, New York and moved to LA at a young age. I grew up in the San Fernando Valley area and fell in love with skateboarding back in 1992. I think there were two things that made me realize I had a love for photography. The first would be the images in the skateboard mags I grow up with — Thrasher, Transworld, Slap and Big Brother. This was obviously pre-internet so these magazines became my only feed into this culture and world. How these photographers — like Daniel Harold Stuart, Spike Jonze, Mike Blabac to name a few — interpreted what they saw through their lens in these magazines captivated me. The second would be later on when I was 21, after having picked up a camera myself and realizing it simply just made me happy going out on my own and creating. It reminded me a lot of skateboarding.
What was the first camera you received?
I first started shooting with disposables but the first pro camera I was able to buy myself was a Canon EOS-1V. My first digital camera was the Canon 10D.
How did you get involved with the type of photography you're doing right now? Did you have any formal training? Recount that journey for us.
I tend to shoot a variety of subject matter but I mainly was recognized for my work with photographing women. I was 21 and running a skateboard camp for kids in the Valley. I had three brothers enrolled in my camp, and it turns out that their father owned an adult film company. He and I became friends and expressed an interest in me producing a skateboarding adult film for him. He said he just wanted it to feel cooler than it would be if some random porn director made it, so I decided "fuck it, why not?" The movie did well and he offered me a job working at his company, which ultimately lead me to directing/producing and photographing movies for him.
Being in that environment gave me a unique schooling on working with women that I think evolved into how I shoot today. As for formal training, I've received none whatsoever. I'm entirely self-taught other than just asking questions to older photographers I was around when I first started.
You've had experience in different types of visual mediums, what has it always been about photography that you appreciate the most?
I think simply just being able to capture a moment and having the opportunity to show the world how you see things. From when I was a kid seeing these earlier skate photos which were shot with fish eye lenses and pulled you into the image, or being able to take a photo of myself and seeing what I felt transfer to the viewer.
---
It could take just one amazing photo to get you going and allow you to build on your own.
---
What do you try to capture in your photography?
It really varies on the subject matter I am shooting, but I would say across the board it is a mood or a feeling. If it's a cityscape photo or a street shot or a portrait of a model, the end goal is to translate a feeling or vision.
The advent of Instagram has radically democratized photography as a medium—everyone has access to the tools and the platform to become recognized as a photographer. What are your thoughts on this? Pros and cons?
This is very true. Here are my pros about this: I think it is awesome that it opened the door for a lot of people who would have never discovered that they have an eye photography if not for Instagram and a smartphone. I think it's rad that it broke down a lot of walls, so that to get noticed now you don't have go through the traditional channels and wait for the gatekeepers to allow you in. It could take just one amazing photo to get you going and allow you to build on your own.
As for the cons well here are a few: Instagram is like a crash course in photography. You have all of these amazing people shooting various types of images allowing someone new to photography to quickly learn how to shoot a portrait or a landscape and also how to process it. The tools are there for people to easily be influenced by another person's technique, not just processing but also creativity on a shot, which is where some problems lie.
When you start mixing photography with the instant gratification of social media it can be harmful. With the validation of likes and comments, it's going to shift the direction of how a person can grow as a photographer. Rather than experimenting with subject matter or technique, you'll see replicas of images people saw someone else do that got a lot of "likes," or even pulling photos down for "not getting enough likes" regardless if they personally liked the photo. 
So then you end up with a group of people taking photos not for themselves, but for others. They are constantly surrendering themselves to the viewer and I don't think that is good as fast as the aspect of someone growing as a photographer.
---
If you amass a large following and get attention, that's great. But it doesn't mean shit if you don't do anything positive with it.
---
How has social media personally contributed to your photography and your success as a photographer?
Personally social media has been an amazing tool for my photography and my success. It has introduced me to a lot of amazing people and allowed me to post my work and share it with whoever was interested. It has led to me to do what I love every day. But it's important to establish yourself beyond social media and to take the next step. For me, that next step was starting V/SUAL, which became an outlet for me to grow in a physical form beyond Instagram, Twitter, Tumblr, etc. All in all, if you amass a large following and get attention, that's great. But it doesn't mean shit if you don't do anything positive with it.
The evolution of photography has gone from film to digital, now you see digital going mobile via social media. What is your forecast for the photography industry? Where do you think or hope things are headed?
At the end of the day I think it is still going to simply be photography. Whether it's a film SLR, a DSLR, or an iPhone, you are still capturing a moment and taking a photo. The tools will continue to evolve as time goes on and so then it just becomes a matter of adapting.
What advice do you have for photography enthusiasts looking to make the jump to professional?
Do you. Don't try to follow something for the money. If you are not passionate about it, it will show in your work. Always try to push for creative control for what you are doing. Try to work with people who believe in you and what you do. When it comes to deals you never get what you deserve; you get what you negotiate. And remember work WITH people not FOR people.
Is there anyone or any brand that you would like to work with in the future?
Not really. I just take opportunities as they come. To already have had the chance to work with Leica, Beats by Dre and mophie (to name a few) is awesome. I like to just go with the flow and to see where life takes me.
When are you not taking photos?
When I want to simply enjoy life. To take what I am seeing in for myself and only myself.