Luminox Launches 25th Anniversary Watch Series
In celebration of its 25th anniversary, Swiss watch company Luminox is launching a series of high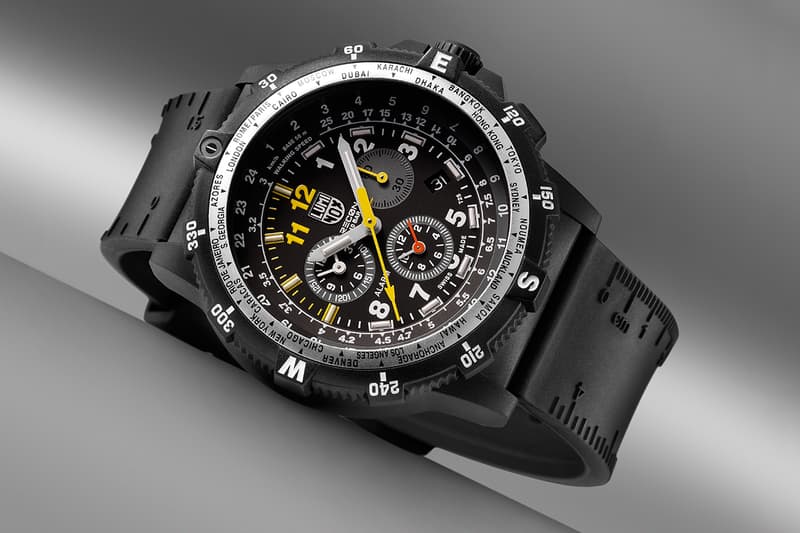 1 of 4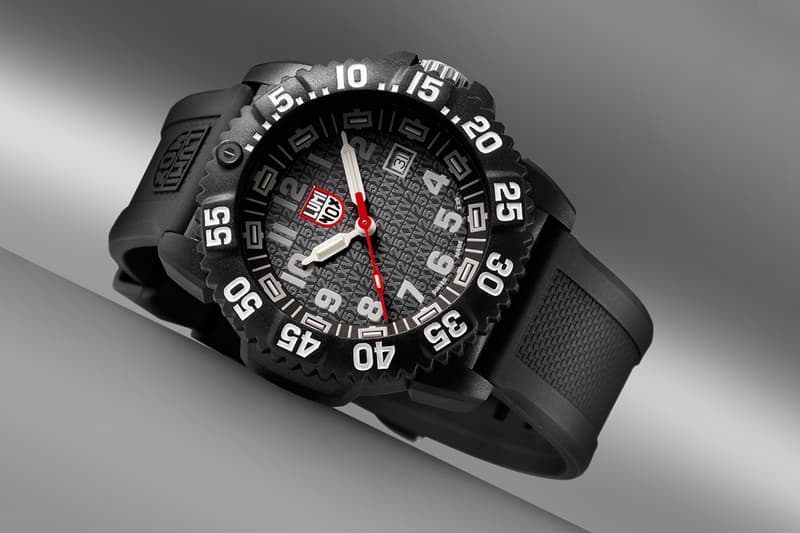 2 of 4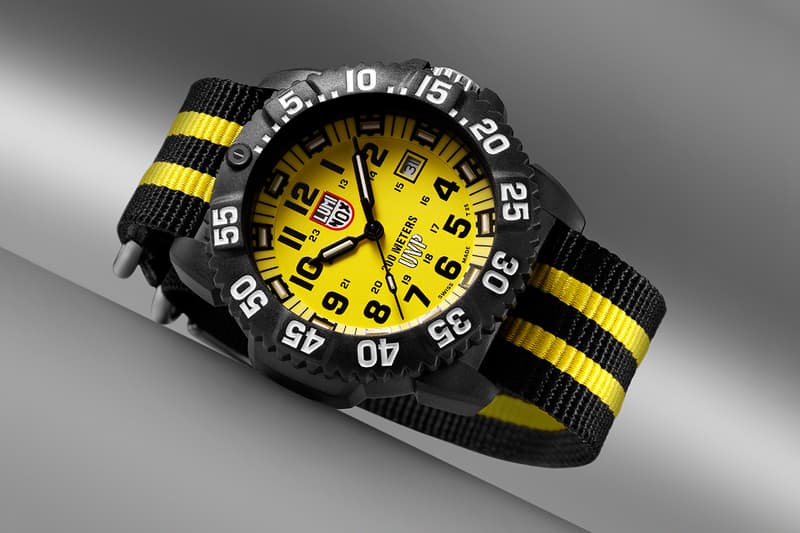 3 of 4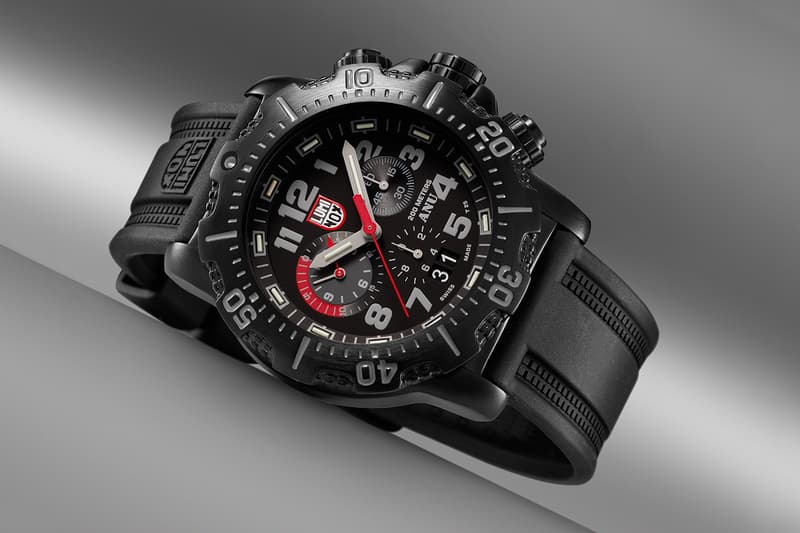 4 of 4
In celebration of its 25th anniversary, Swiss watch company Luminox is launching a series of high performance watches that's comprised of updated classics and new models. All of the watches share the brand's signature self-powered illumination system that's marketed as glowing in any light condition and for up to 25 years.
The RECON Leader 8840 series was designed in collaboration with former Swiss Army Military Security NCO Andrea Micheli and presents the "Leader," a new chronograph alarm model for the RECON series. The watches feature an alarm function, a chrono function that enables split second timing, multiple timezones, a walking speed tachometer, a contrast-color countdown quadrant on the dial, and a bezel compass. The watchstrap contains three common map scales and an inch/centimeter measurement chart. Each watch bears the title of a different Reconnaissance team member and has different specs respective to their roles in RECON operations. The watches come in a military-style MOLLE (MOdular Lightweight Load-carrying Equipment) package that also doubles as a sunglasses case. The RECON series will be available for purchase this April for approximately $978 USD.
The Original Navy SEAL series first launched in 1989 and this iteration features a new 25th Anniversary dial set into the lightweight carbon-reinforced polycarbonate case. Each timepiece will retail for approximately $444 USD.
The ANU (Authorized for Navy Use) Chronograph 4240 series is designed for Maritime Commandos and Elite Military Operatives. The models sport a new quartz chronograph with an independent sweep second hand, independent sub dials, and a 12-hour elapsed timer. This series will be available this April for approximately $1,196 USD.
The Scott Cassell UVP Special Edition watch was made in homage to Scott Cassell, a combat diver and underwater explorer and in support of his Undersea Voyager Project (UVP). The watch features a stainless steel crown set in a carbon-reinforced case. Proceeds from sales of this watch will go towards the UVP.