Stream Curren$y's New Album 'Canal Street Confidential'
Curren$y's fifth studio album has arrived.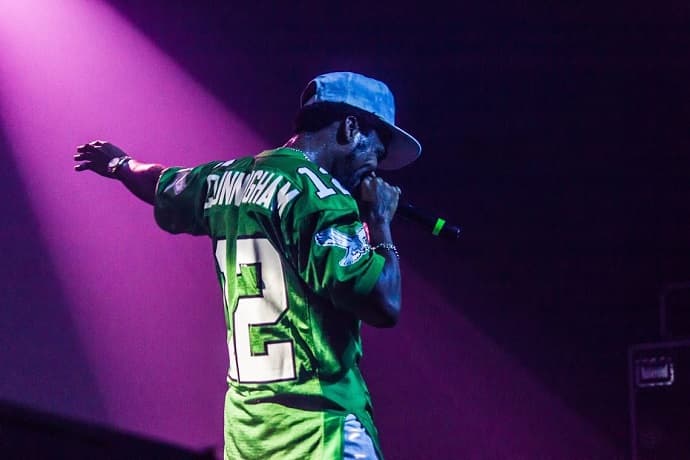 The next chapter in Curren$y's venerable career is here. Canal Street Confidential serves as Curren$y's fifth studio album, and features a total of 13 new songs from Spitta. Guests on the project include Wiz Khalifa, Future, Lil Wayne, Ty Dolla $ign and more. Production on the LP is supplied primarily by 808 Mafia's Purps, though Cool & Dre, Cookin' Soul, DJ Spinz, Dun Deal and others all come through with material for Curren$y. You can stream Canal Street Confidential below, and on Curren$y's official YouTube channel.