Check out the Biggest LEGO Millennium Falcon Ever Made
Featuring over 2,500 pieces more than the largest official version.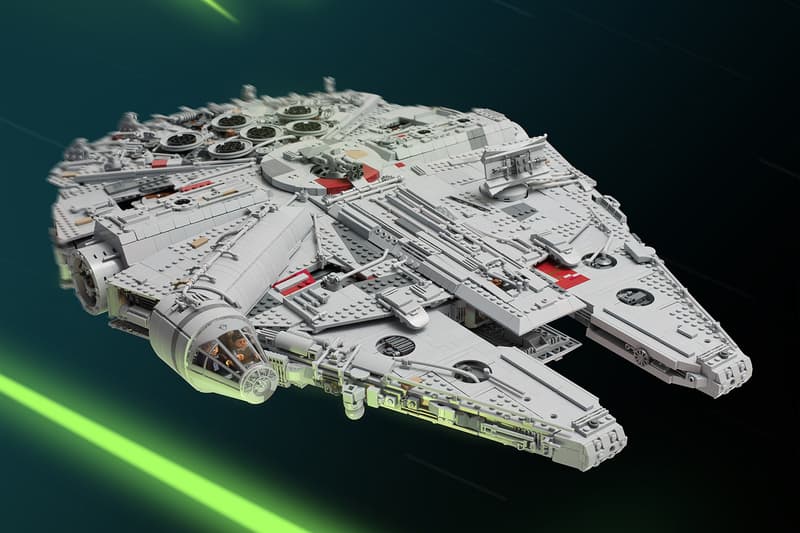 1 of 6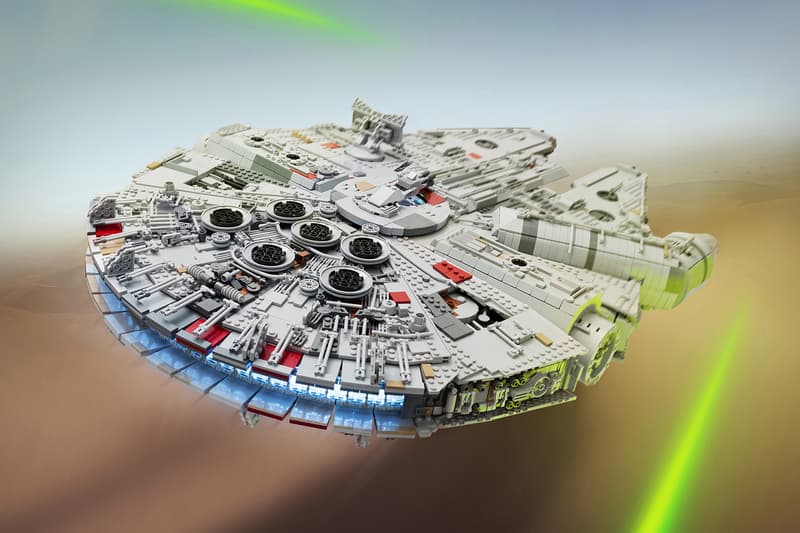 2 of 6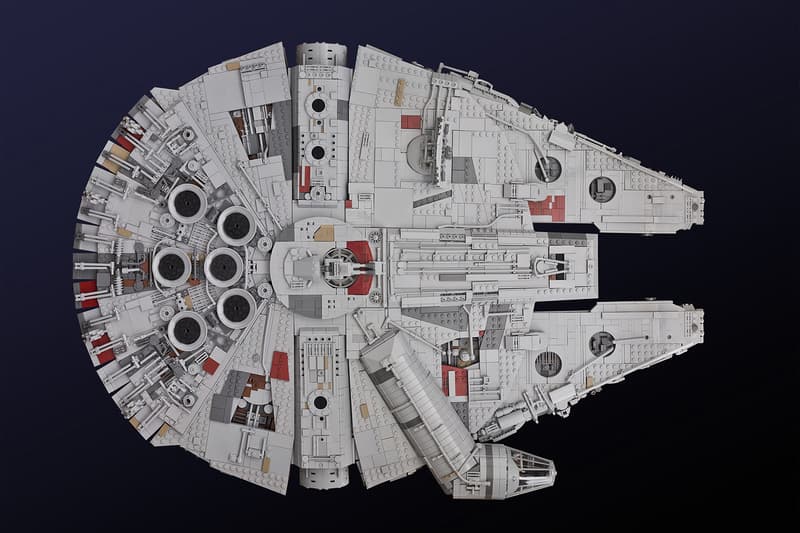 3 of 6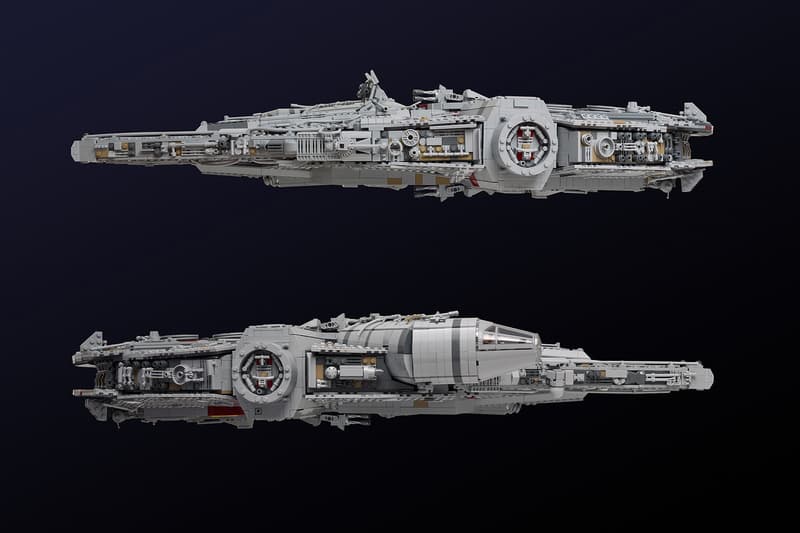 4 of 6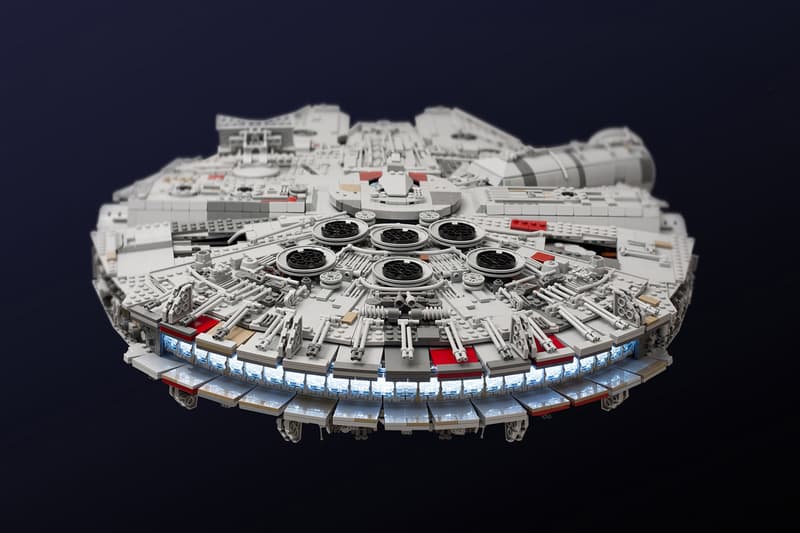 5 of 6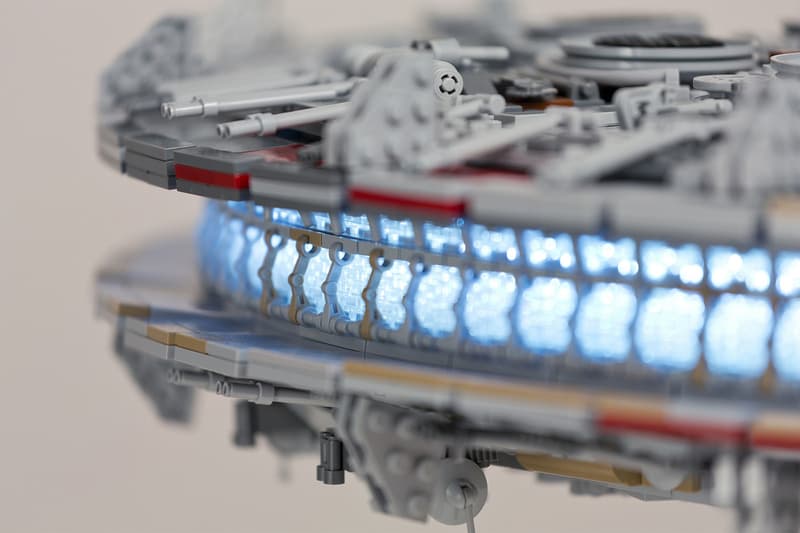 6 of 6
LEGO and Star Wars have a unique love affair, with the Danish toymaker putting out comprehensive LEGO sets after each franchise installment that have inspired successive generations to tinker about with the vehicles and set pieces that they see on the big screen. However, nothing designed by LEGO comes close to the ardor that one particular fan — who goes by Marshal Banana — has for one particular spaceship from the series, specifically the iconic Millennium Falcon. The LEGO replica which he created from 7,500 LEGO pieces is the purest expression of his love for Star Wars, measuring at 22 pounds and three feet in length, and taking a whole year to plan and construct. The level of detail in Marshal Banana's creation, from the guns and pipes to the lit-up engine, puts the official LEGO replicas to shame — in comparison, the standard model by LEGO consists of 1,329 pieces, while the biggest Star Wars model ever produced is the $6,000 USD Ultimate Collectors Series Falcon, which falls short at a mere 5,000 pieces. Take a look at the magnum opus above, and check out more of Marshal Banana's work at his Flickr page.