'Star Wars' Inspires Further Fanfare With Luxury Pens
Another reason to be a 'Star Wars' fanatic: the goodies.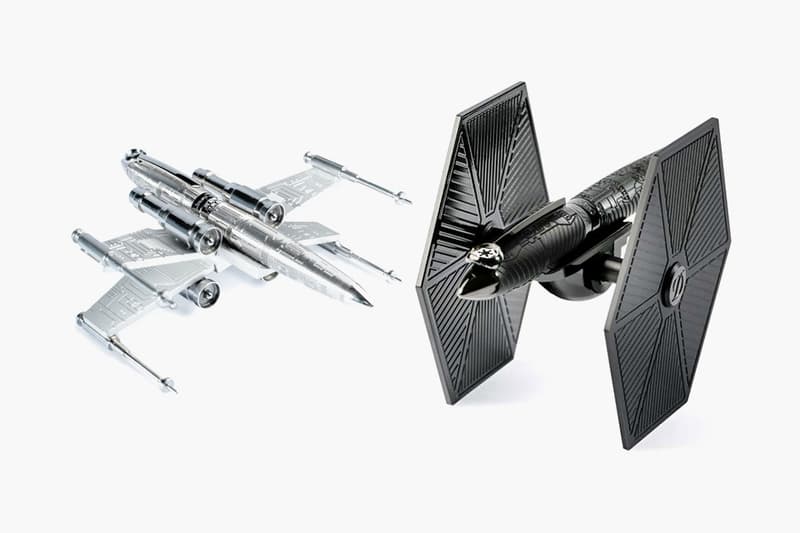 1 of 2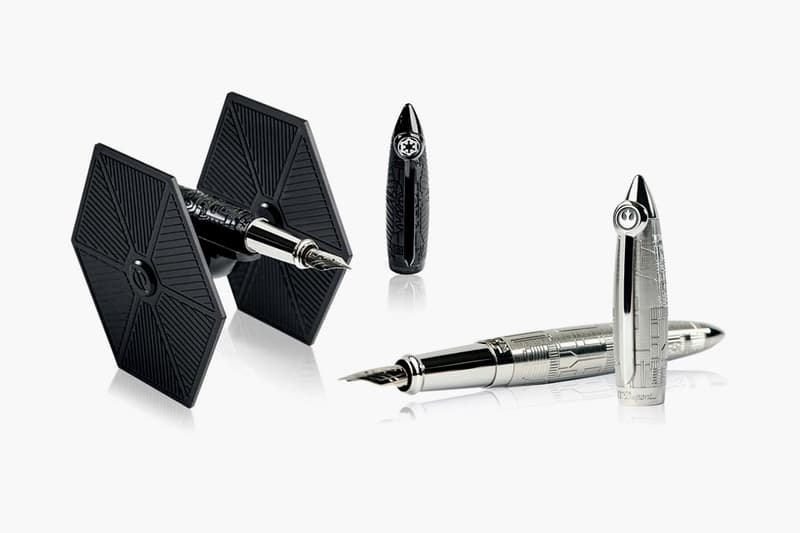 2 of 2
The urge to stop buying Star Wars merchandise has got a little bit harder thanks to S. T. Dupont Paris. It has joined the Star Wars fantasy by the way of luxury pens that play the role of a X-wing and TIE fighter. Each piece is made up of 14k gold along with ceramium. Paying homage to the series' beginnings, only 1,977 pieces were made and will each retail for approximately $2,000 USD and are currently available via Wheeler's Luxury Gifts.