Nas Will Executively Produce Erykah Badu-Starring Skateboard Movie
And, of course, the soundtrack too.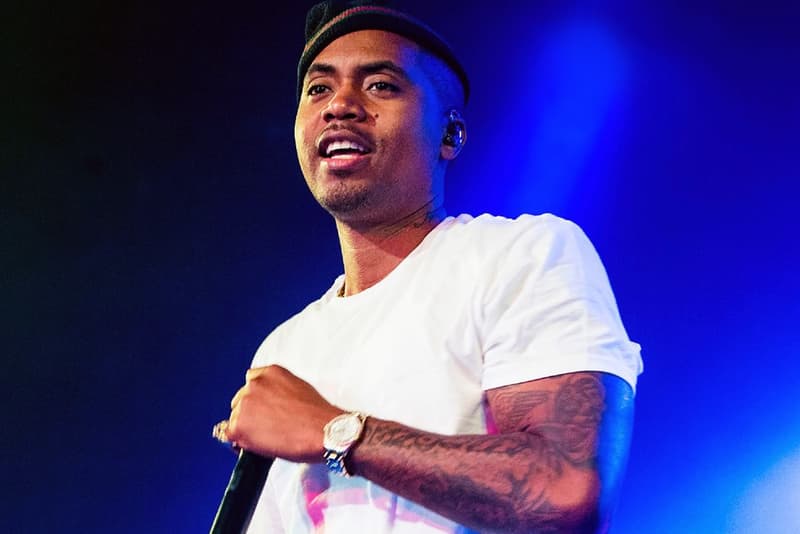 Nas will be executively producing an upcoming indie film called The Land, which stars Erykah Badu and Michael K. Williams (of The Wire and Boardwalk Empire.) Directed and co-written by Steve Caple, Jr., whom the Queens rapper is a big fan of, the film follows four boys who leave the streets of Cleveland, Ohio to pursue careers as professional skateboarders (it almost sounds like the Bone Thugs-N-Harmony come up story but the skate version.) Badu will star in the film alongside Cleveland rapper Machine Gun Kelly and Moises Arias. Nas will also be producing the movie's official soundtrack; The Land will premiere at the Sundance Film Festival, which will be hosted in Park City, Utah from January 21-31.