Mac DeMarco's 'Star Wars: The Force Awakens' Review is the Only Star Wars Review You'll Need
Mac DeMarco has seen the film three times.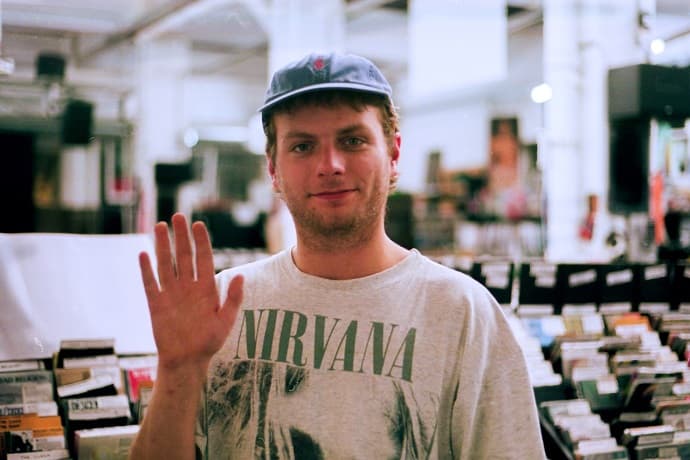 Commissioned by Stereogum, Mac DeMarco delivered a review of Star Wars: The Force Awakens. As expected. Mac DeMarco's review of The Force Awakens showcased him as the only movie critic of our era worth following. There's been more than the lion's share of write-ups centered around Disney's new behemoth, but only DeMarco comes through with a video review worthy of your time. You can check out the footage below.