Actor for Leading Tupac Role in 'All Eyez On Me' Biopic Announced
By far one of the movie's biggest advancements to date.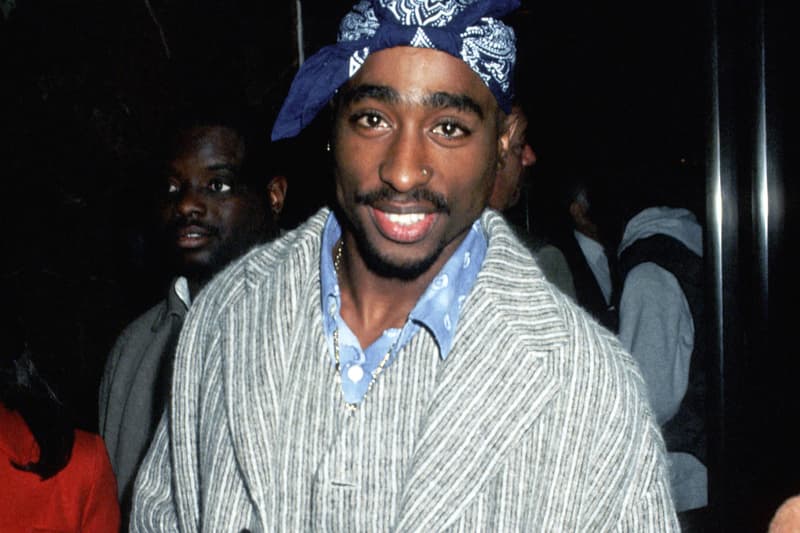 In a recent turn of events and following a number of directive hurdles in the run-up to the Tupac biopic All Eyez On Me, TMZ has reported that the leading role will be given to Demetrius Shipp, Jr. Despite being relatively unknown as an actor and rumored to have only ever appeared in one other movie, Shipp is said to look almost identical to the late Tupac Shakur. Aside from the obvious traits needed to acquire such a role, it has been noted that Shipp's father once crossed paths with Tupac and this may, or may not have affected director Benny Boom's decision. Speculation aside, a few exclusive shots from the set of All Eyez On Me can be found on Benny Boom's Instagram handle. In the meantime, let us know your thoughts on the movie's biggest advancement to date.