Kim Kardashian's Own Emoji Set Includes the Very-Necessary Turtledove Yeezy 350s
What a year for emoji.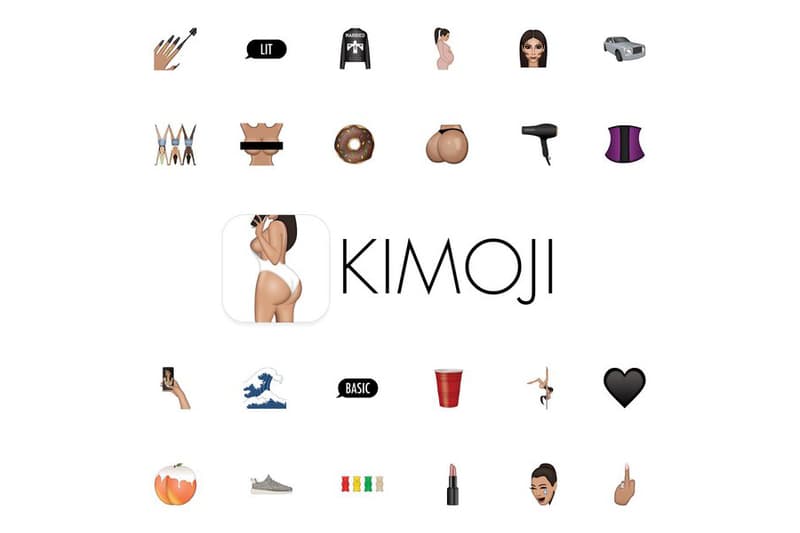 Just when you thought we had it made with the addition of taco and the middle finger, the smart device world is now blessed with… Kimoji? That's right — pop culture prima donna Kim Kardashian has released her own set of emoji, accessible via a downloadable app. While the selection of course includes the expected fair of icons — donuts, manicures, gummy bears and lipstick — the real fun will be had with the more "explicit" selection of characters, including a rear end, creamy peach, modified middle finger and more. Lastly, what binary collection of symbols would be complete without a highly detailed pair of Turtledove Yeezy Boost 350s?
Head over to the iOS App Store to purchase Kimoji for $1.99 USD, out now.