The Hundreds 2015 "Rosewood" Collection
Dark, utilitarian, limited.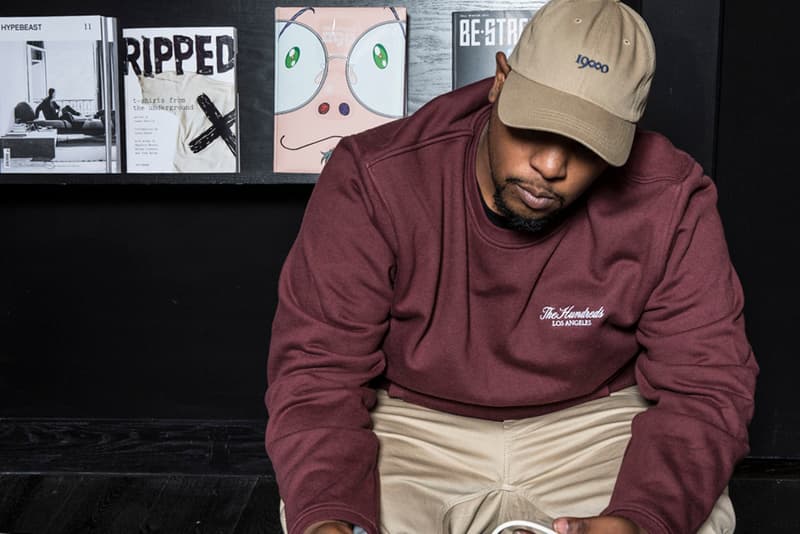 1 of 7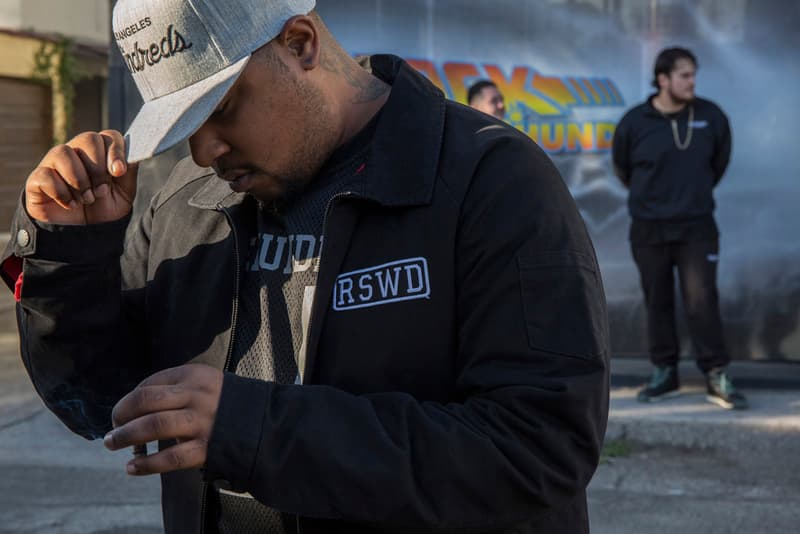 2 of 7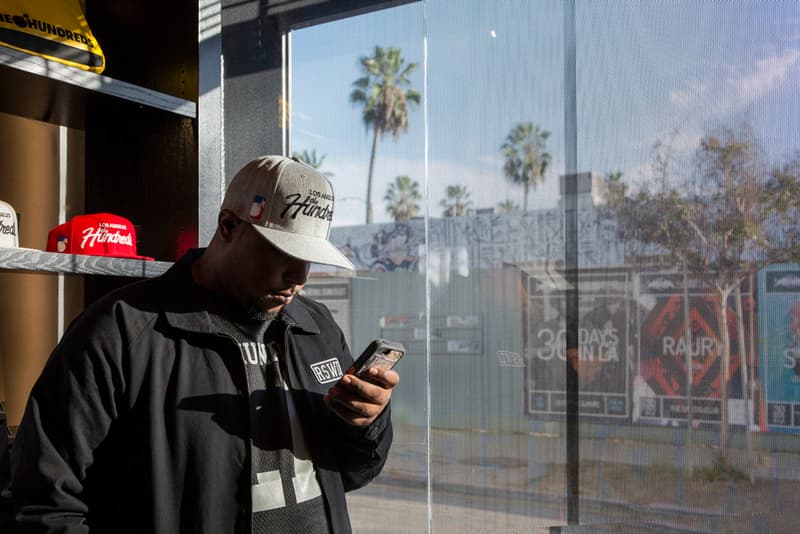 3 of 7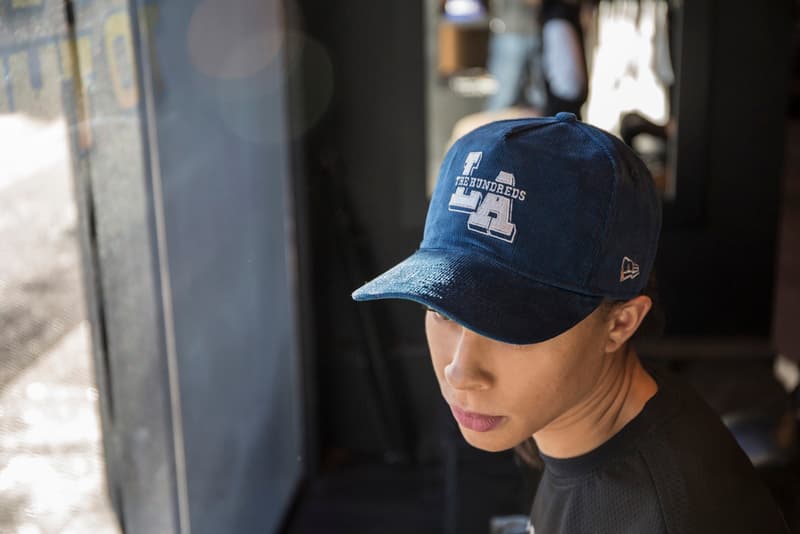 4 of 7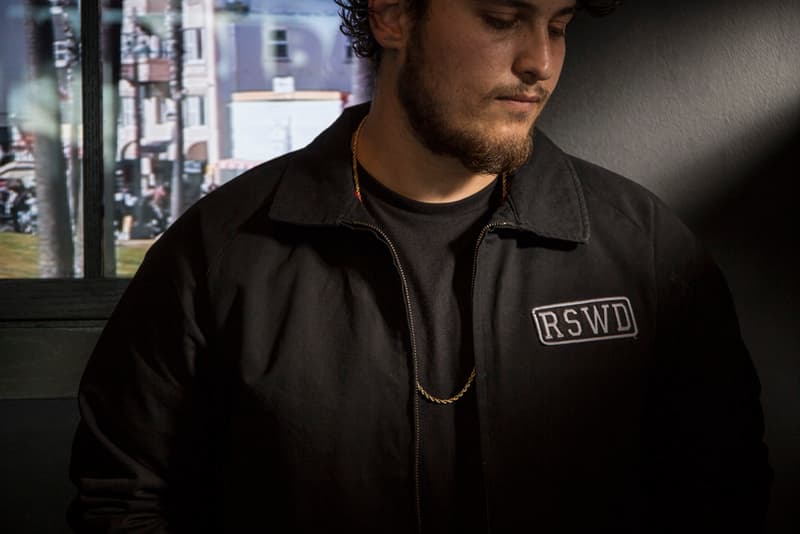 5 of 7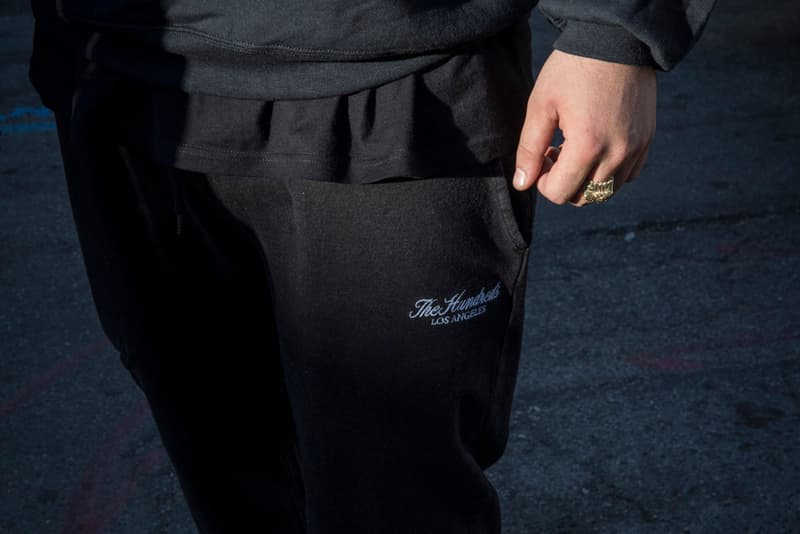 6 of 7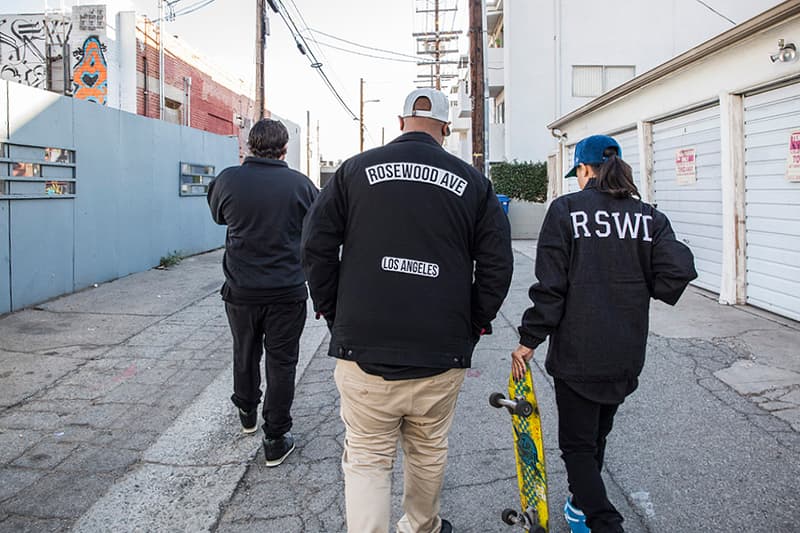 7 of 7
Adding more options to its already-wide selection, The Hundreds has introduced a brand new collection of apparel and accessories for the upcoming "cold" weather. Under its localizing title the "Rosewood" collection," the series gains inspiration from California workwear dating back to the '70s along with youth culture during the same time period. Its dark color palette is displayed on denim, micro-twill, hickory stripe, flannel, wool blends and cotton in order to combat harsh weather without compromising its aesthetic. As the collection is dominated by outerwear pieces, each garment is updated with tech-based materials for enhanced durability. The "Rosewood" collection is currently available in limited numbers only at The Hundreds' Los Angeles, San Francisco and New York locations, and thus will not be for sale online or at select retailers.