Gucci Cruise 2016 Collection Editorial
A closer look at the latest Gucci Cruise designs from Alessandro Michele.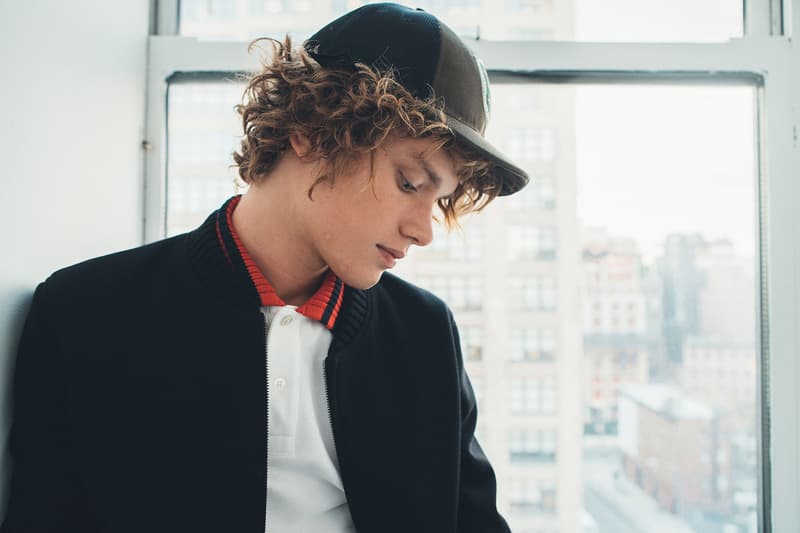 1 of 15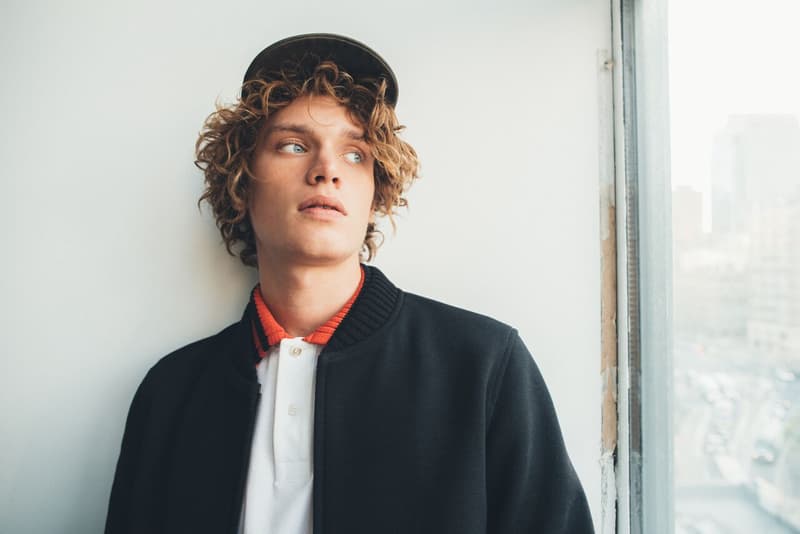 2 of 15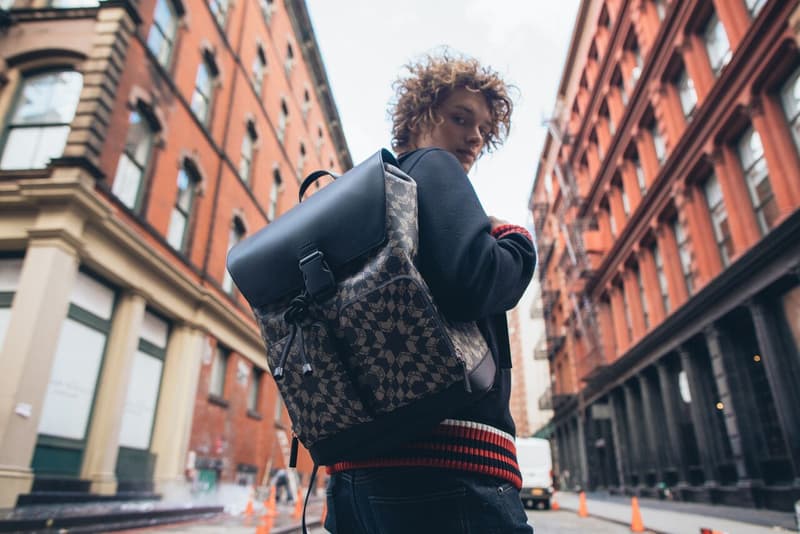 3 of 15
4 of 15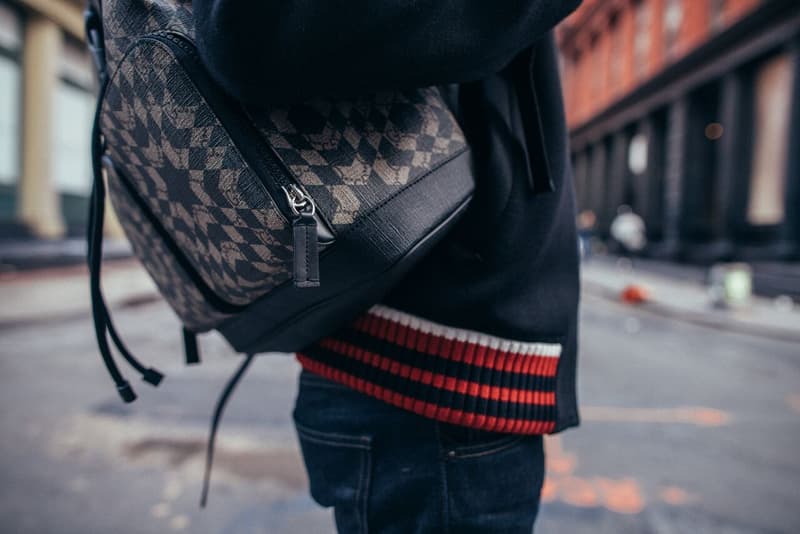 5 of 15
6 of 15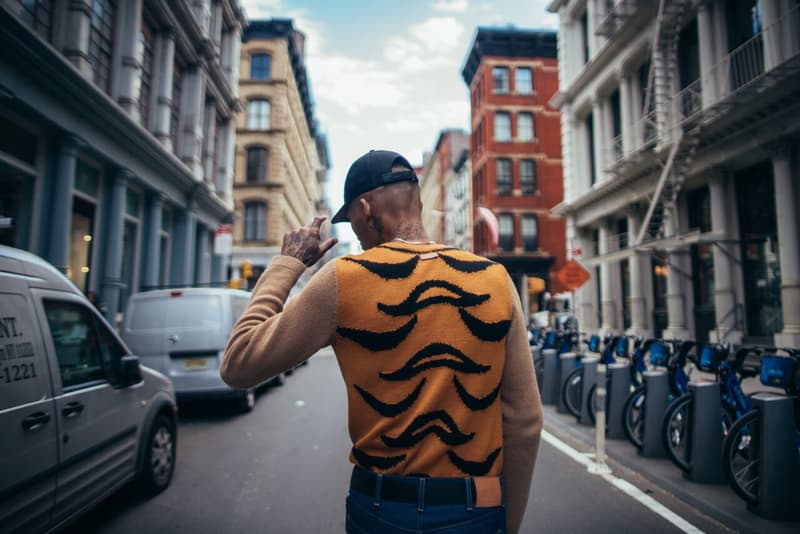 7 of 15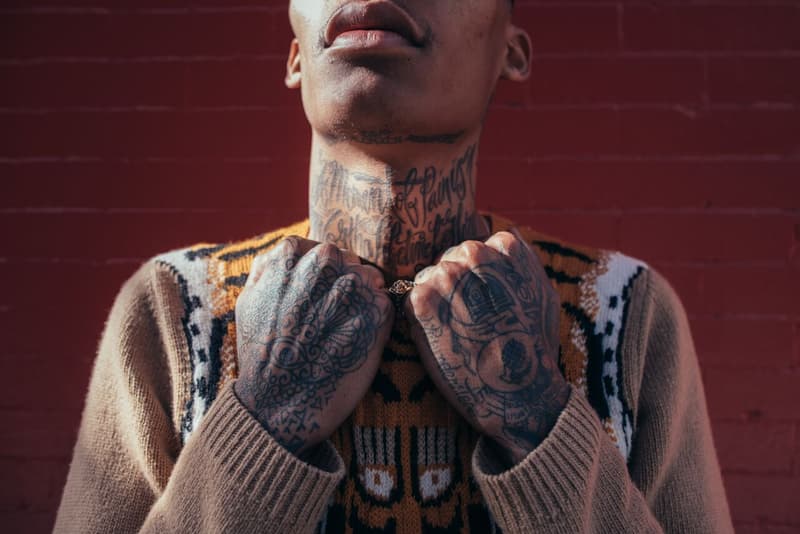 8 of 15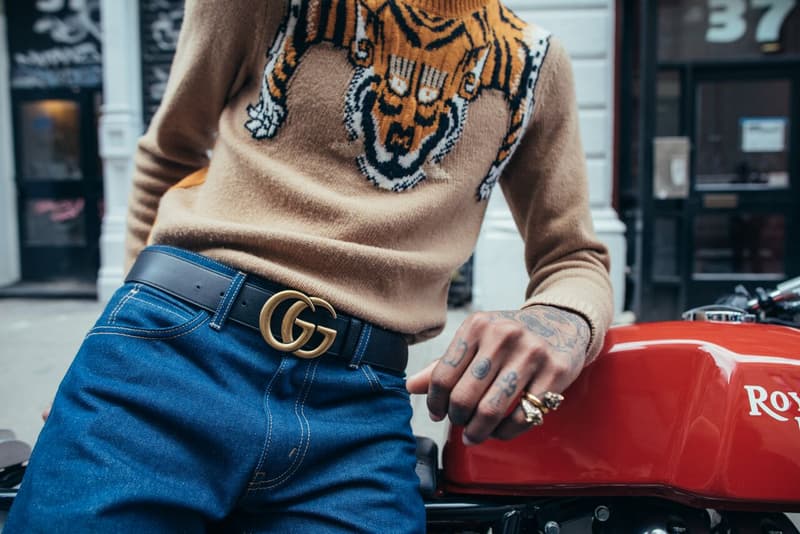 9 of 15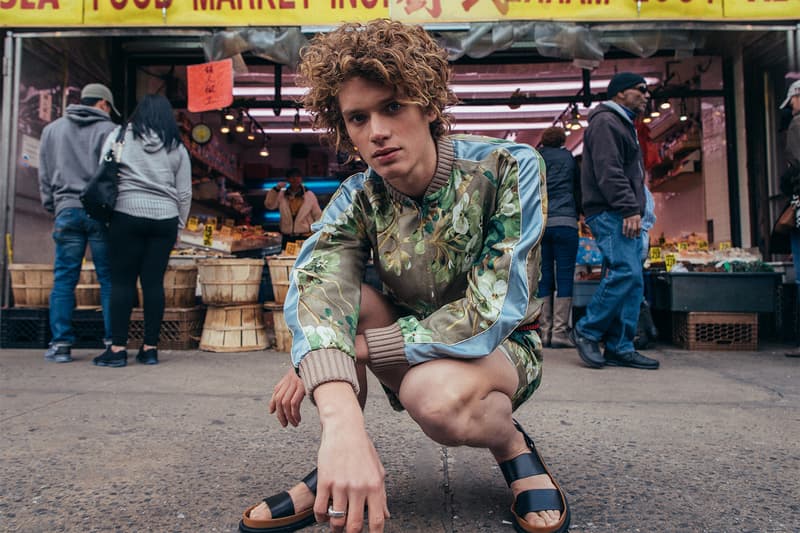 10 of 15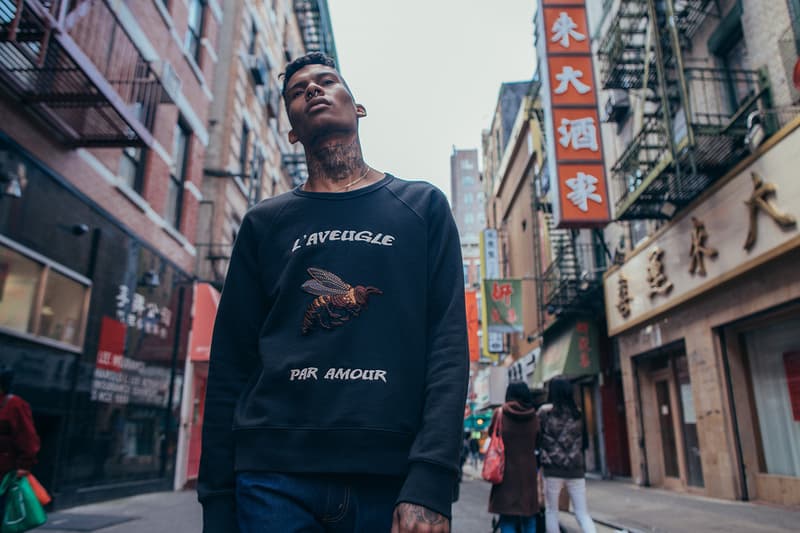 11 of 15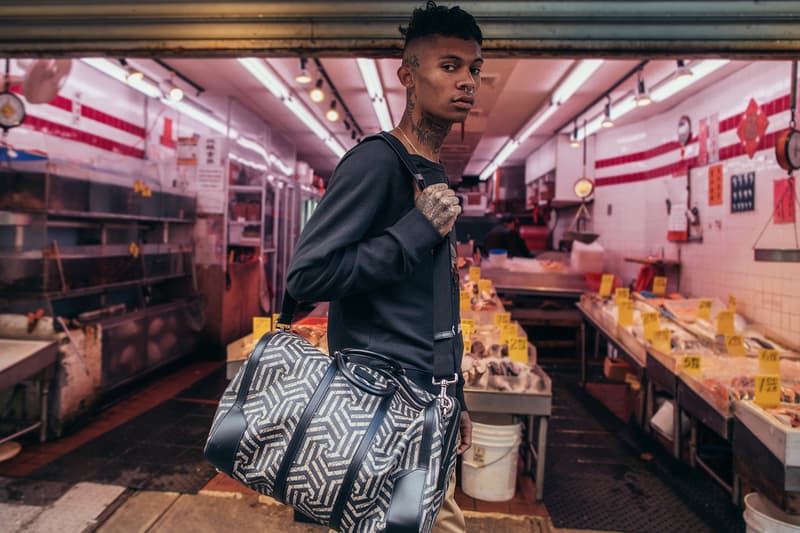 12 of 15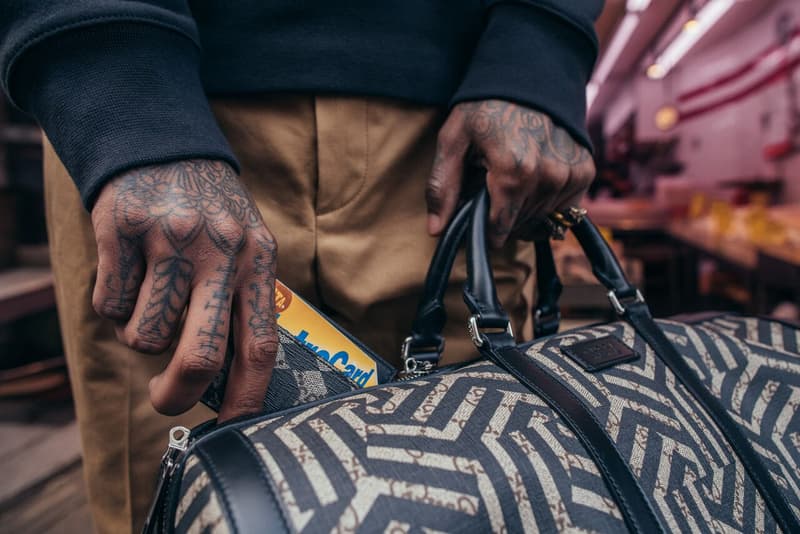 13 of 15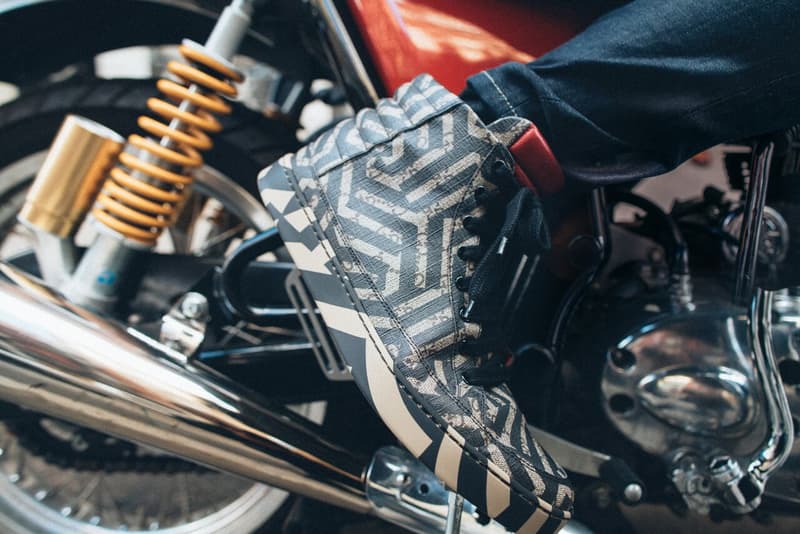 14 of 15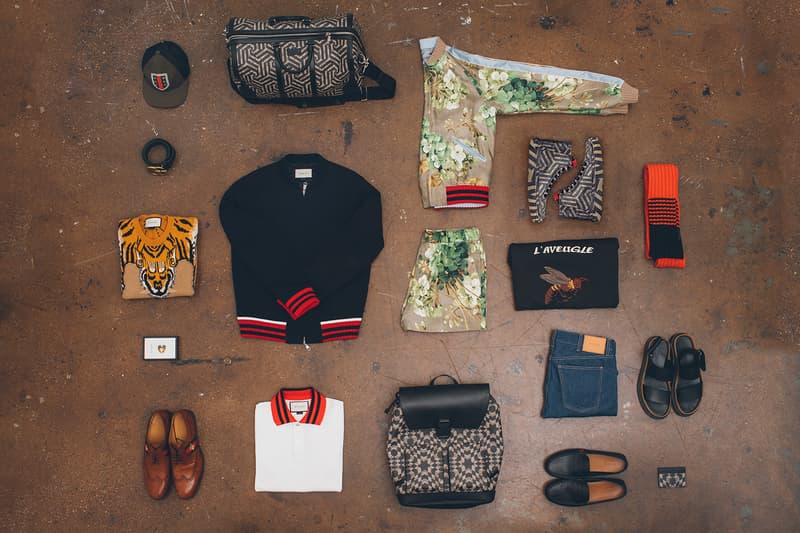 15 of 15
Alessandro Michele may have just taken over the Creative Director role at Gucci this year, but the Roman designer is no stranger to the storied Italian label: Michele honed his trade over more than a decade inside the Gucci design studio prior to his appointment this past January. That twelve-year tenure has served him well — Michele received the prestigious International Fashion Designer of the Year award at the British Fashion Awards held on November 23. Michele's penchant for bohemian-inspired design has made him a global favorite while restoring Gucci's status as one of the most influential labels on earth.
That design prowess and those signature cues are especially prevalent in the latest Gucci Cruise collection. The Italian firm has never shied away from making a bold statement and Michele's signature aesthetic fits in perfectly with that ethos. Ideal for the transition into spring, the latest Cruise range boasts everything from polos, sweaters, and lightweight outerwear to bags, footwear and more. As for print design; the GG Blooms overlay, found prominently on a Bomber Jacket and pair of shorts, utilizes an all-over print with shades of green that hints at a bit of leisure and sportiness. The Caleido print, however, is a kaleidoscopic pattern that uses a geometric design scheme as a playful take on the GG-logo motif. And don't be fooled: though Cruise collections are typically intended for the Mediterranean coast, our editorial shows that the bold patterns and bright colors are right at home in a more urban locale.