The Best Sneakers of 2015 That You Could Actually Get Your Hands On
No collabs or limited releases allowed.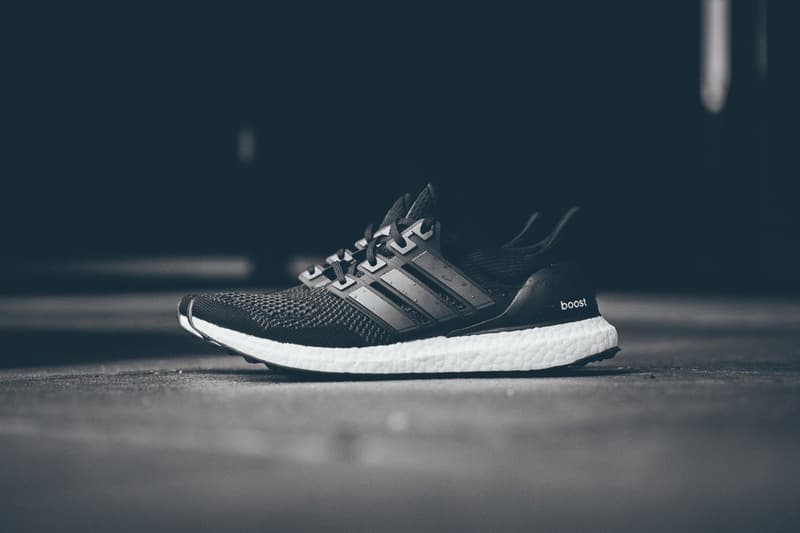 1 of 20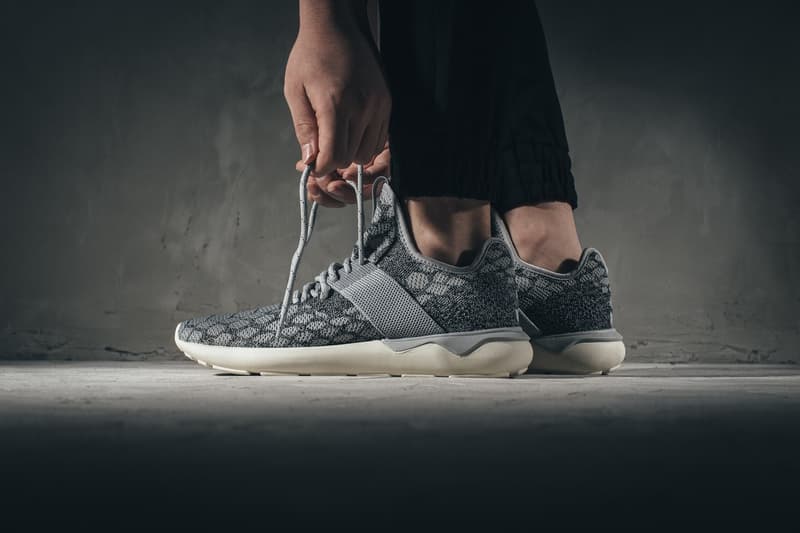 2 of 20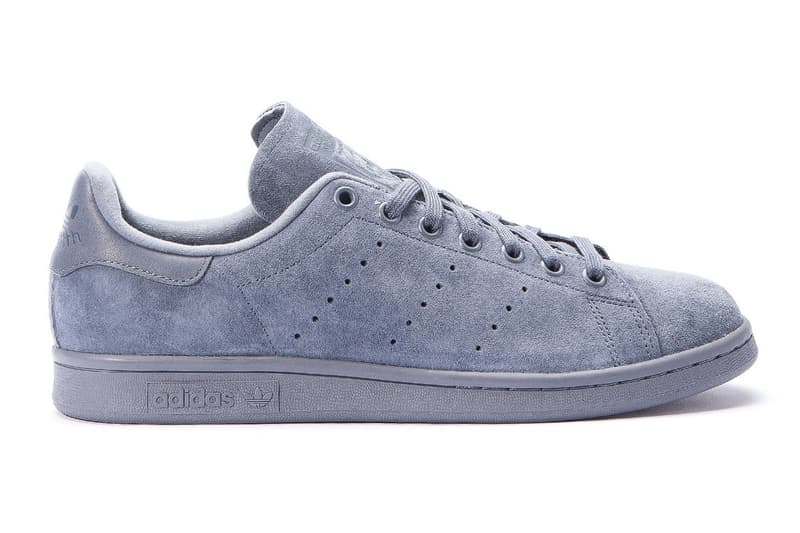 3 of 20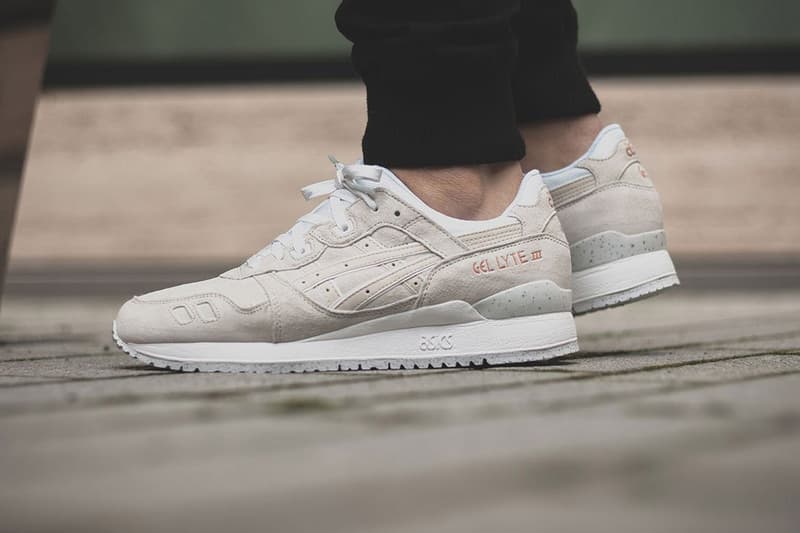 4 of 20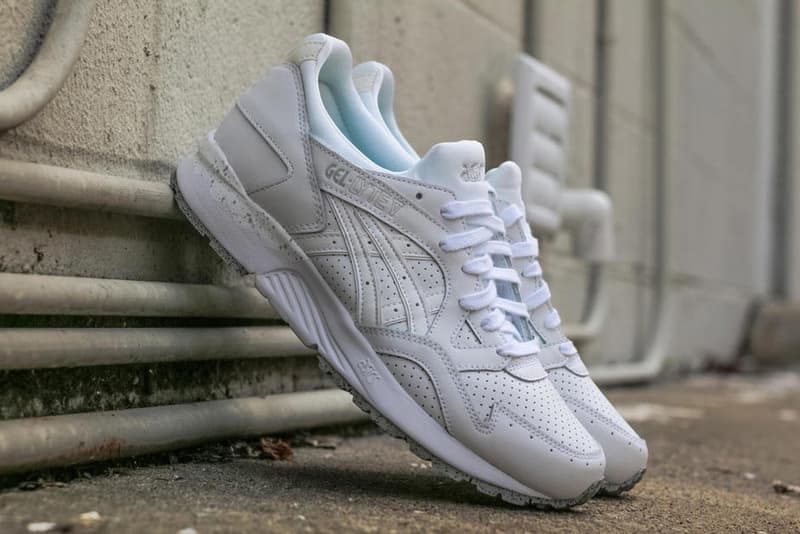 5 of 20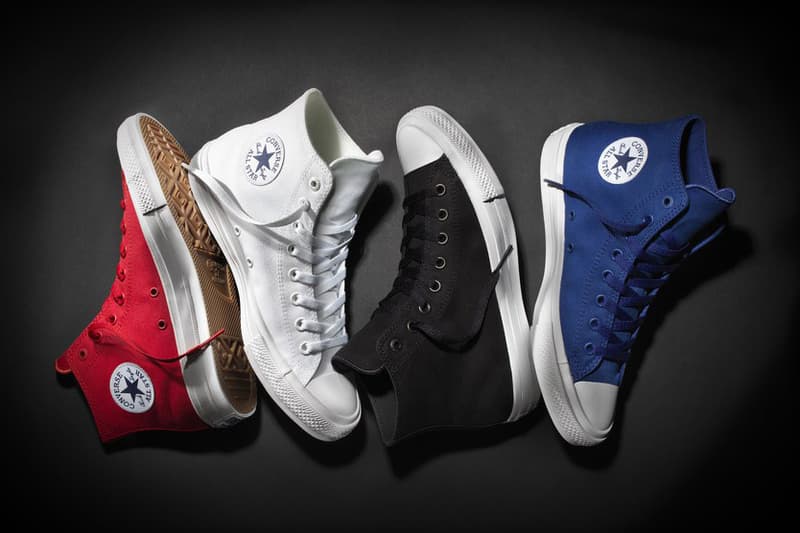 6 of 20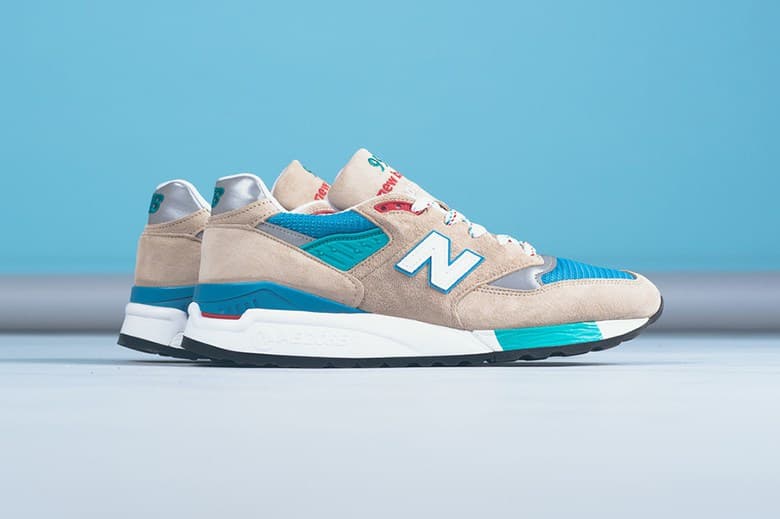 7 of 20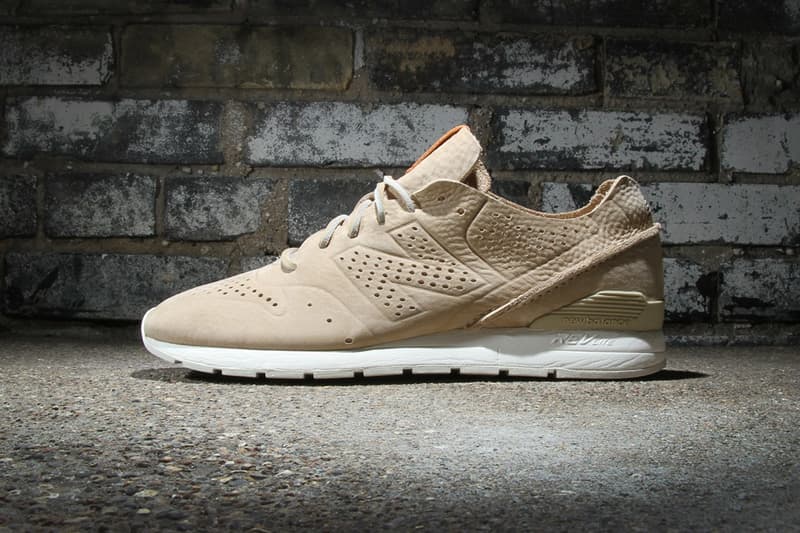 8 of 20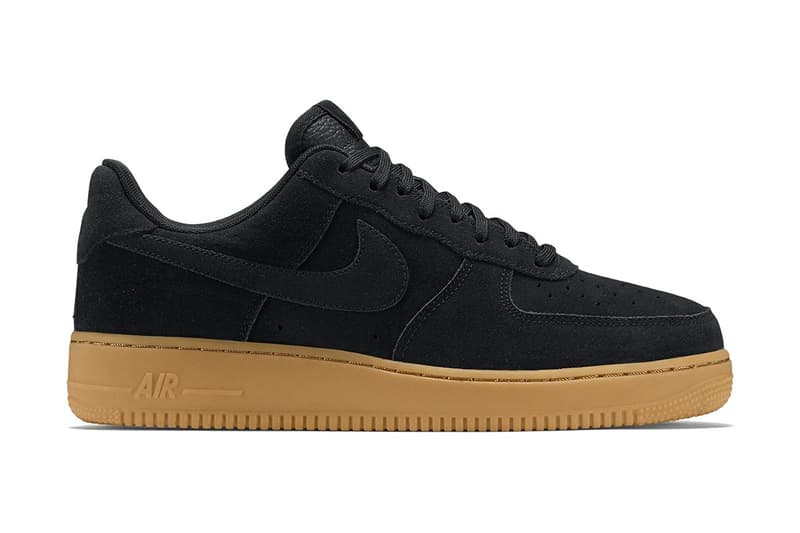 9 of 20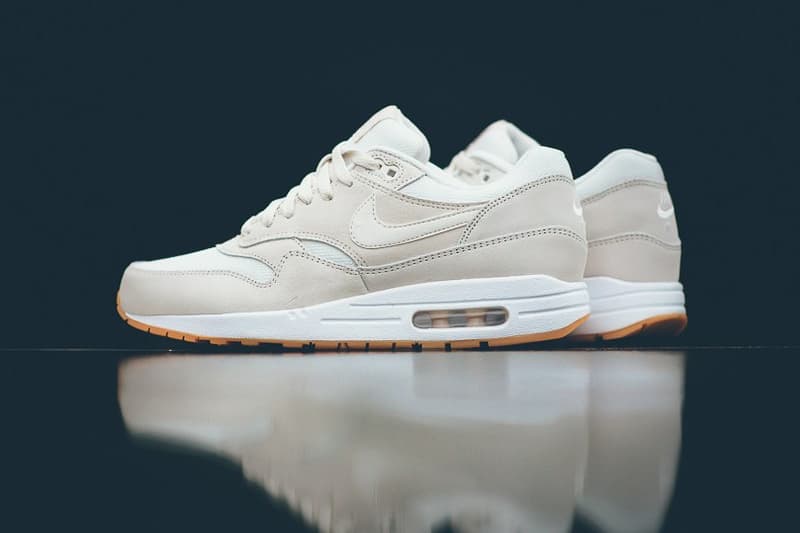 10 of 20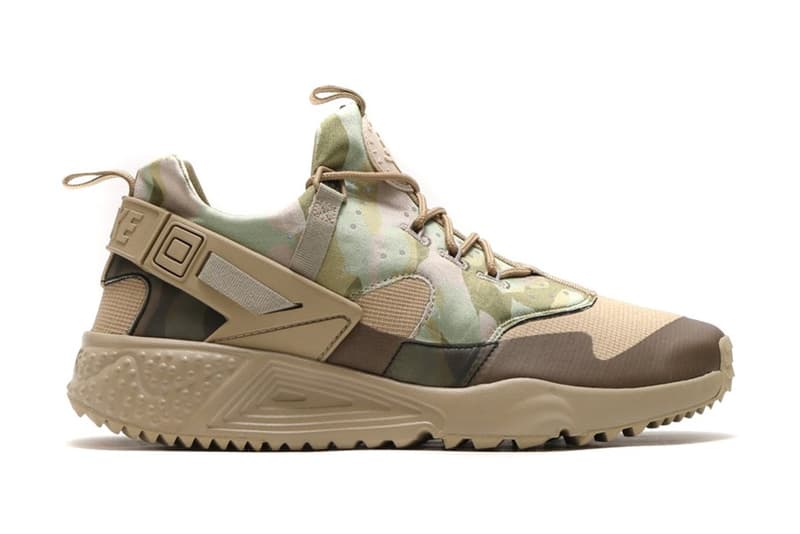 11 of 20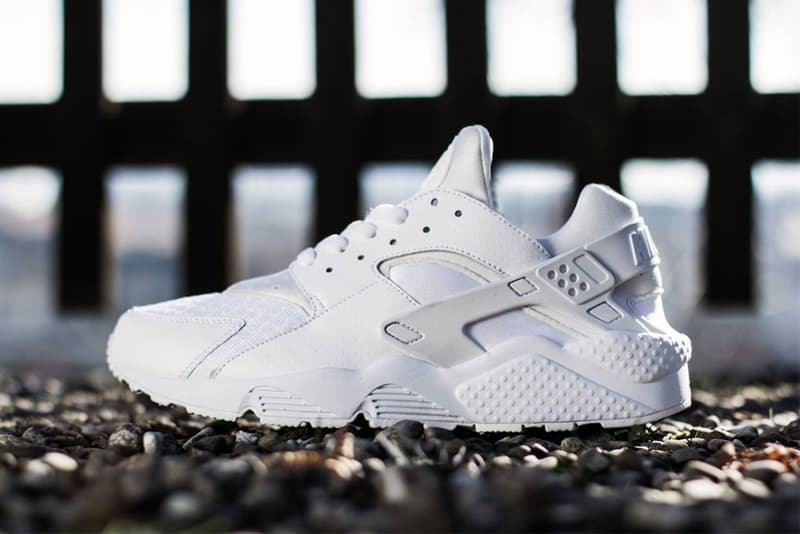 12 of 20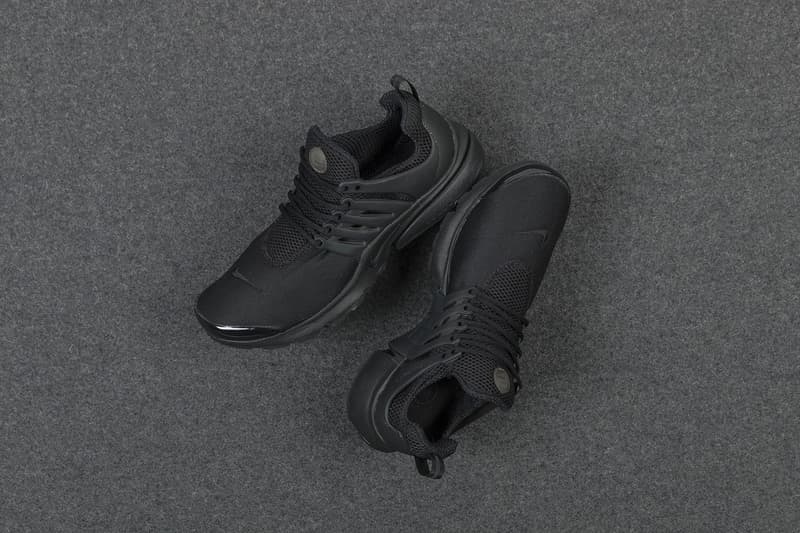 13 of 20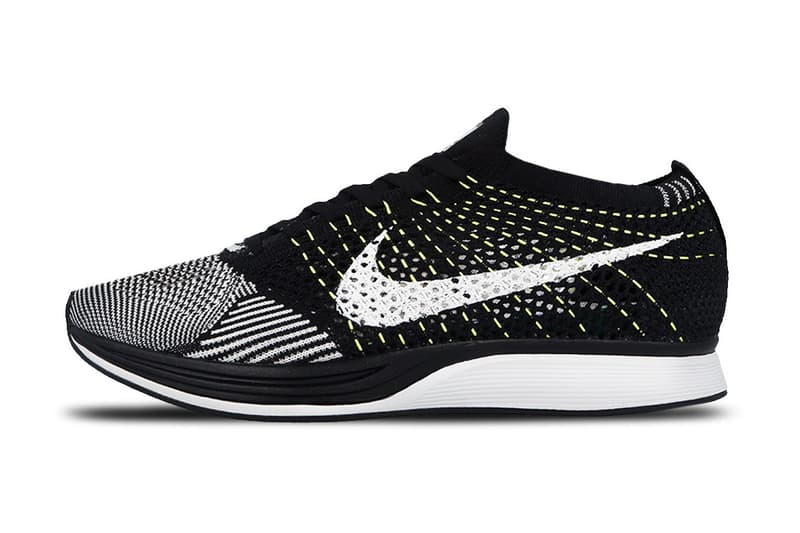 14 of 20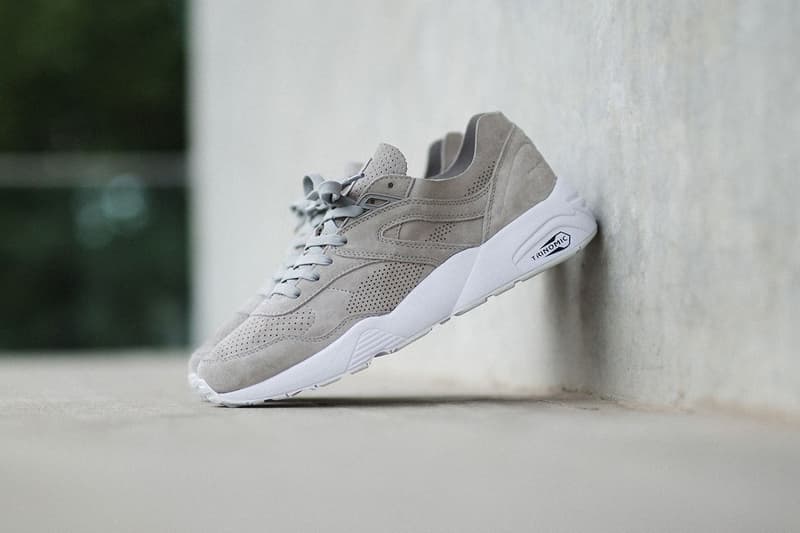 15 of 20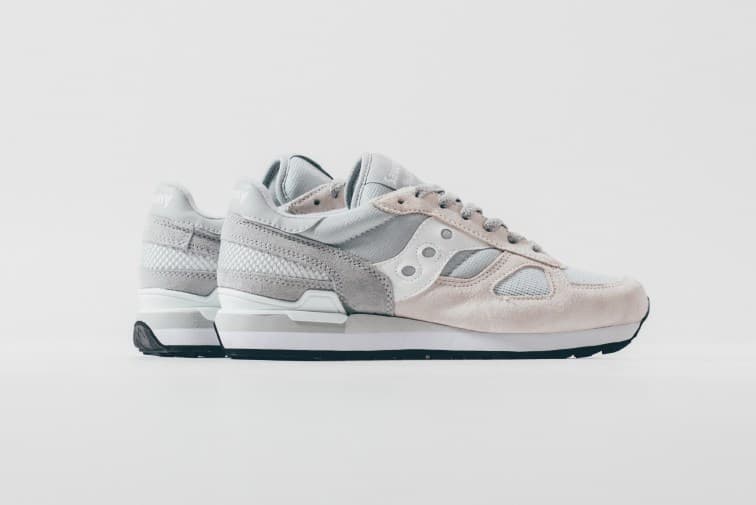 16 of 20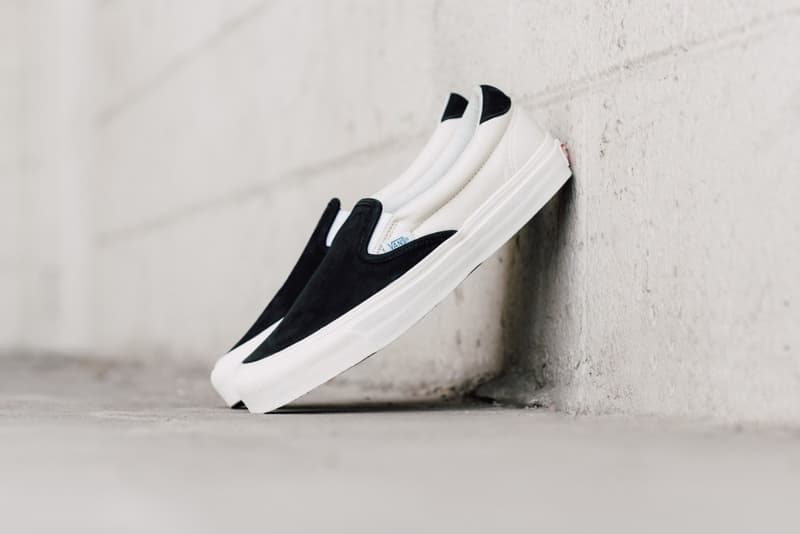 17 of 20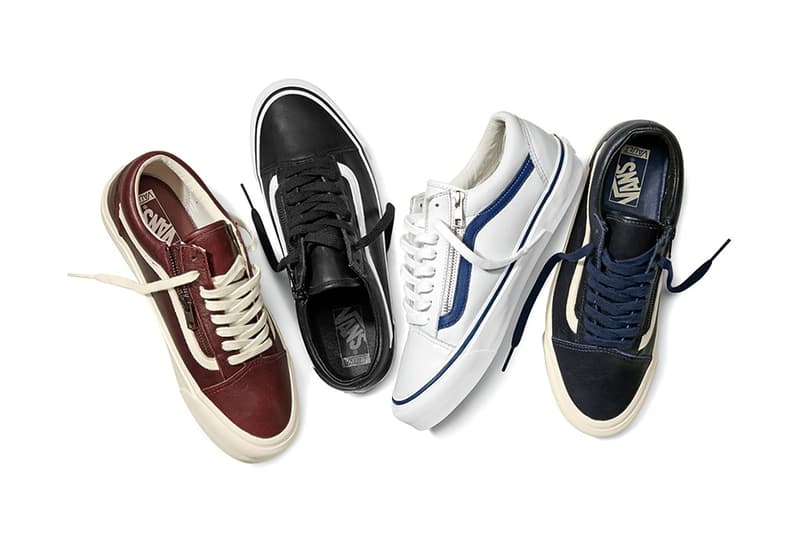 18 of 20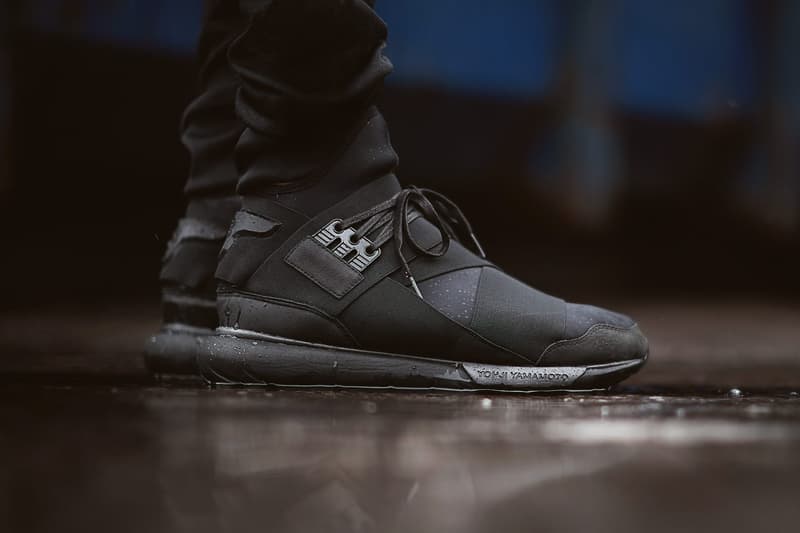 19 of 20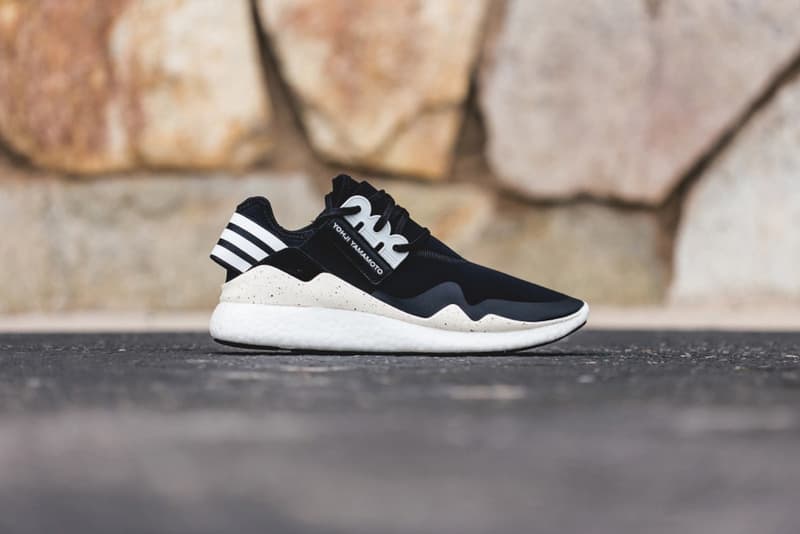 20 of 20
When taking a look back at the best sneakers of the year, most lists tend to be dominated by collaborations and limited edition make-ups. And rightfully so given the likes of the Yeezy Boosts, all-white Ultra Boost Collectives, Primeknit Stan Smiths, Hiroshi Fujiwara-designed Sock Darts, Concepts-customized New Balances and OG Air Jordans — the list goes on and on. But we think there were a ton of other releases in 2015 that deserve some love, too. Thus, we decided to take our own best-of list in a different direction: instead of ranking the usual suspects, we at HYPEBEAST have elected to shine a spotlight on some of this year's more underrated kicks — pairs you could (and, in many cases, still can) actually find on the shelves at your neighborhood spot or even your local strip mall, whether you missed out on their initial drop date or not.
Check out 20 of our favorites above and sound off below on your top easy cop of 2015.