Adele Might Work With Another "Hello" Artist
Inspired by their phone call joke.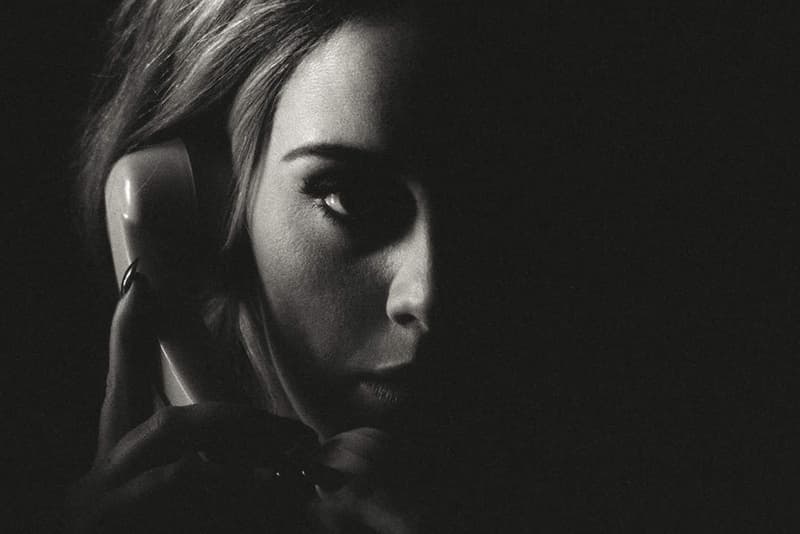 Adele's smash hit "Hello" has been the subject of many phone call jokes, and amongst one of the best ones is a mashup between the 25 track and Lionel Richie's 1984 song of the same name. Lionel himself had even heard the joke and poked fun at it via his own Instagram account. The legendary singer then told E! News that something is "already almost in the works" with the UK songstress. He shares:
"I can almost say that we are talking, but right now she has a mission. Her mission is [to] get her record out and go on tour, so until she finishes that cycle, that won't happen just yet. She is committed to that."
Let's hope it happens.