Action Bronson, Roc Marciano, Big Body Bes & Harry Fraud Join Meyhem Lauren on "Bonus Round"
On the road to riches…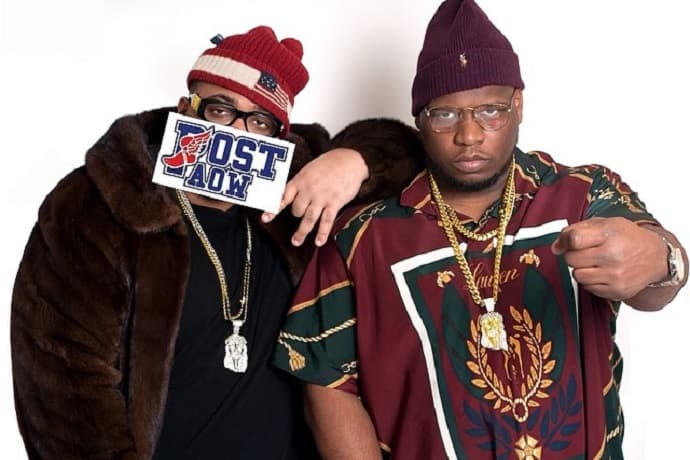 With his new studio album Piatta D'Oro on course for a 2016 release via Fool's Gold, Meyhem Lauren serves up one of his biggest collaborations yet. Entitled "Bonus Round," the Long Island lyricist's latest finds him calling upon Roc Marciano, Action Bronson and Big Body Bes for multiple rounds of head-splitting bars. Harry Fraud provides the beat, lacing the posse cut with some rich, velvety boom-bap intended to stick to your ribs. You can check out "Bonus Round" below.