Sean Yoro Paints Murals Onto Icebergs
You don't know what you've got till it's gone.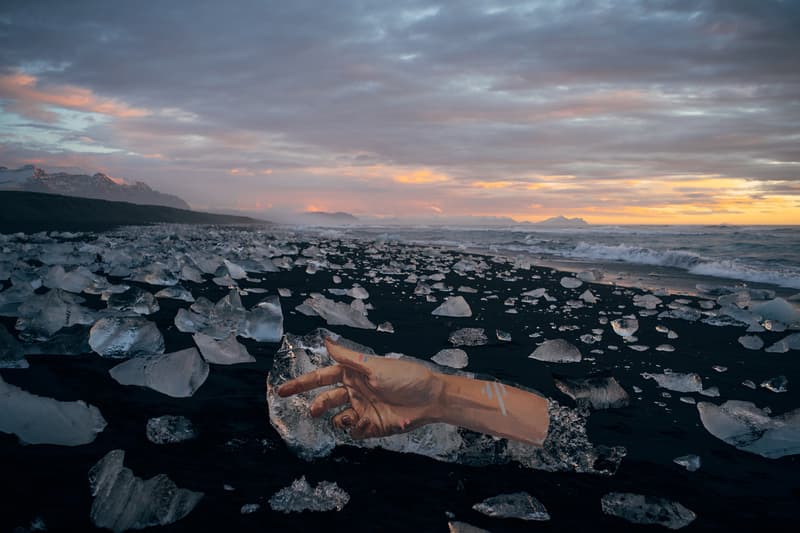 1 of 4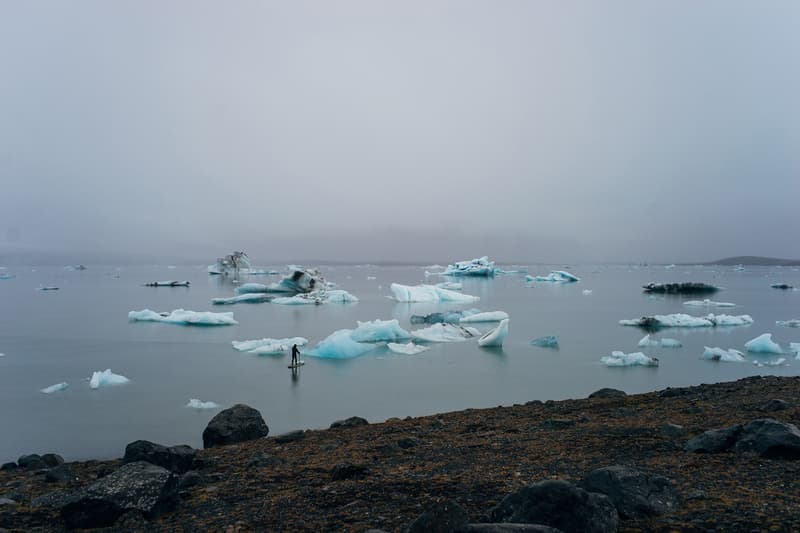 2 of 4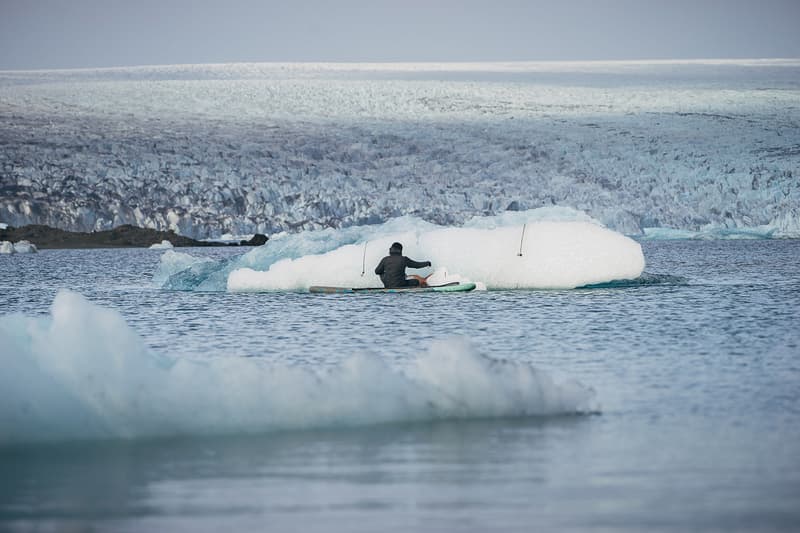 3 of 4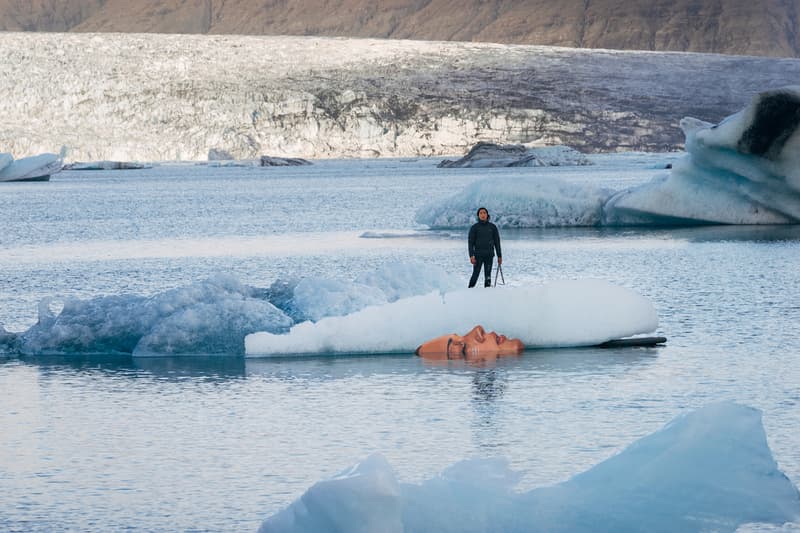 4 of 4
One of the appeals of street art is its temporary nature, but Sean Yoro (also known as Hula) has taken it to a whole new level, painting murals onto melting icebergs. The series is titled A'o 'Ana (The Warning) and was done in a bid to create a dialogue on global warming, highlighting an urgency for action and change. Hula uses the water line as a frame and the medium is oil paint on mounted acrylic sheet. He notes: "I painted my murals on melting icebergs as a representation of people already being affected by climate change and the need for urgency in responding." Check out Hula's journey and additional images via his official site.