Revols Earphones Guarantees a Custom Fit for All Wearers
Your own personalized earphones.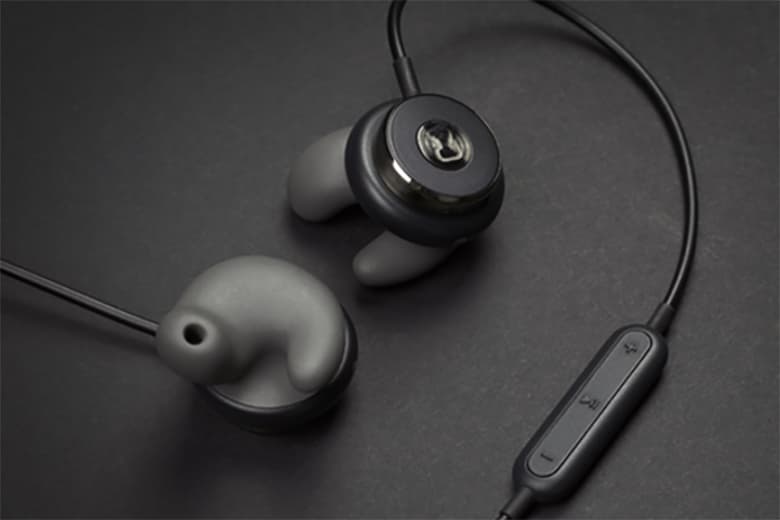 Revols' bluetooth headphones may have raised the competitive bar thanks to its custom fitting option. Funded by Kickstarter, its achieved its initial goal in seven hours which proves that many people are invested and ready for the upcoming technology. Thanks to a dedicated app, the bluetooth earphones are adjustable and harden to your specific ear size along with the software's ability to control the severity of your noise-cancelling experience. Providing eight hours on a full charge, you'll also receive a battery pack to extend its power, charging cable, replaceable silicon tips and extra silicon skins to mix up the aesthetics. The basic package retails for $199 USD. Watch the Kickstarter video below and visit the page if you're interested in your own pair.