LEO Digital Network's Shanghai Headquarters by LLLab
LLLab has designed a new HQ for Chinese digital marketing giant LEO.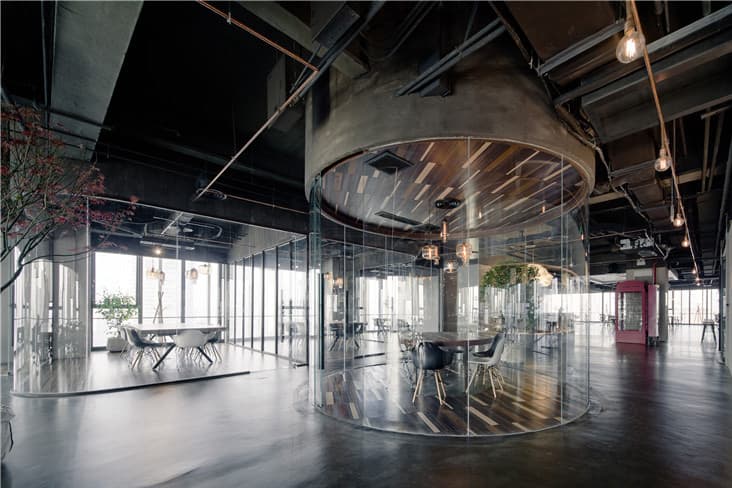 1 of 10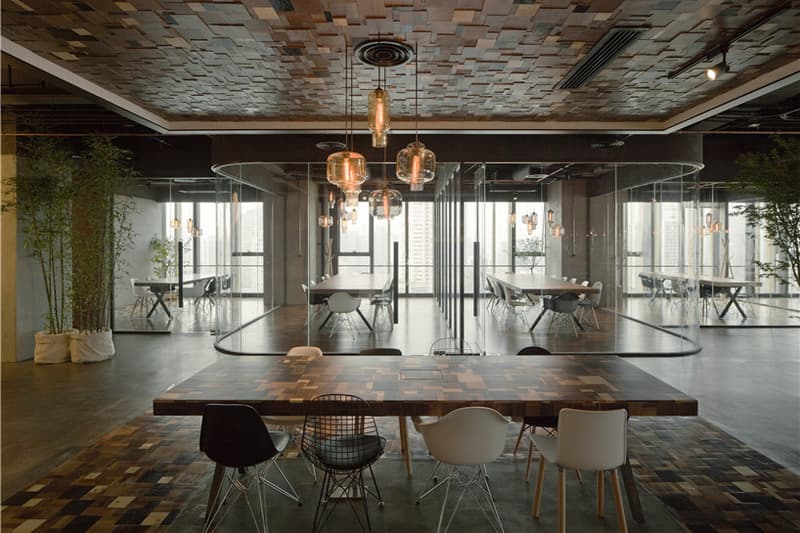 2 of 10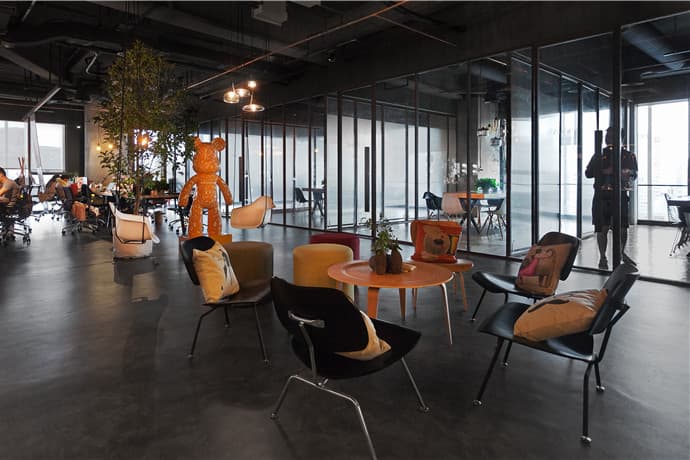 3 of 10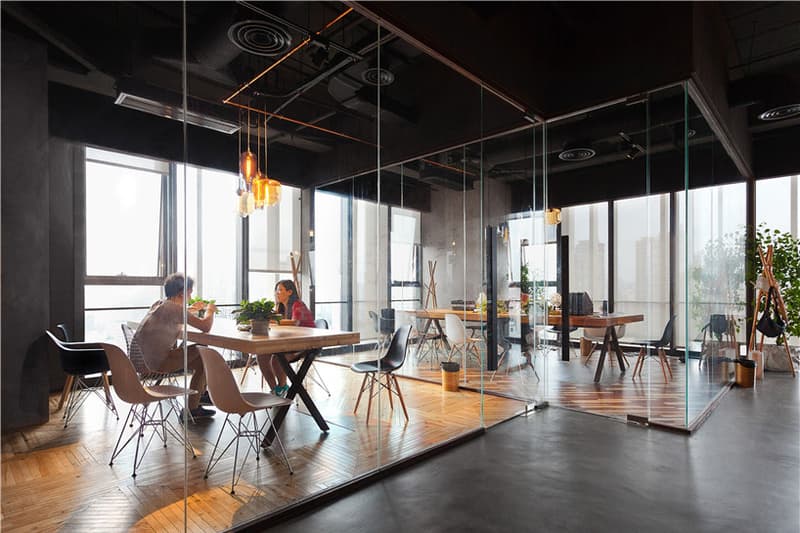 4 of 10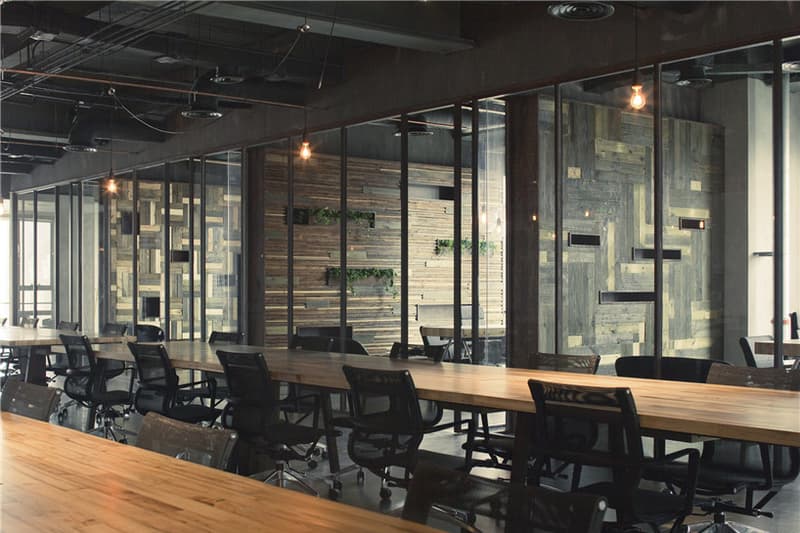 5 of 10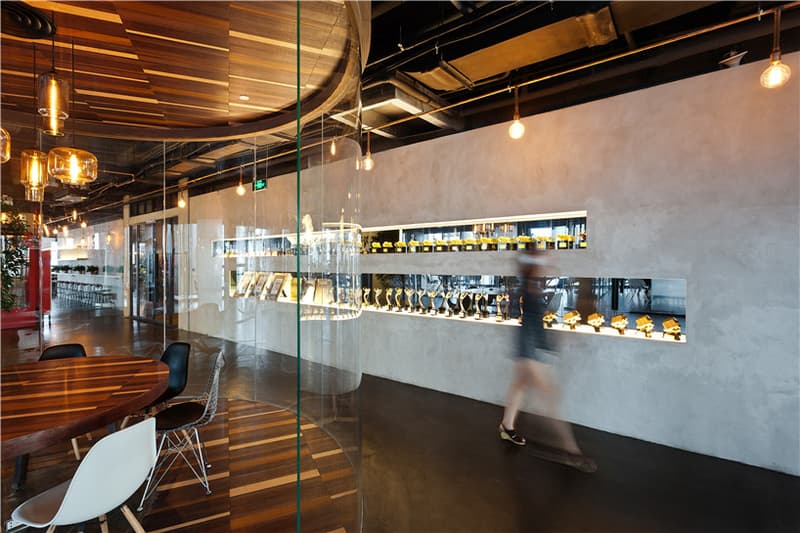 6 of 10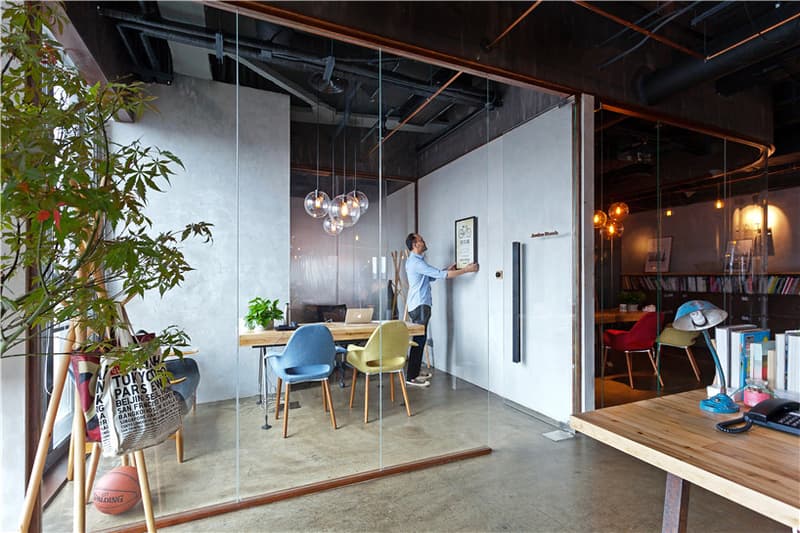 7 of 10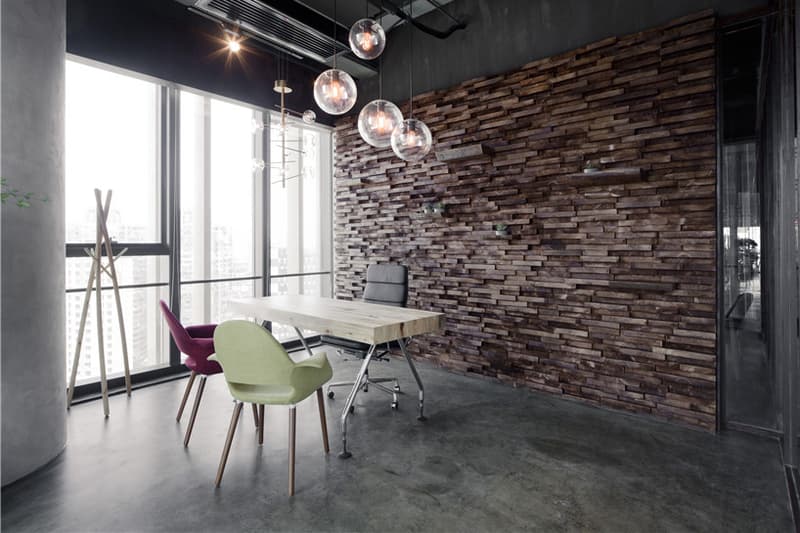 8 of 10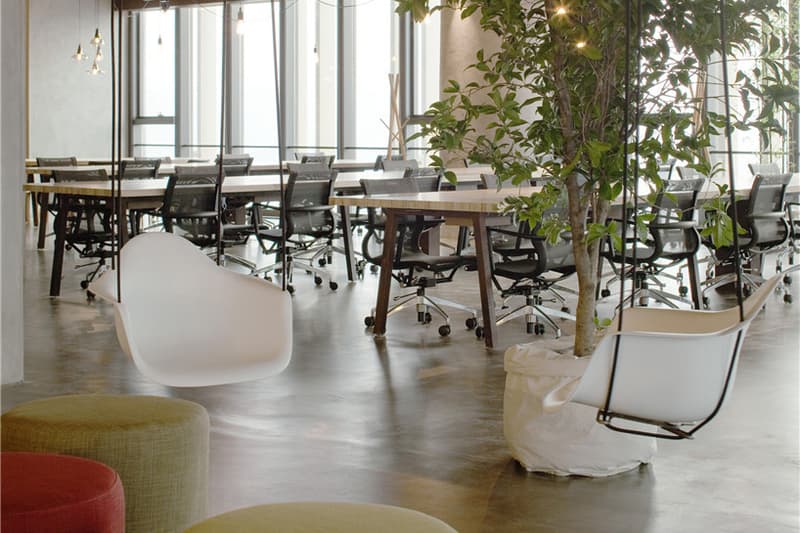 9 of 10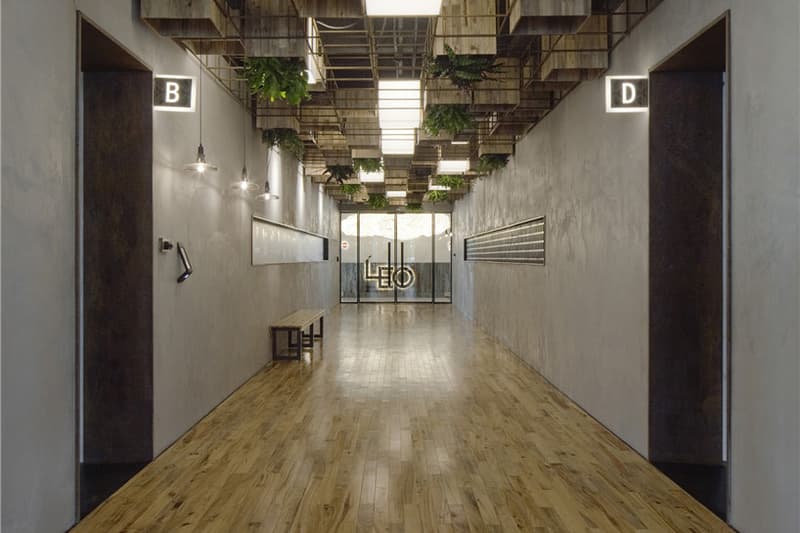 10 of 10
Chinese digital marketing giant LEO — who counts the likes of Coca Cola, Pepsi and Starbucks as clients — now has brand new digs in Shanghai. Designed by German startup LLLab, the headquarters redefines the prototypical office space, gearing it specifically for the predominately 20- to 30-year-olds that make up the building's 600-strong workforce. Featuring an open floor plan, the space utilizes a bevy of glass-partitioned offices and meeting spaces throughout — which not only bring light into the space, but further the idea of a collaborative and communicative environment.