HBO Teases Season 6 of 'Game of Thrones'
Snow back?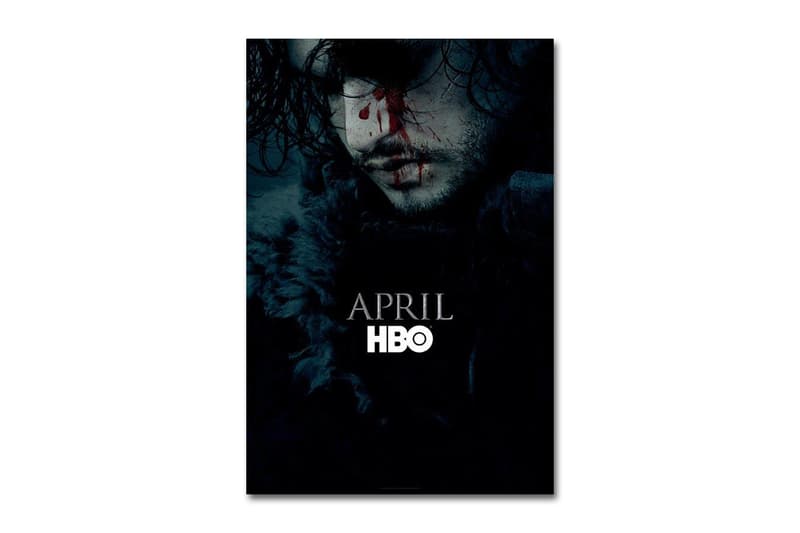 Ever since Kit Harington's fan-favorite Jon Snow was stabbed to death "for the watch" in last season's Game of Thrones finale, viewers have endlessly speculated on what Snow's fate might be going forward. Is Jon Snow really dead? Could he return as a White Walker? We know now, at least, that Snow is returning for the upcoming season of the series. Unless HBO is trolling virtually everyone, today's teaser for season 6 would suggest that Snow will return to the show — and probably George R. R. Martin's yet-to-be-finished The Winds of Winter — when it airs next year.
Season 6 of Game of Thrones is set for an April 2016 premiere.