Art Student Redesigns the Euro Along Children's Book Illustrations
As much art as it is money.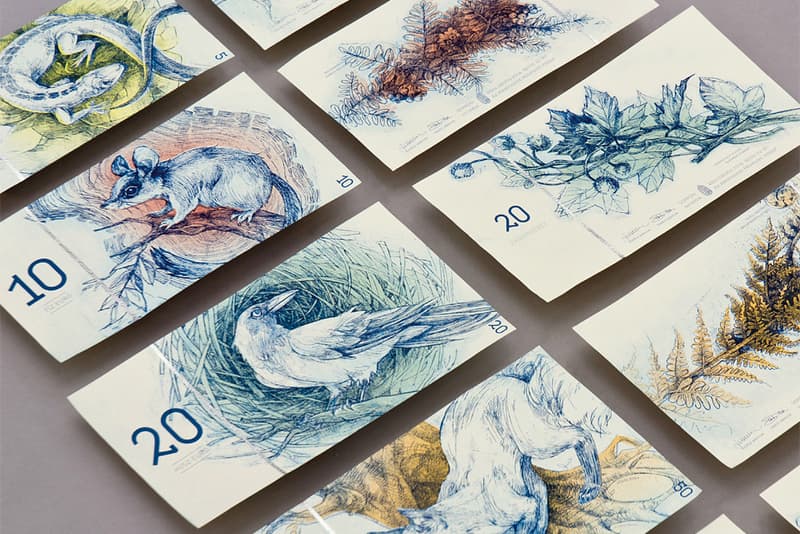 1 of 10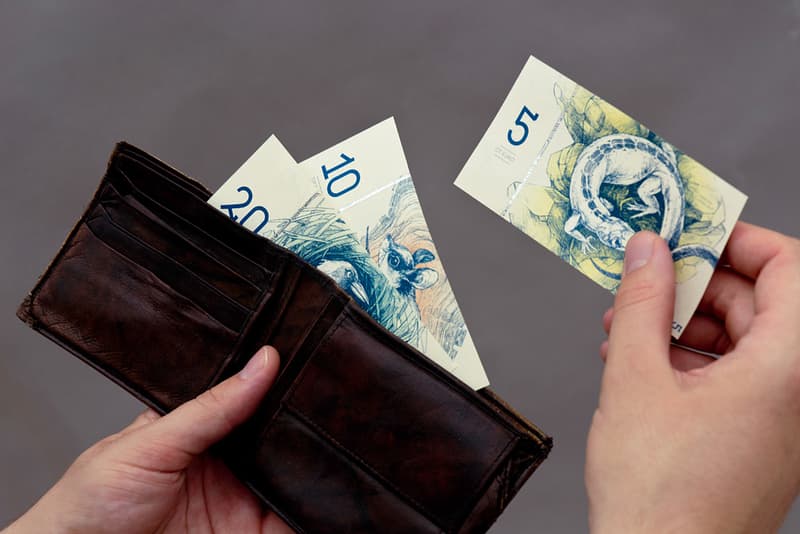 2 of 10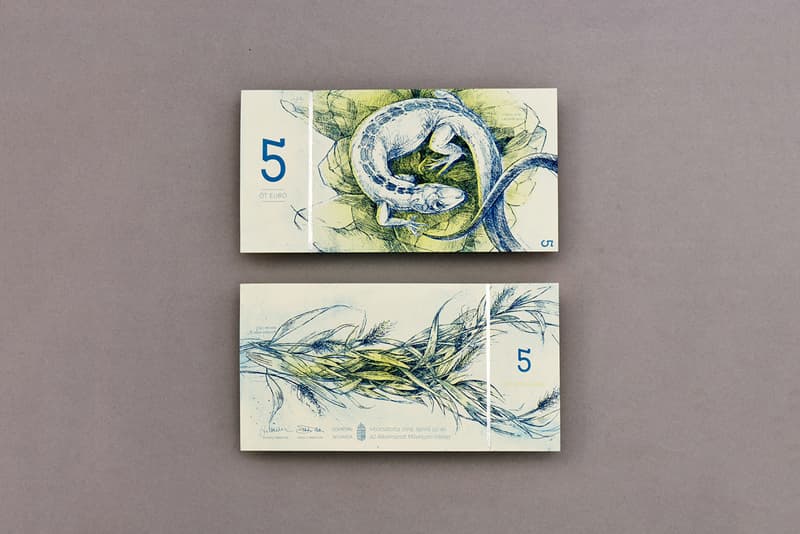 3 of 10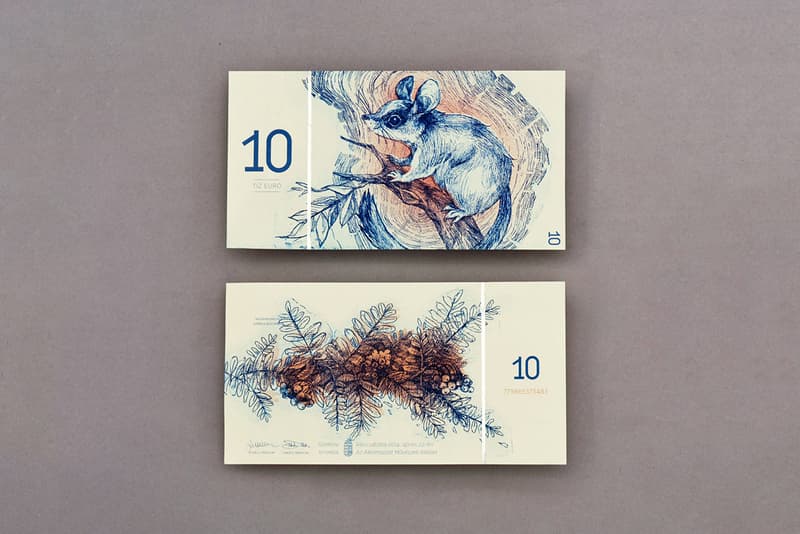 4 of 10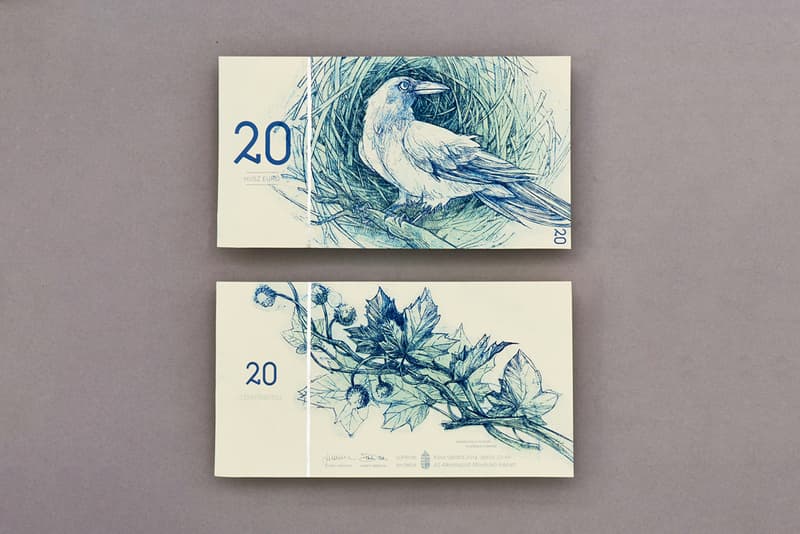 5 of 10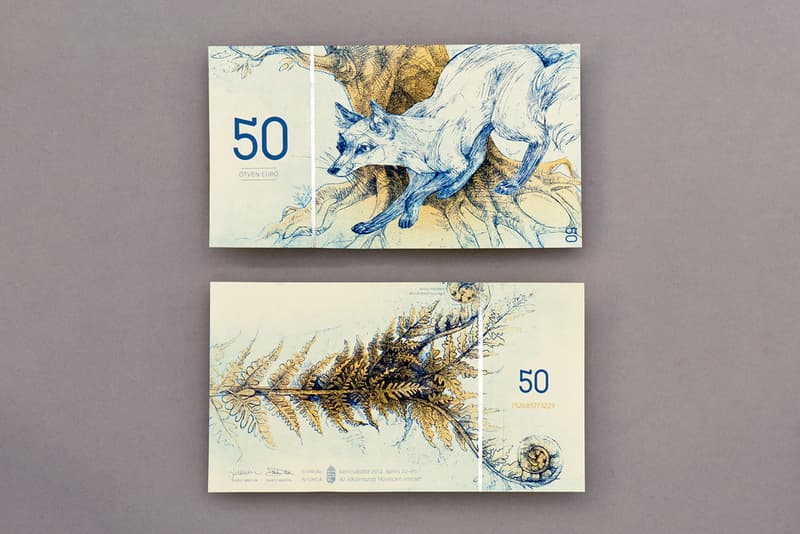 6 of 10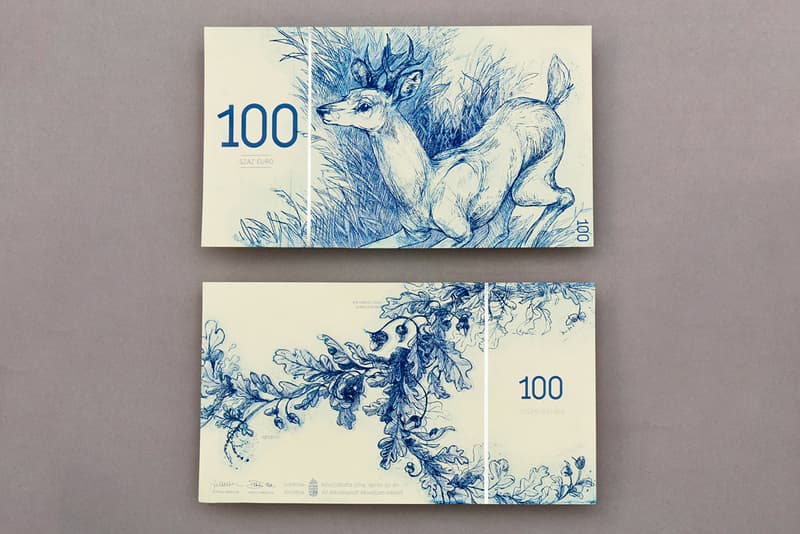 7 of 10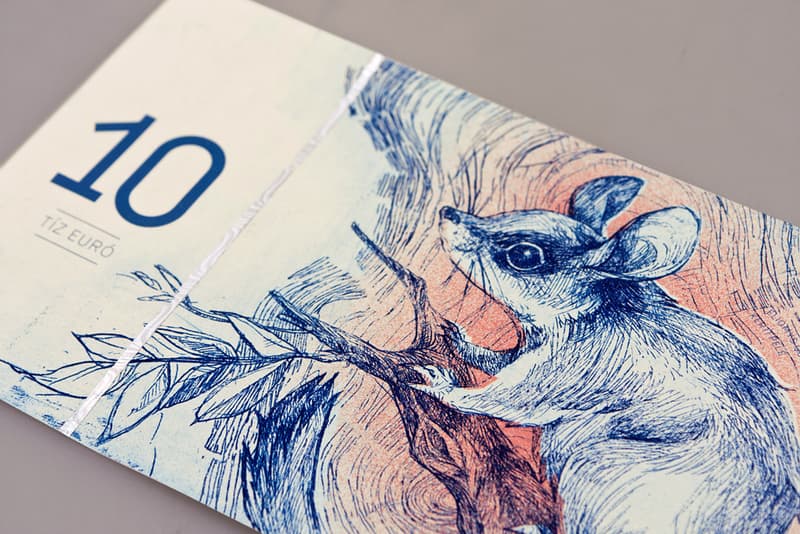 8 of 10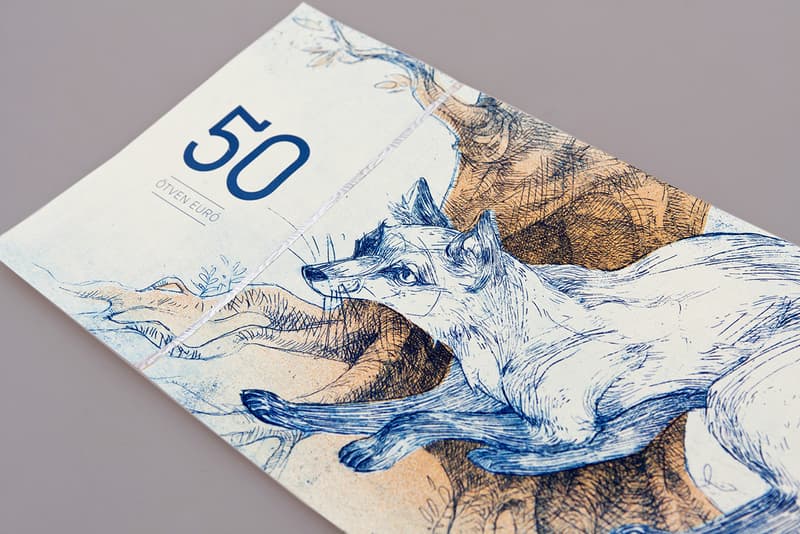 9 of 10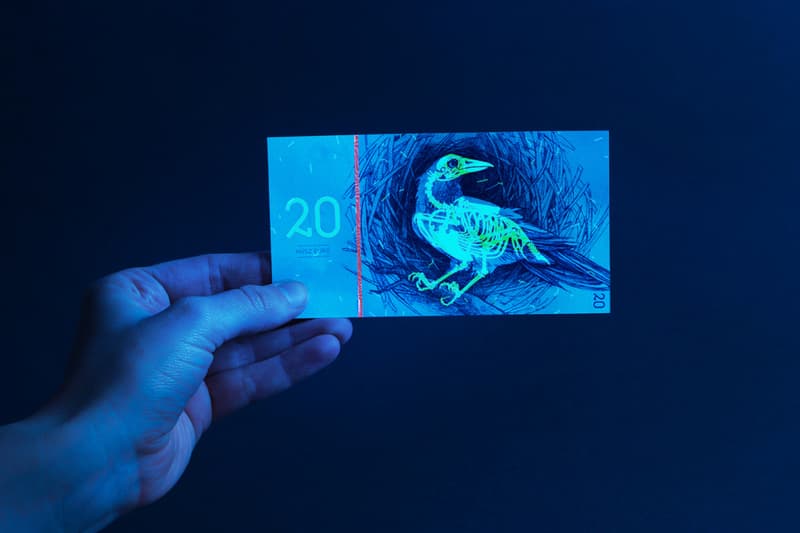 10 of 10
Currency and passport redesigns have always made for intriguing design exercises, not only because they make us wonder what a more aesthetics-oriented world might look like, but also simply because these redesigns are often very beautiful. Such is the case with these designs for the fictional Hungarian euro by Hungarian art student Barbara Bernát for her MA degree project, which features woodland animals done in the style of traditional children's book illustrations. Each banknote is dedicated to one European animal on one side, and a related plant species on the other, with the size of the notes, and their depicted animals, growing in size proportionate to its monetary value. For clear visual impact, Bernát chose to cull all but the essential components of a banknote — the denomination, serial number, issuing authority and authorized signatures — while emphasizing the animals and plants. In a particular stroke of ingenuity, the animals reveal their skeletons as a security measure under blacklight, at the same time resembling an X-ray of sorts. Click here for more of Bernát's work.