Ducati Unveils the XDiavel
Ducati enters the cruiser world.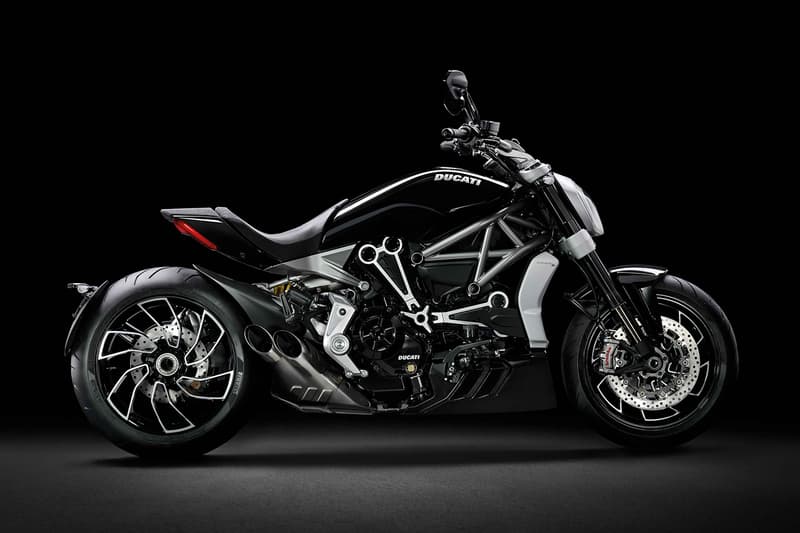 2016 will see Ducati enter the world of cruisers for the very first time with its brand new XDiavel bike. Intended to offer "low speed excitement," the XDiavel sees the Italian manufacturer coupling a classic cruiser with the design, technical details and performance aspects usually reserved for its more race-centric motorcycles. Merging performance with ergonomics, the design comes powered by a 156 hp Ducati Testastretta DVT 1262 engine while a predominately black look ensures it'll be the most badass cruiser around.
For more on the XDiavel, head on over to Ducati's dedicated microsite for the bike.