Yoko Ono Sets up Giant Human Peace Sign for John Lennon's 75th Birthday
His widow attempted to break a world record but couldn't quite.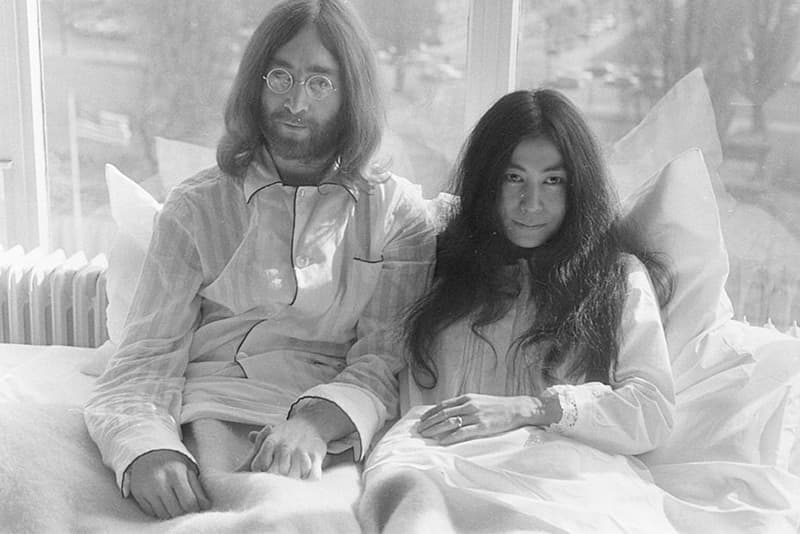 If his life hadn't ended 35 years ago, John Lennon would have turned 75 on October 9. Today, his widow Yoko Ono celebrated his birthday by attempting to set up the world's largest human peace sign. Taking place in New York's Central Park, the gathering did not break the world record, according to a representative from Guinness World Records. The current record is at 5,000 participants, and today, only 2,000 participated — Yoko was aiming for six to ten thousand in attendance. Watch the footage below.
Yoko Ono aims to create the world's largest human peace sign for John Lennon's birthday: http://t.co/qUuLOnG4OG https://t.co/JDvV5iQWCH

— CBC News (@CBCNews) October 6, 2015