Tokyo 2020 Olympic Committee Launches Logo Design Competition
In a sudden turn of events, the Tokyo 2020 committee has taken to Twitter to announce a new competition amidst allegations.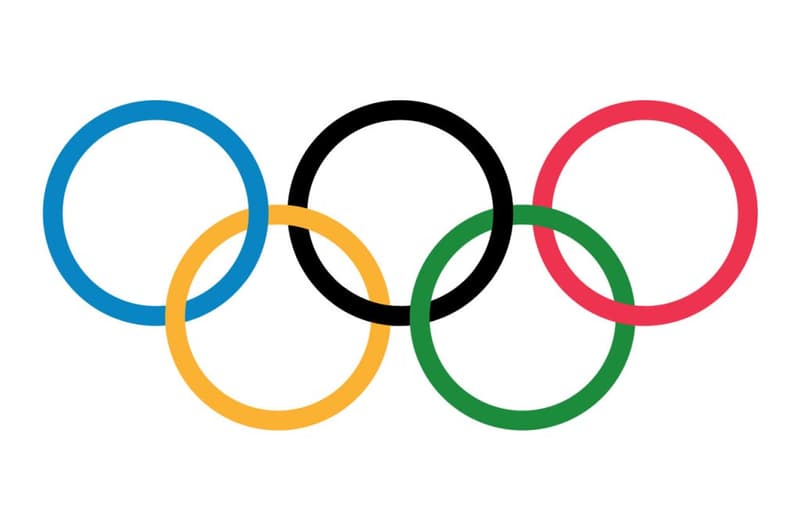 Amidst plagiarism accusations of the 2020 Tokyo Olympics logo, the organizers have taken to the public for a new design. While designer Kenjiro Sano refuted claims of the art copying the Belgian Théâtre de Liège, the committee has nonetheless decided to replace the controversial logo. Announcing the news via Twitter, the contest depicts democratization in a world that's all-embracing of the new shared economy. While individuals must be a Japanese national or foreign national with the right of residence in Japan, group submissions require just one person to meet the nationality requirements. The public competition begins November 24 and ends December 7, 2015, with the winner being announced Spring 2016. For full details, visit the official Tokyo 2020 website.
Don't forget: YOU can design the #Tokyo2020Emblems! See how you can apply here: https://t.co/QZltb7NqXR pic.twitter.com/XD64ipKsWf

— Tokyo 2020 (@Tokyo2020) October 22, 2015