The Hundreds "Highland" Punching Bag & Gloves
Just in case you had a yearning for a big, plaid-covered sack to attack.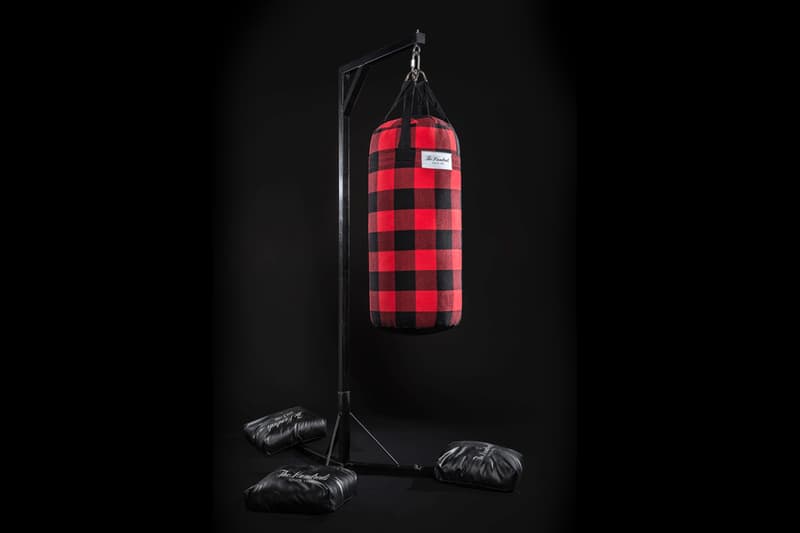 1 of 3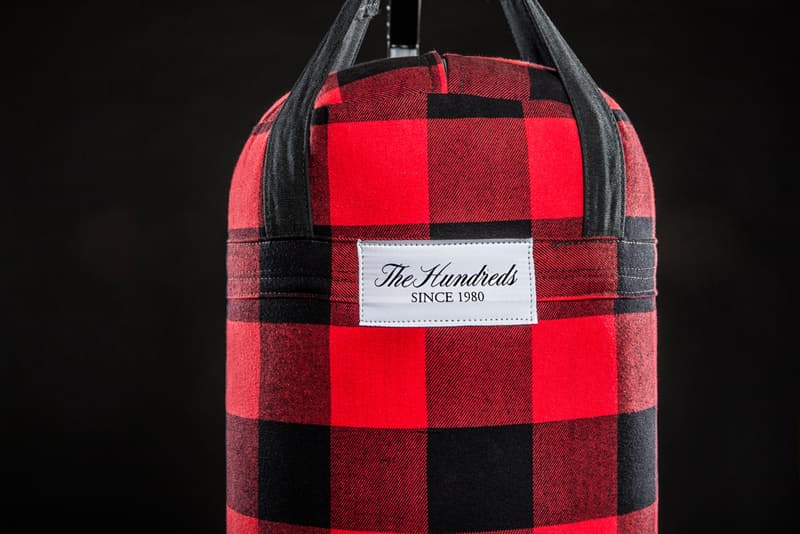 2 of 3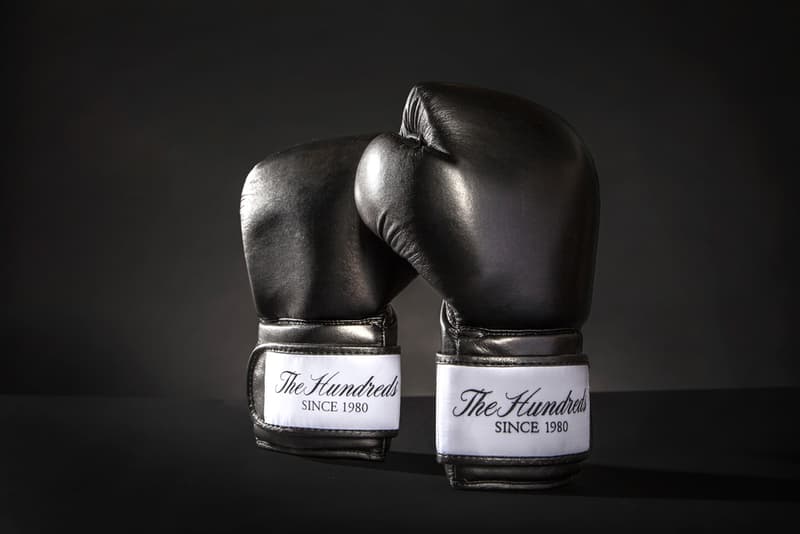 3 of 3
The Hundreds adds a rather unconventional product to their lineup in the form of the "Highland" punching bag and boxing gloves. The 50-pound punching bag is outfitted in eye-catching "Highland" heavy-duty buffalo plaid flannel and hung from a stand secured in place by three branded sandbag weights. This, accompanied by custom "Script" 12oz boxing gloves made with high-grade leather and branded with The Hundreds' "Rich" woven label. The Hundreds "Highland" punching bag set and "Script" boxing gloves will become available in limited quantities in-store at The Hundreds outlets tomorrow.