Stream The Game's 'The Documentary 2.5'
The final part of the 'Documentary' series has arrived.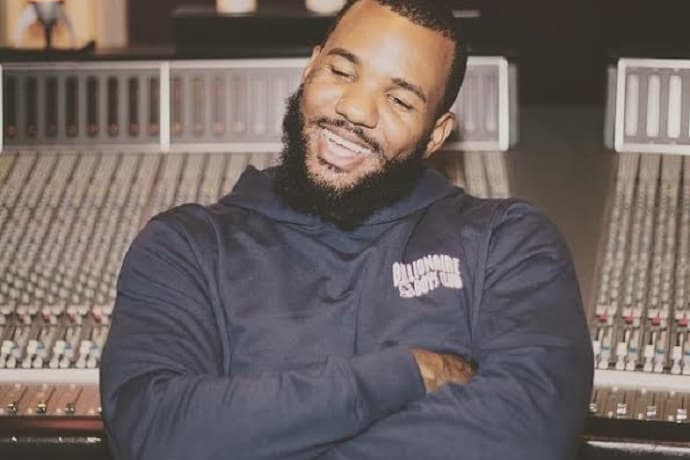 A week ago, The Game's highly-anticipated new studio album The Documentary 2 officially saw release. That album was built arund 19 new songs from The Game, including collaborations with rappers such as Drake, Kanye West, Dr. Dre and more. Today, the second part of The Documentary 2, The Documentary 2.5, has arrived. The Documentary 2.5  runs for 18 tracks, with guest apperances coming courtesy of Lil Wayne, Nas, Jay Rock, DJ Quik, ScHoolboy Q, Ty Dolla $ign and others. You can stream the album in its entirety below.