Rick Owens Sends Human Backpacks Down the Runway
Another bizarre runway show from Owens.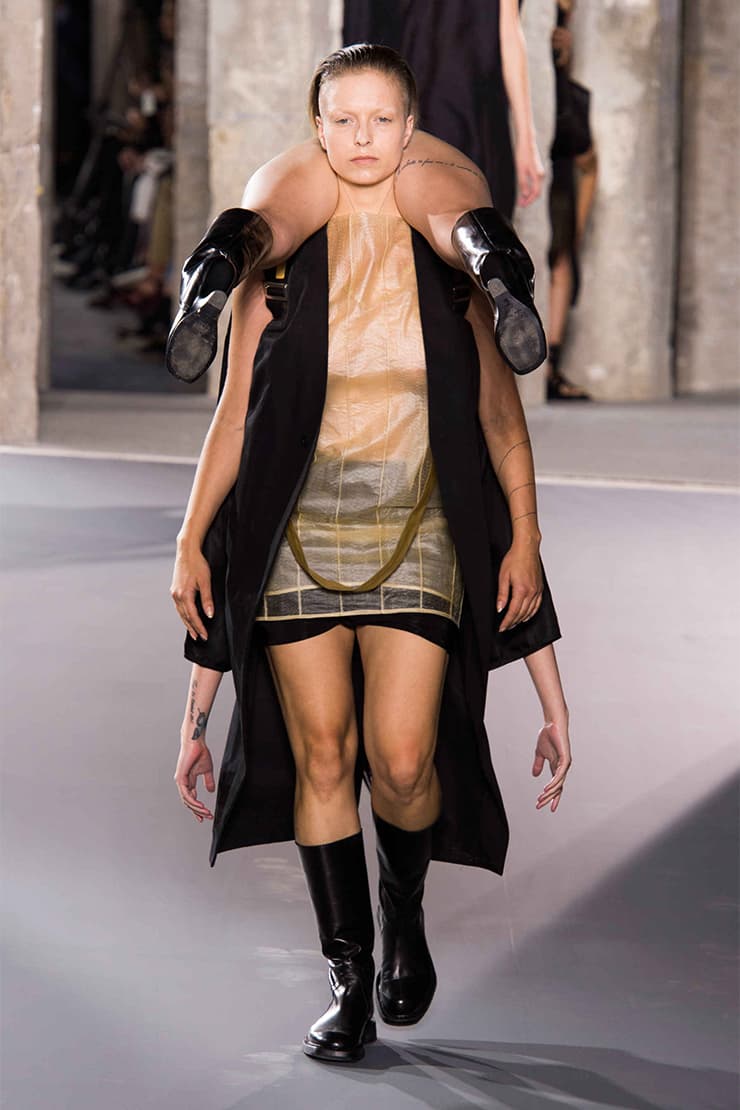 1 of 12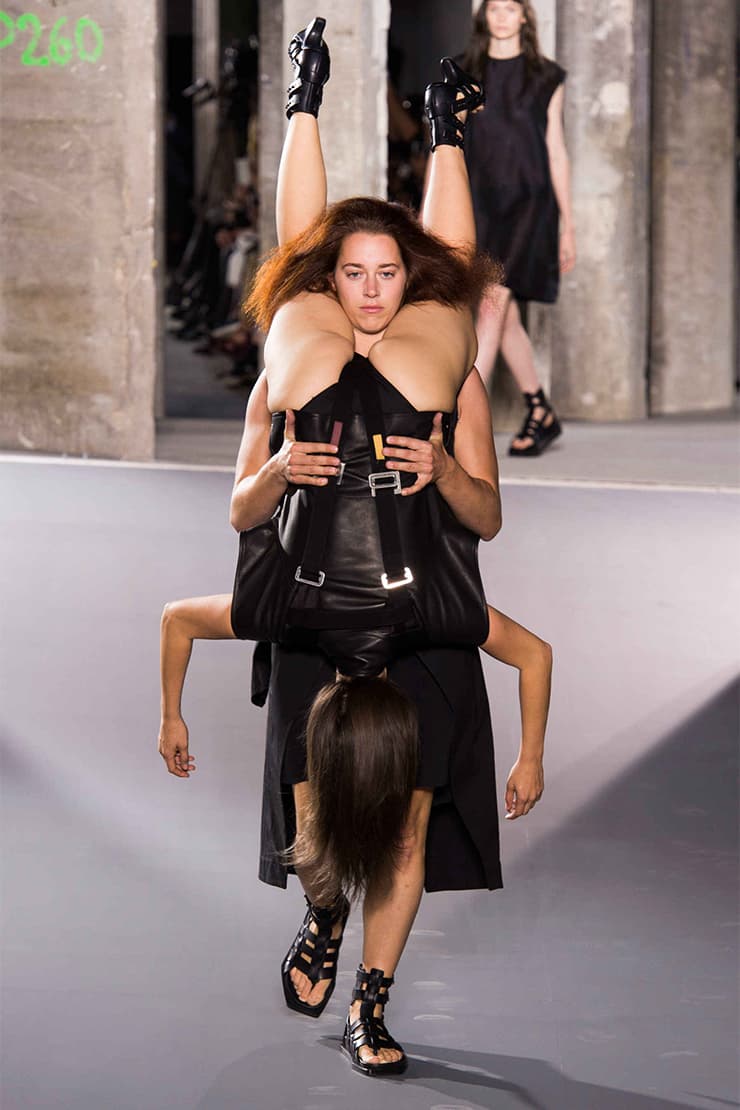 2 of 12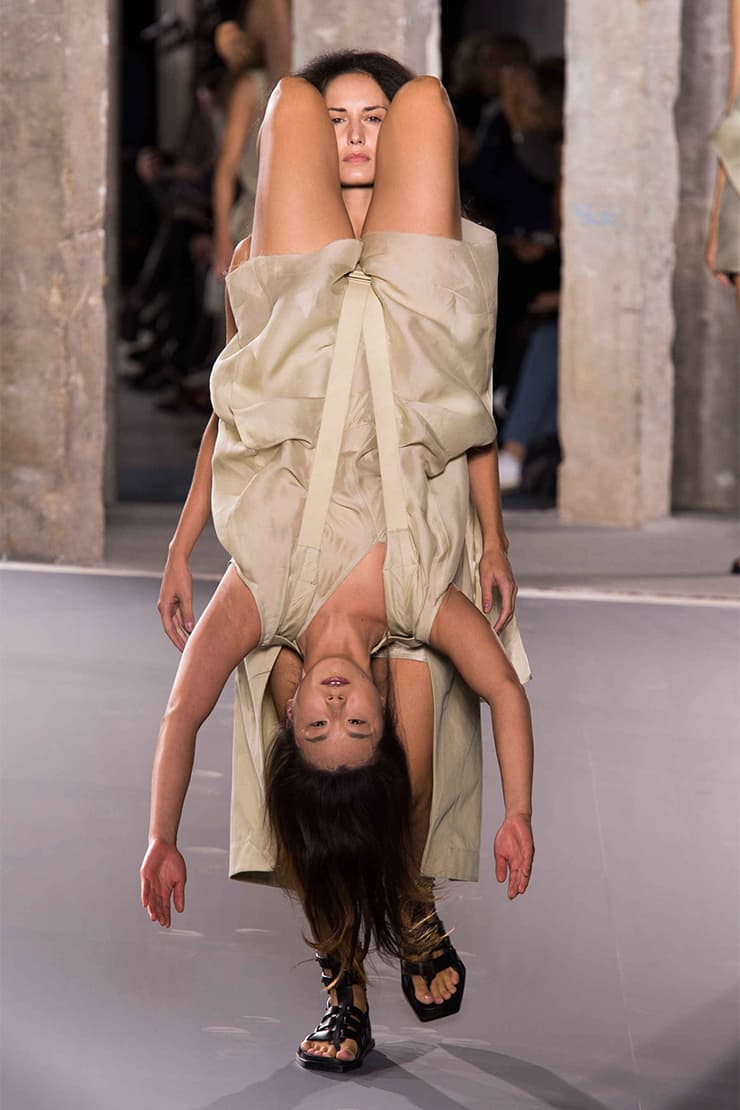 3 of 12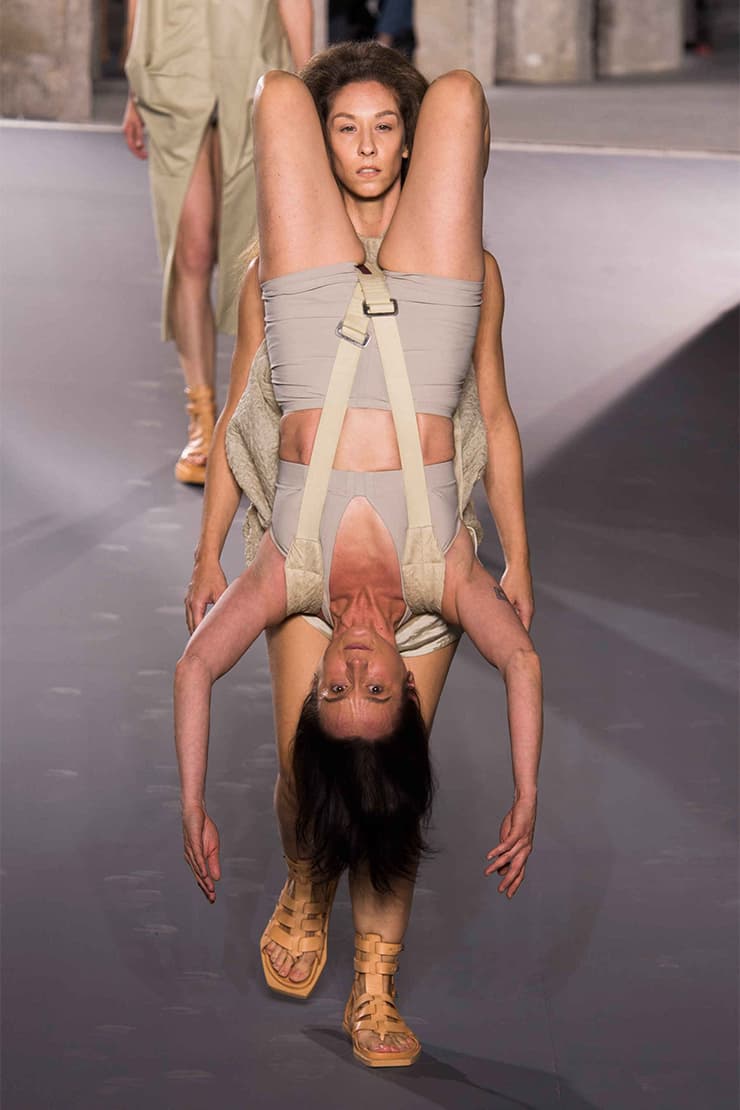 4 of 12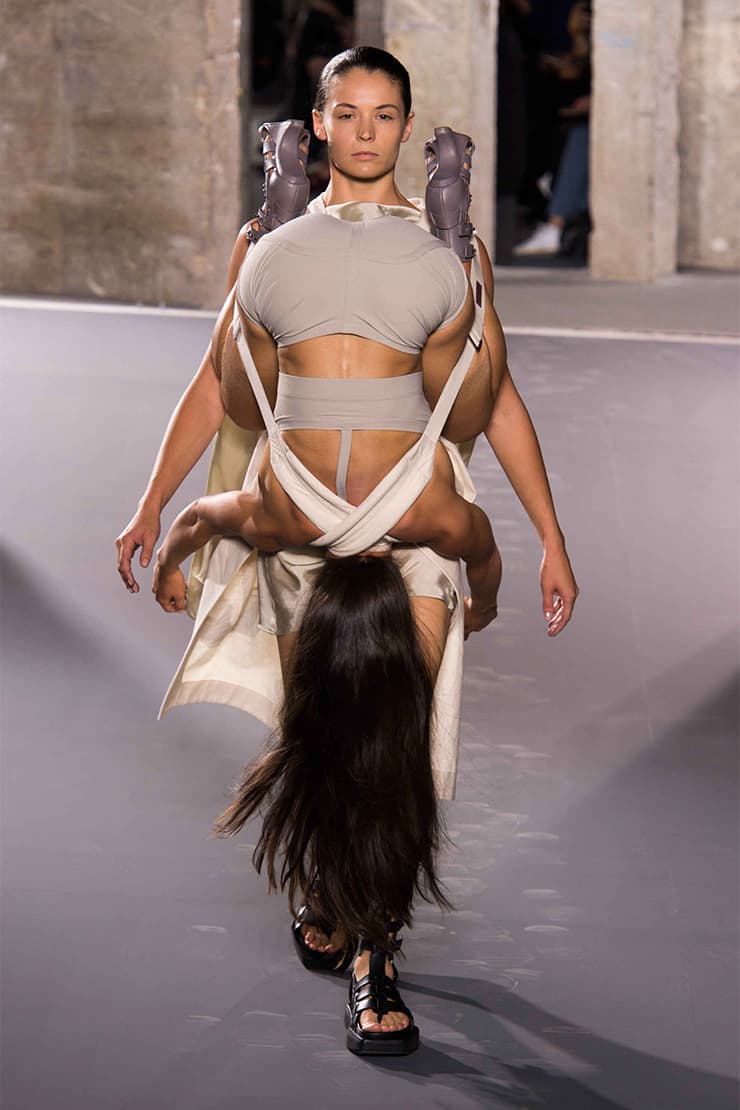 5 of 12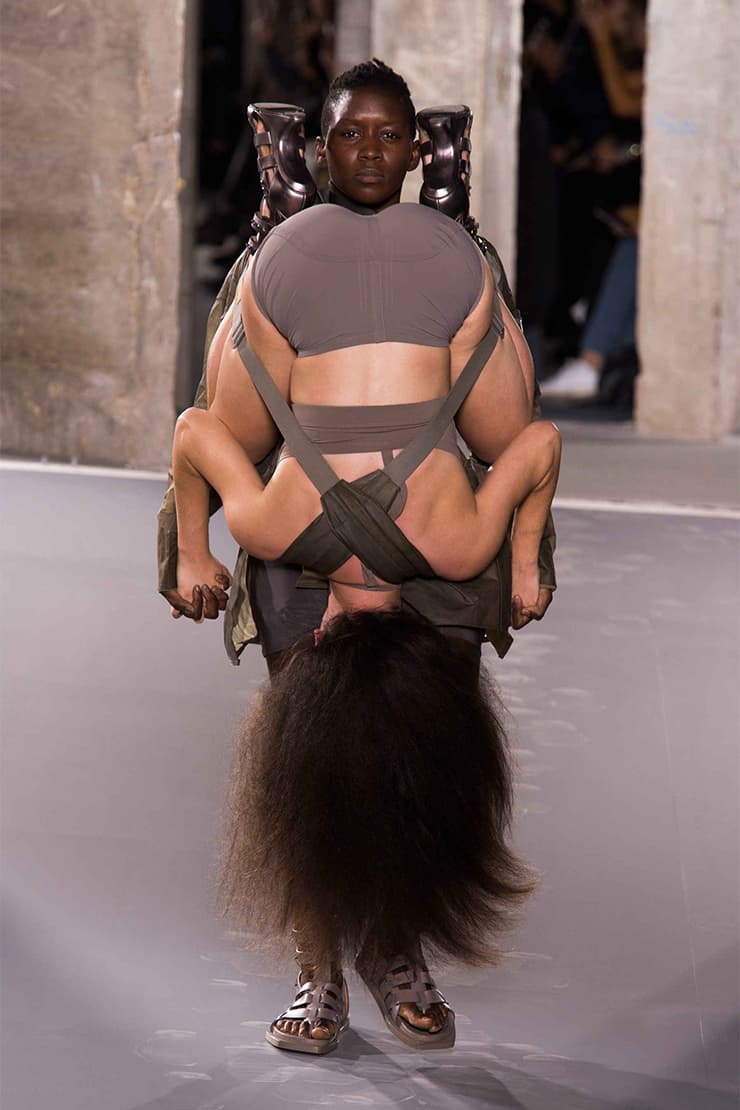 6 of 12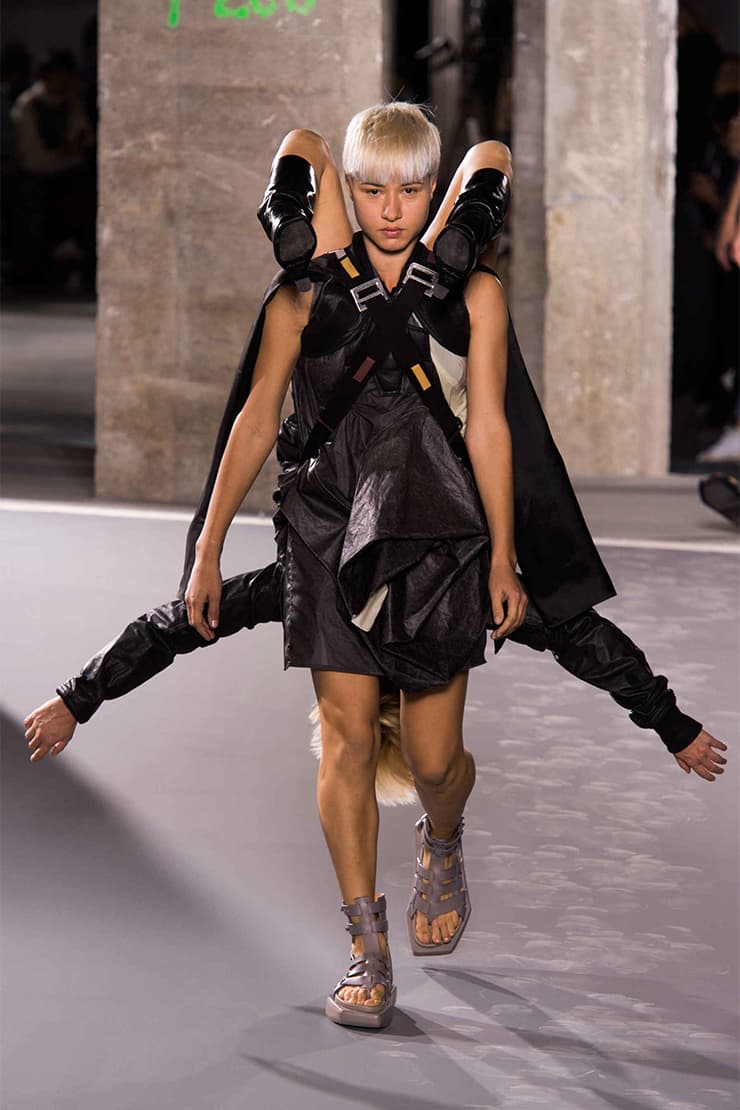 7 of 12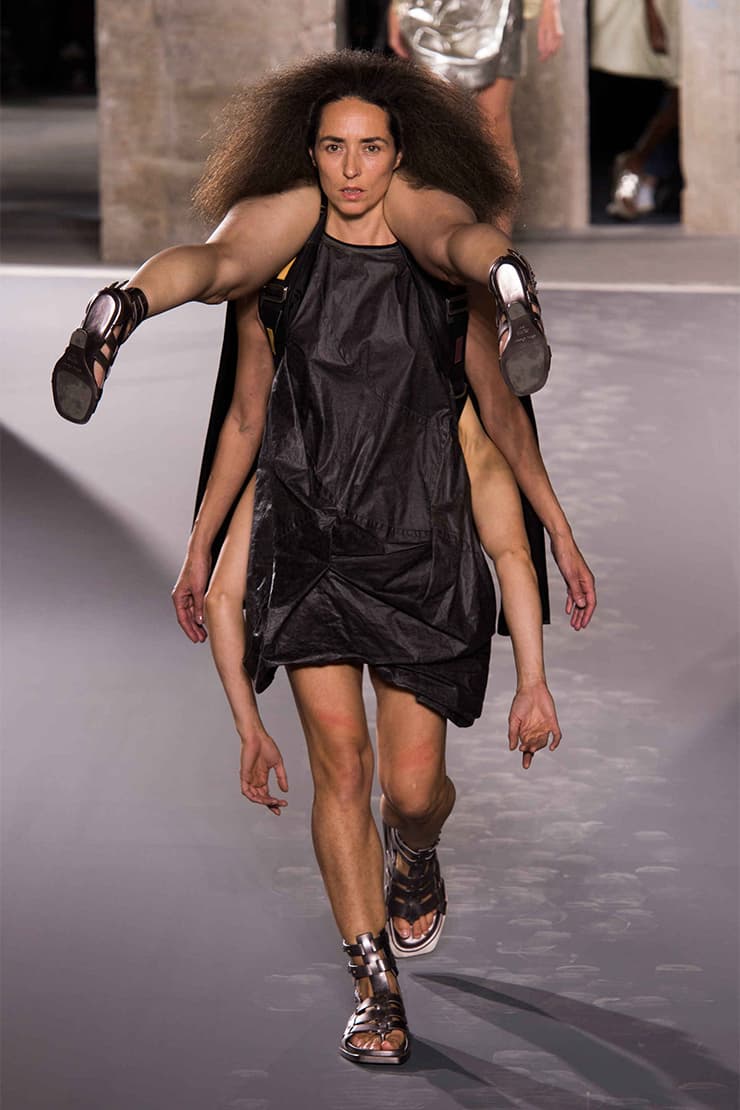 8 of 12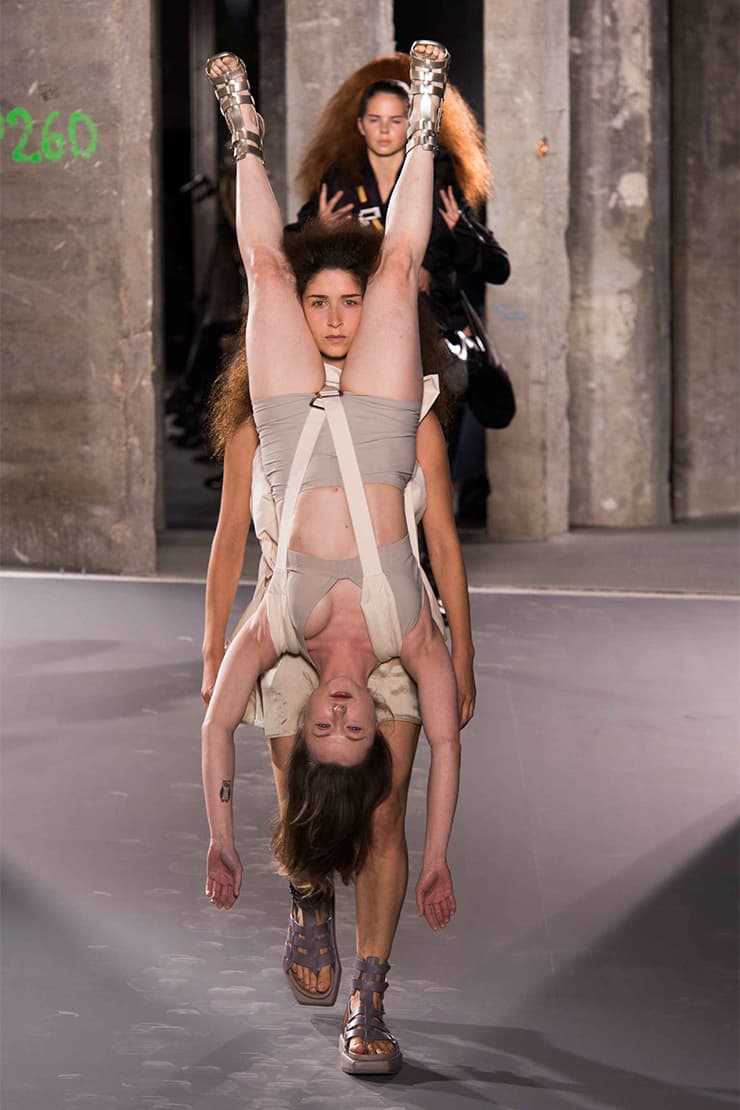 9 of 12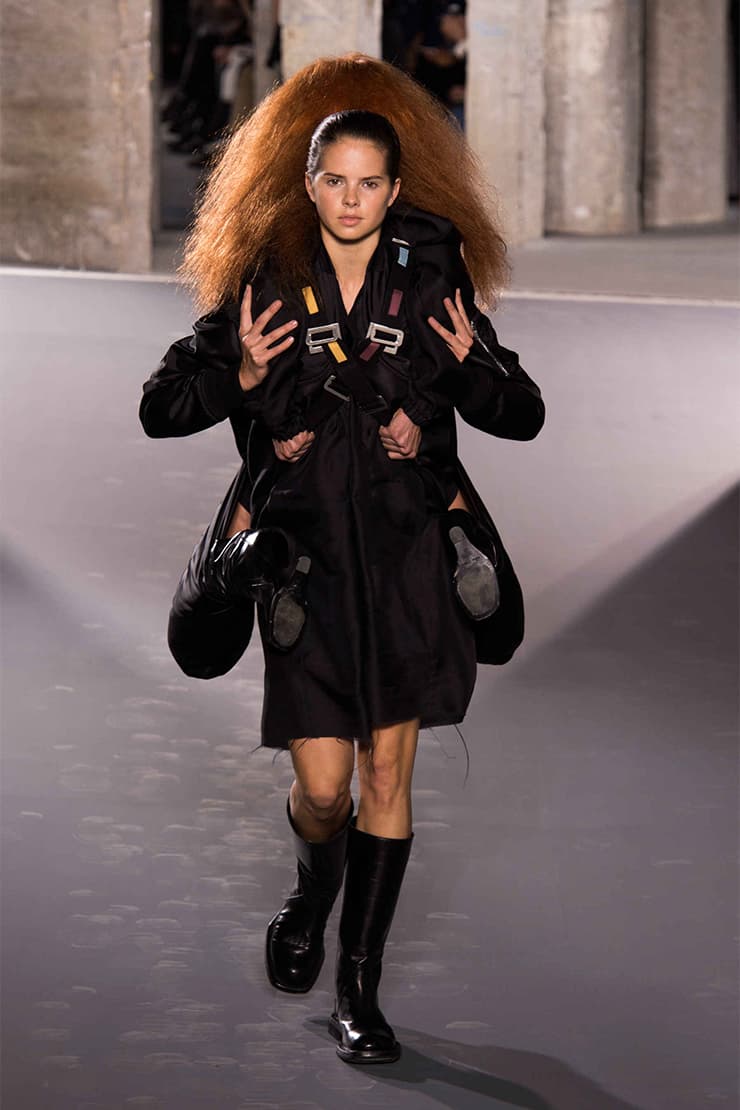 10 of 12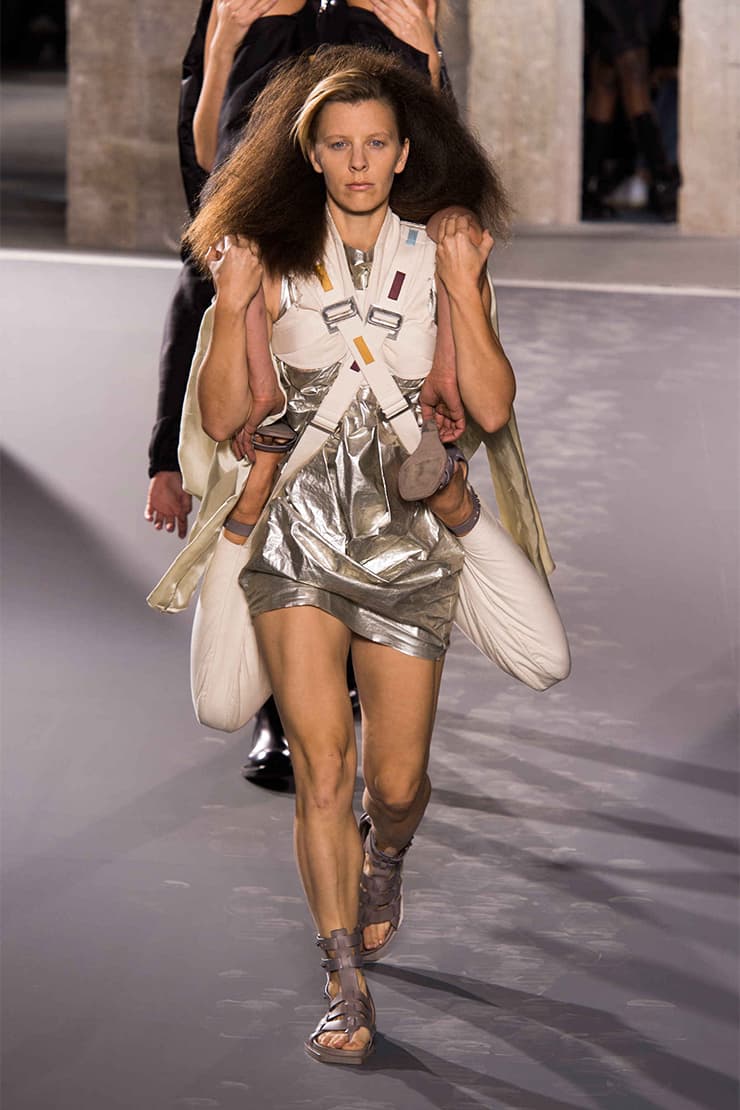 11 of 12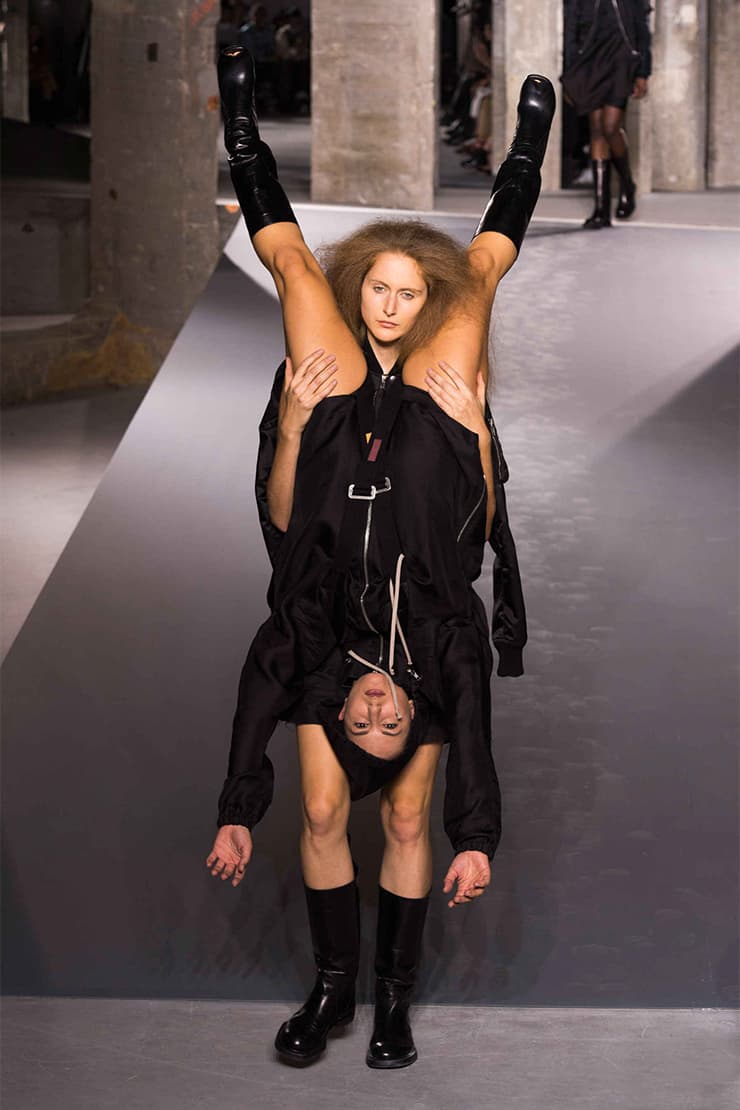 12 of 12
Few do a runway show like Rick Owens. From exposing his male models to replacing the more traditional runway models with a dance squad, Owens's men's and women's shows alike have always had a flair for the theatrical. His latest stunt? Sending human backpacks down the runway.
For his Spring/Summer 2016 show at Paris Fashion Week, Owens sent another model strapped to the walking model in over a quarter of the looks. The stunt, like the range itself, was inspired by themes of "motherhood and sisterhood, as well as nourishment and regeneration," described by Owens as "women raising women, women becoming women and women supporting women — a world of women I know little about and can only attempt to amuse in my own small way."
You can check out the literal interpretations of the theme above while all 42 of the looks can be perused over at Fashionista.