Oakland Singer-Songwriter Day Wave Embraces Flaws On "You Are Who You Are"
Contrasting emotions and sounds collide.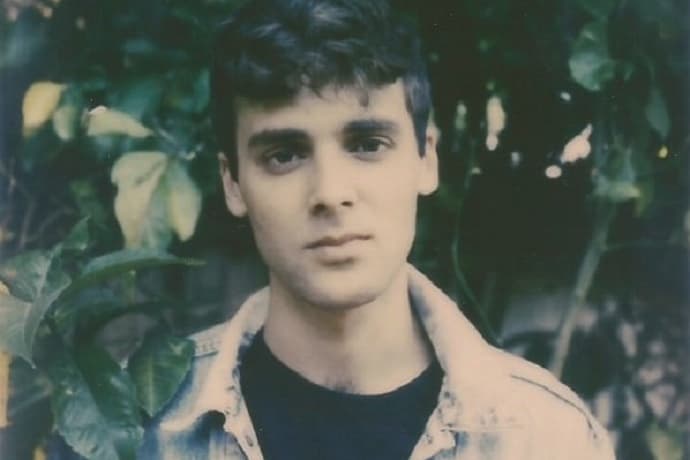 Oakland singer-songwriter Day Wave (or Jackson Phillips as his ID reads) is set to make an impression on November 6. The multi-talented musician will release a new 7" that day entitled Come Home Now. In an effort to preview what's to come and support that release, Day Wave has shared a new song, "You Are Who You Are." "You Are Who You Are" is as catchy and vibrant as it is toned in melancholy, showcasing Day Wave's ability to mix contrasting feelings and sounds to create an effective, emotionally-stirring production. "'You Are Who You Are' is somewhat of a reminder to myself to accept or embrace other people's flaws instead of trying to change them," Day Wave tells FADER when speaking of the song's meaning and narrative. You can give "You Are Who You Are" a listen below.