Klättermusen, A Technical Sportswear Brand That Should Be on Your Radar
Keep this name in your books for some clean outdoor gear.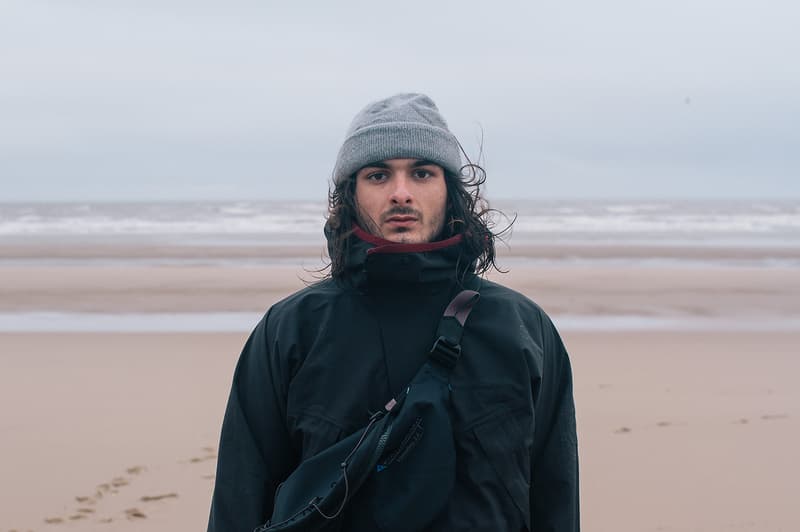 1 of 4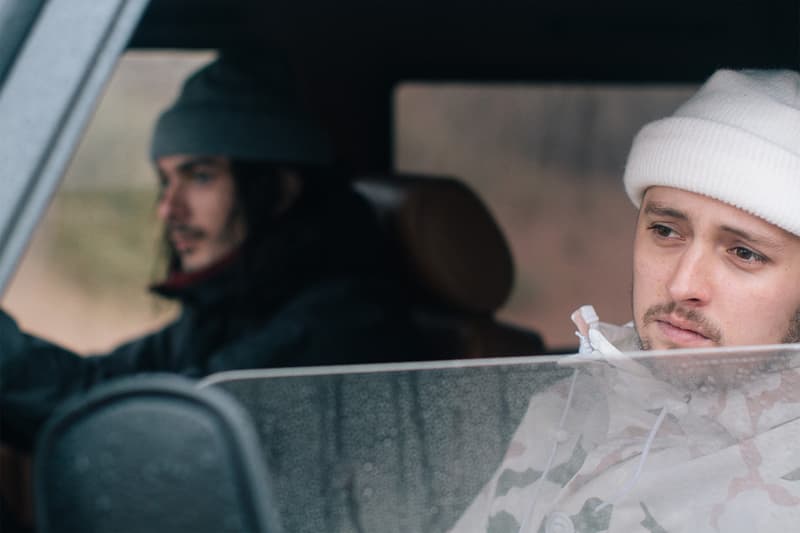 2 of 4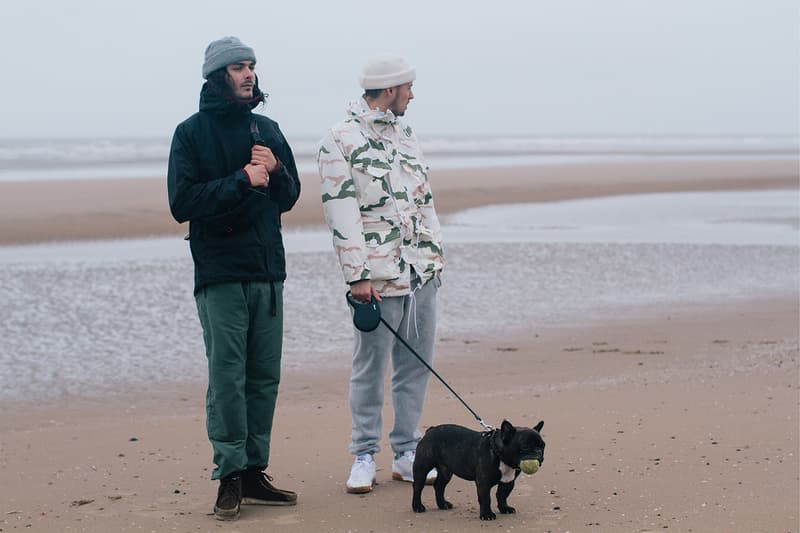 3 of 4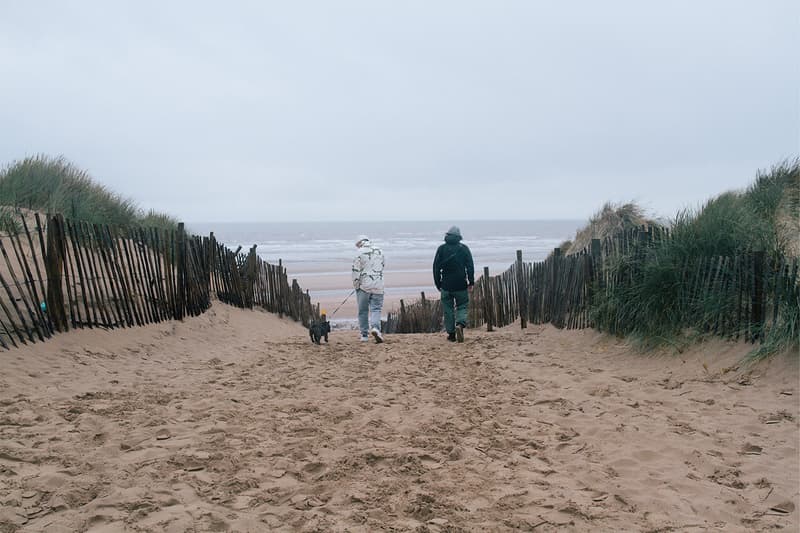 4 of 4
Klättermusen is a name still relatively unknown in the technical sportswear world, but among the likes of Acronym and ICNY, the scene is getting noticeably more crowded. In comes Klättermusen, a Swedish brand that meshes the best parts of Scandinavian minimalism with the best of outdoor-friendly gear. The folks over at Oi Polloi (who describes this brand as a cross between Patagonia and Fjällräven) kindly conducted this interview with the brand's CEO Eric Spongberg to shed some light on the burgeoning label.
Klättermusen might be a new name to a lot of people in England, can you explain what it is, and what you make?

Klättermusen is a small Swedish outdoor company, located in Jämtland in northern Sweden. We make hard-wearing outdoor clothing and backpacks from mainly organic and recycled materials and have been around since 1984.

If my Swedish is right, then the name translates to 'Climbing Mouse'. This is a pretty good name for an outdoor company. Where did this come from?

The company was started around a campfire in Norway, where our founder Peter Askulv was on a caving trip together with friends. Most of them had already bought backpacks from Peter, who had gotten into sewing backpacks during his paternity leave with his first child.

His friends convinced him to turn the hobby into a company, and as Peter didn't want the backpacks to be bought for a cool name, he named the packs after a well-known Swedish children's book character. The reasoning — the packs should be so good that they sell anyway.

Peter was an avid ice climber and cave diver, and didn't find the right gear – so he created it himself. He is a biologist and chemist originally, and he took the same scientific approach to creating outdoor gear, always working with the microscope on his desk and trying out threads, fabrics and prototypes for maximum safety and durability.

How has outdoor clothing changed since 1984?

The fabrics have gone through tremendous development, but we believe there are also fabrics that have been forgotten along the way. As an example, the shell jacket that's has almost become the icon of outdoor clothing — the 3-layer shell — is actually a perfect jacket for rain.

In any other weather, there are better alternatives that will keep you dryer by letting wind and moisture through the garments. One of our favourite fabrics is our organic Etaproof cotton. It's a long staple, high-quality cotton fabric, so tightly woven it actually withstands rain showers, and is soft, quiet and keeps you dry. Originally developed for parachuters during WWII, it's nature's own technical fabric.