Kehlani Talks Breaking Into the Music Industry in 'HYPETRAK' Magazine: Volume 2
Uncompromising and unafraid, the young artist looks back and looks ahead in this exclusive interview.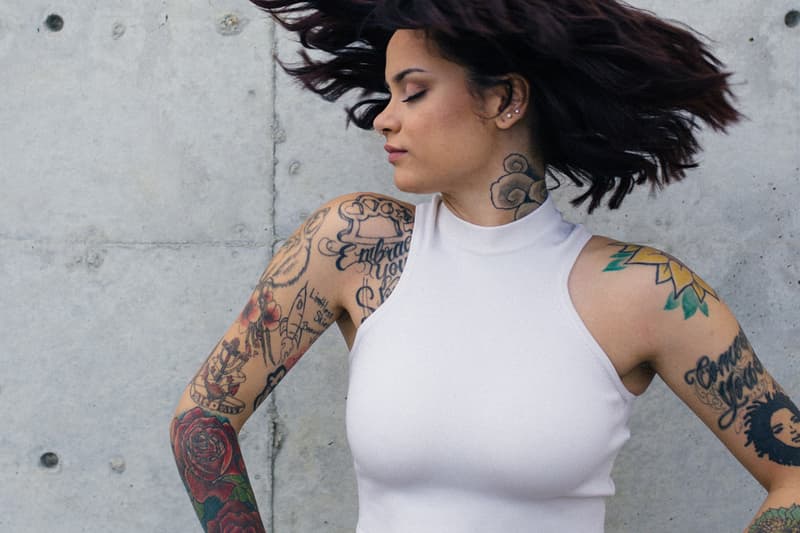 1 of 5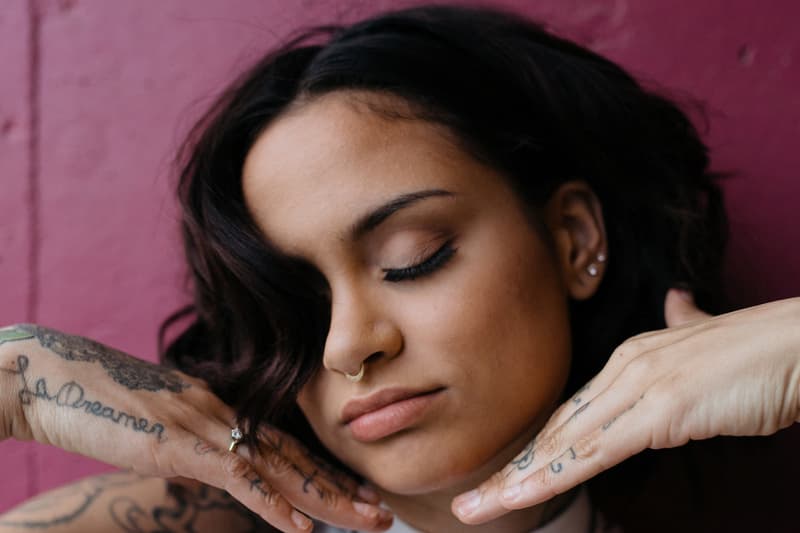 2 of 5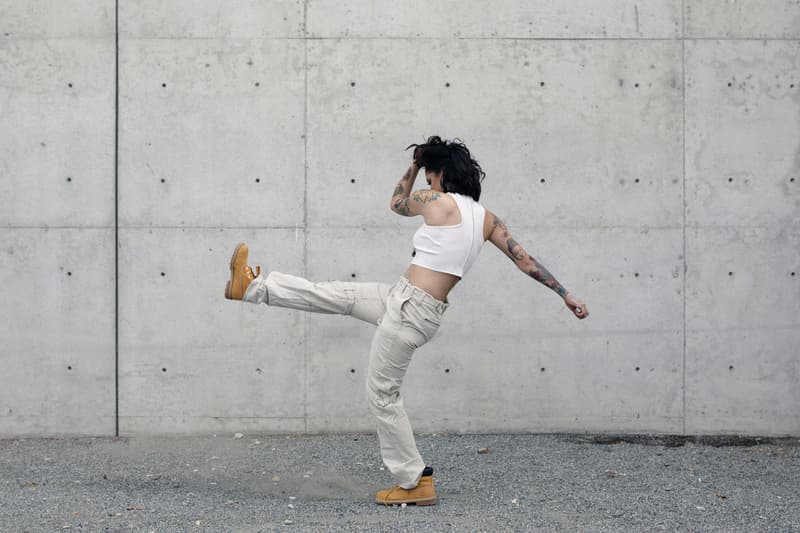 3 of 5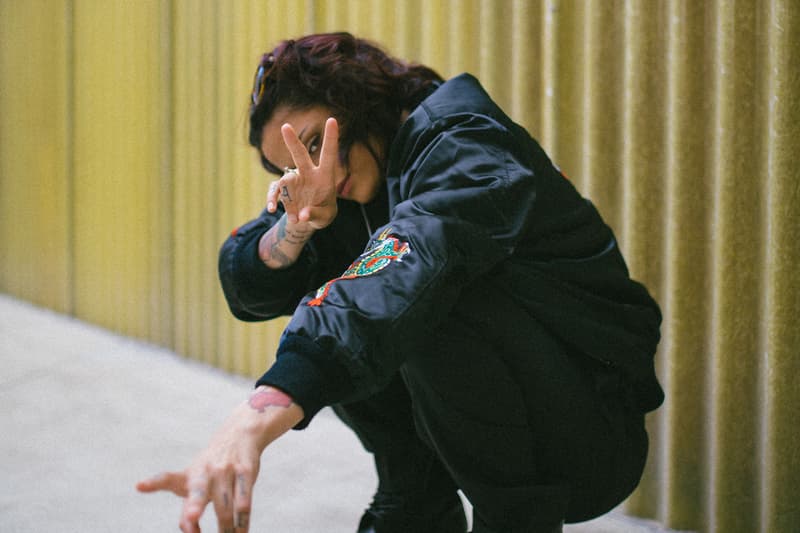 4 of 5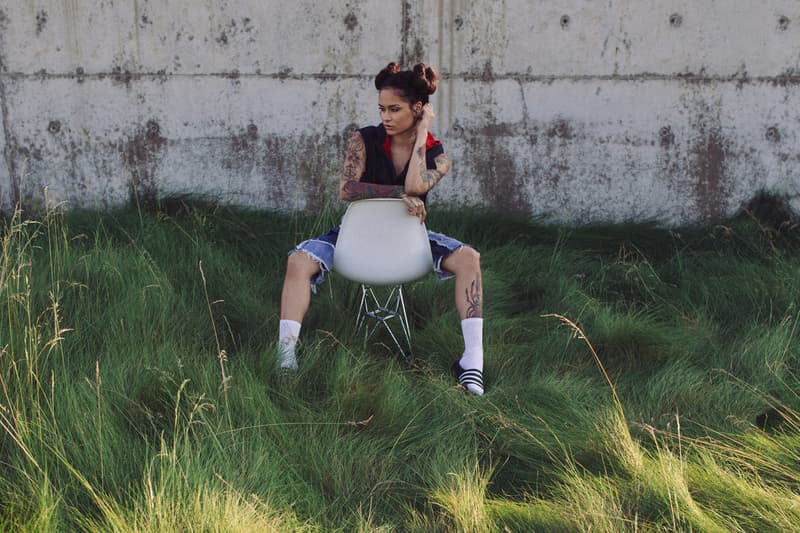 5 of 5
Having made her fair share of waves in the R&B scene thanks to collaborations with the likes of Justin Bieber and adidas, Kehlani's musical accomplishments belie her mere 20 years of age. Carrying an electric youthfulness gilded by raw passion and an unmatched vitality and optimism, the musical talent spent an afternoon with HYPETRAK magazine to talk about her influences from living in the Bay Area, the gritty process of entering the music industry as a woman, and the invaluable help she has received along the way from her family, both biological and adopted. Get an insight into the incredibly expressive mind of Kehlani via the excerpts below, and find the full-length feature here. HYPETRAK Magazine: Volume 2 is now available online at HBX for $12 USD.
How do you view yourself in general?

I view myself as a growing 20-year-old woman who's very far from reaching her full potential, but is enjoying every step of the way.

This may come as a hard question to answer, but can you describe for us what makes you happy?

The little things make me happy. Making people happy makes me happy. Laughter makes me happy. Good food, good weed and good music. My family makes me happy. My team makes me happy. I'm a pretty happy person by choice. Everything is about perspective.

Can you tell us about your family and describe what each person means to you?

My family is dysfunctional, but whose isn't? My mother and father aren't in the picture but my auntie stepped up and she is my guardian angel. My grandmother is the rock that holds everything together. My siblings are all younger than me, and that's my cheerleading squad right there – they hold me down. The rest of my family is incredibly dope as well. Honestly, they are probably the funniest group of people I've got.

We've read about your introduction into the music industry from other interviews, but can you share with us the gritty, real process of what that was like for you?

Breaking into the industry was very tough; even tougher than I expected. There were many times where I was told "no." Many times, things were supposed to happen but they didn't. When you really care about something and want something, you never stop. There were times when I was told that I could never do the things I'm doing now, and there were times when I believed that. But through hard work and dedication, everything is possible, and I took the necessary steps to get here today.

What's the industry really like when it comes to helping a budding artist?

It's just like normal life. Some people support you and some people don't. Some people offer their help to benefit you, while others do it to benefit themselves. Either way it's help, but you must be wise. You've got to have a strong heart to enter the industry, and understand what you're signing yourself up for. You've got to approach everything with your mind prepared for the best and the worst.